Kate Middleton 'Has Been A Very Close Confidant To The Queen,' Royal Watcher Shares: 'They Have A Very Close Bond'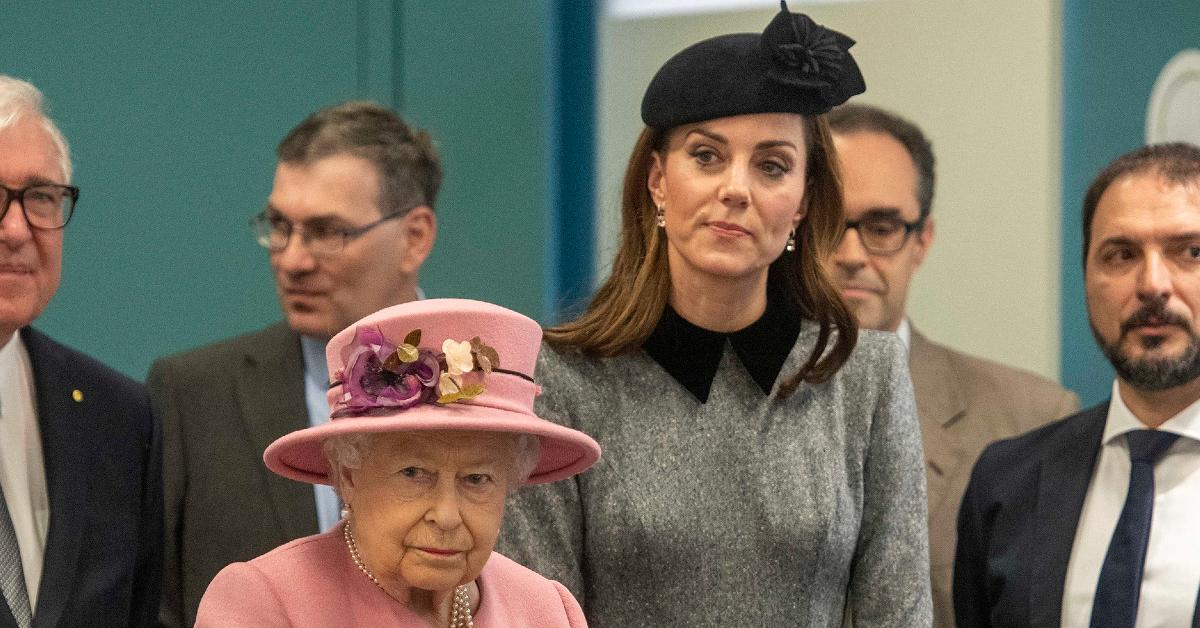 It seems like Kate Middleton and Queen Elizabeth are very chummy.
"Catherine has been a very close confidant to Her Majesty, the Queen," expert Neil Sean stated. "We are told she is very close to Her Majesty and they have a very close bond. Catherine checks in with her every single day."
Article continues below advertisement
Queen Elizabeth, 95, also "wants to support her husband [Prince William] through everything," the commentator noted. "There has been an ongoing battle between him and his younger brother Prince Harry and everything that makes it throughout them including, of course, the Oprah Winfrey interview."
Expert Duncan Larcombe also mentioned that the two are thick as thieves. "Kate strikes that balance between bowing to her as head of the royal family in public but being able to check in with her as the great-grandmother to her children," he said, adding that the mom-of-three, 40, has "her own direct line to speak to the Queen."
Article continues below advertisement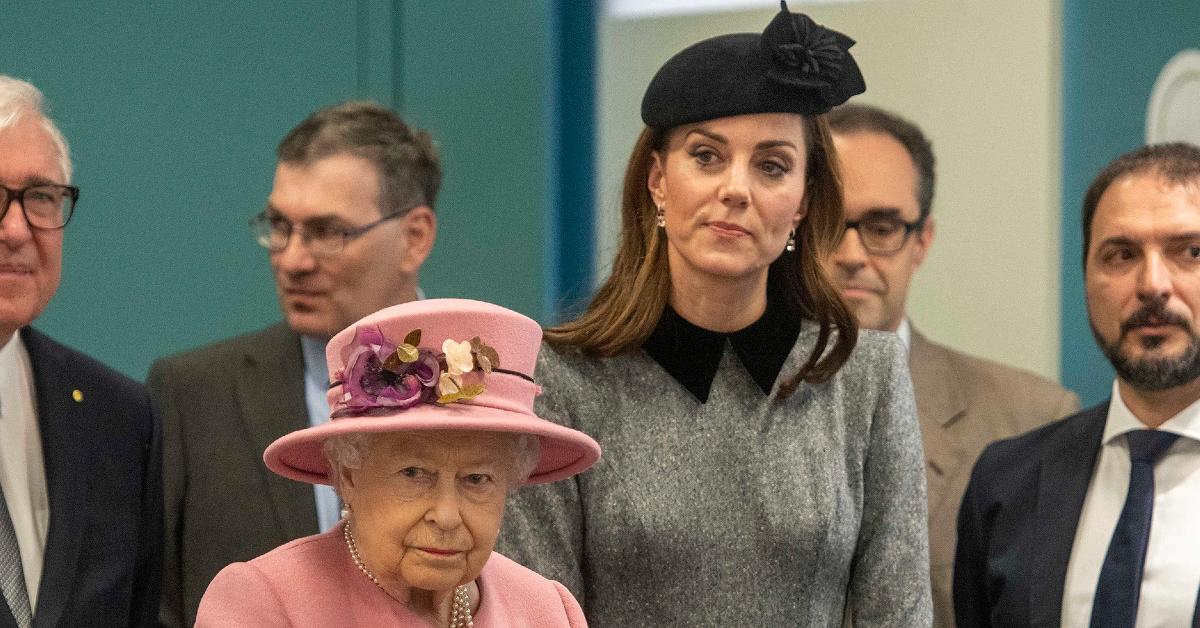 Though Prince William and Kate have yet to take the throne, it seems like the matriarch has no qualms about them ruling the country.
"The Queen very much regards Catherine as ... a safe pair of hands," expert Joe Little shared with Us Weekly. "She's been a member of the royal family for 10 years now. I think given that all that's going on in the past few years in the royal family in terms of the fallouts ... the Queen has great trust in Kate."
"Kate has found her own niche within the royal family," he continued. "And she focuses on things that mean a great deal to her that she feels that she can give something to the charity... in a great way."
Article continues below advertisement
"I would say that the Queen has great trust in the future Prince and Princess of Wales William and Catherine will be one day," Little added. "And, you know, in the fullness of time ... King William and Queen Catherine."