Kate Middleton's Gorgeous Birthday Portraits Are Going On Display At A Few Locations Close To Her Heart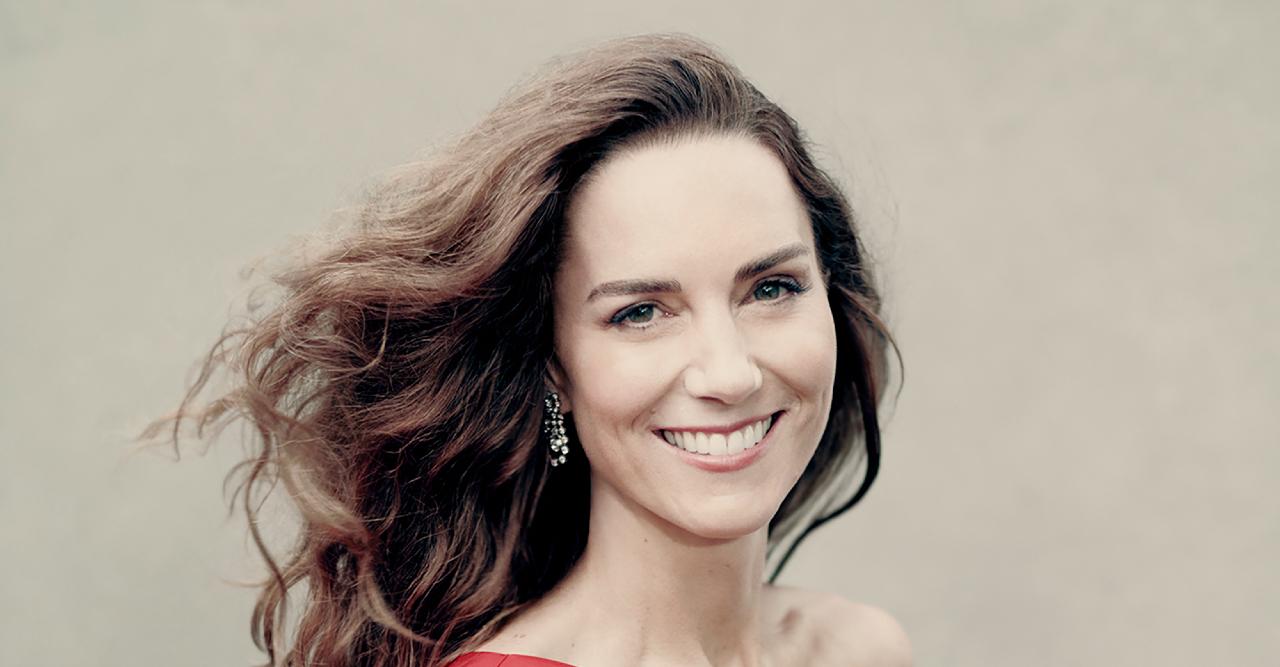 The celebrations for Kate Middleton's 40th birthday are still going strong!
In January, three lovely portraits taken by photographer Paolo Roversi were released online, but now, the pictures are going to be displayed at a few spots around England that are particularly important to the mom-of-three.
Article continues below advertisement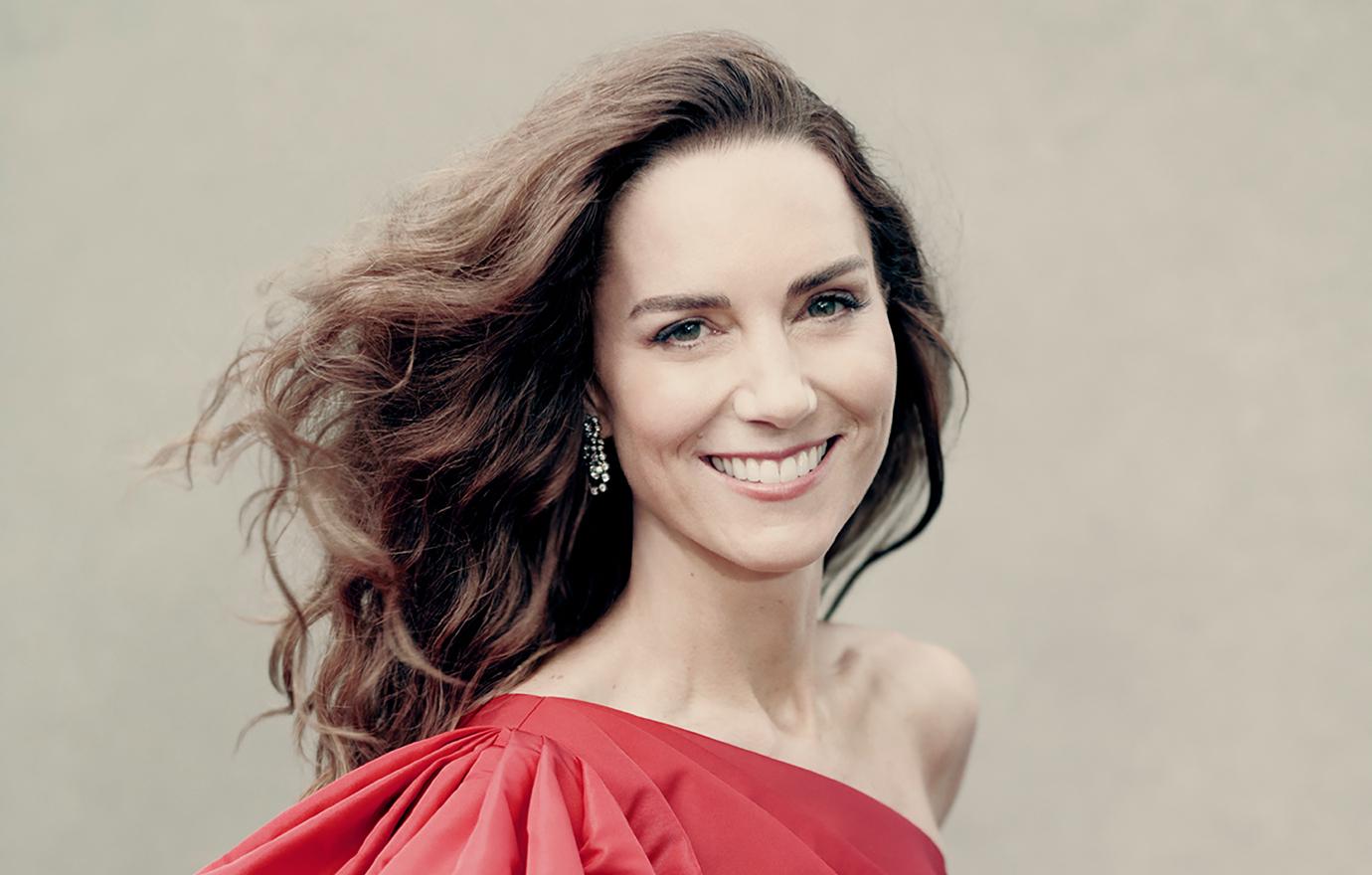 Article continues below advertisement
In the first photo, the Duchess of Cambridge smiled and wore a red one-one shoulder dress, while the other two were in black and white. To royal expert Ingrid Seward, the gray-toned photo in which Kate has her head turned (seen below) is particularly special.
"In this image I think you see a nod to Kate rising up the ranks. People look at her and see the perfect [Queen Elizabeth], young and beautiful," she explained. "It evokes an image of the Queen as a young woman and even conjures up historically a Boadicea, strong, yet feminine — femininity yet strength. That idealized image of a young queen, serene, in control and poised."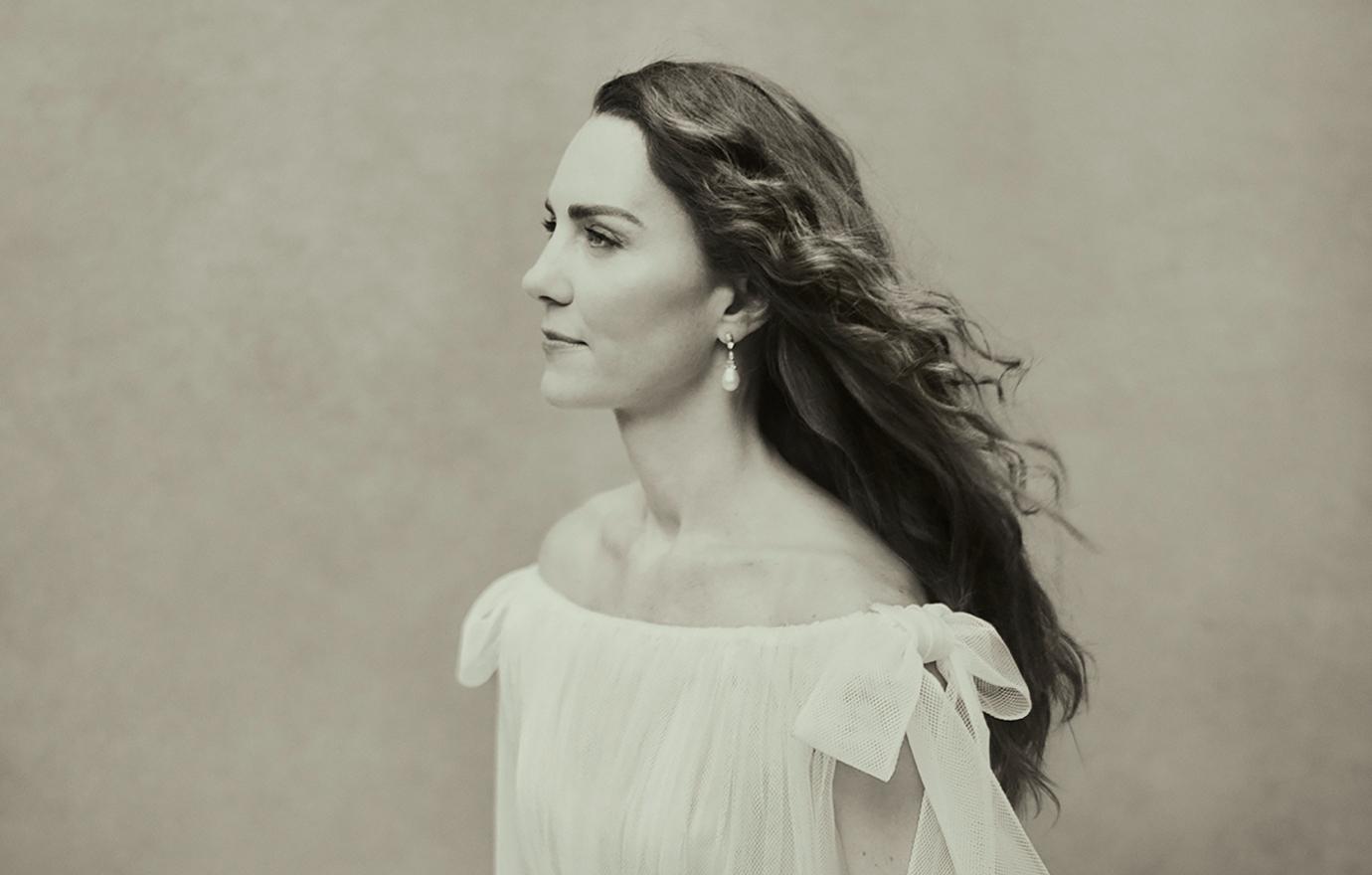 A DELIGHTFUL DUO! PRINCE WILLIAM ACCOMPANIES QUEEN ELIZABETH ON HER TRIP TO SCOTLAND — SEE PICS
"Kate is coming into her own. She is genuinely involved in her charity work, which will be her legacy," added Seward. "We have seen her in the peacemaker role between William and Harry, we saw her at the carol concert in Westminster stepping confidently into the spotlight, she is no longer a clothes horse, there is a strength there now. We can see Kate stepping up a level, the coming of a queen in waiting, and I think she is more ready to fill those shoes."