Kate Middleton Can't Have This Type Of Food When She Travels Abroad, Etiquette Expert Reveals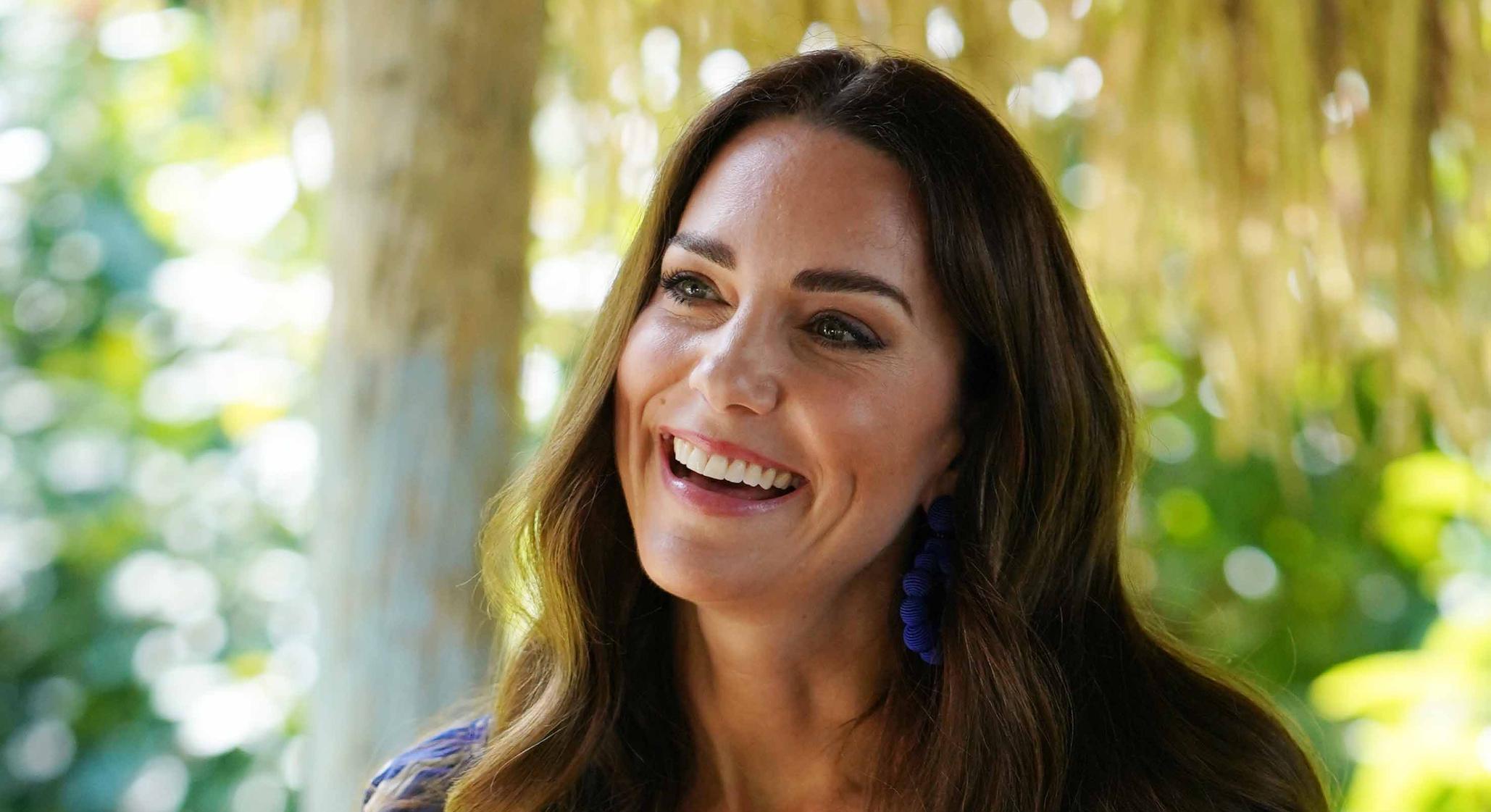 Kate Middleton and Prince William have been busy touring the Caribbean this past week, stopping at local villages and having dinner with important public figures.
But there's one thing the couple is encouraged not to do: eat a certain type of food because it could get them sick.
Article continues below advertisement
It's ''a very sensible move to abandon having seafood when out and about on public duties,'' British etiquette expert Grant Harrold explained. "We don't want a member of the royal family having a serious reaction to food poisoning. Especially if she is on an overseas tour."
Article continues below advertisement
While in Belize earlier this week, the two got to taste some chocolate, which they couldn't help but devour.
"I think our children will be very jealous," Kate shared. "The smell of the chocolate is amazing."
Later on, they took a moment to gush over the experience via social media. "This is Julio, a master in chocolate making with his family and he's just given us a tour of their cocoa plantation farm here in southern Belize. It was an incredible experience to see first hand how this world famous chocolate was made - using all organic products, all grown on their land or nearby. We can see why this is loved all around the world!" a caption read via Instagram.
Article continues below advertisement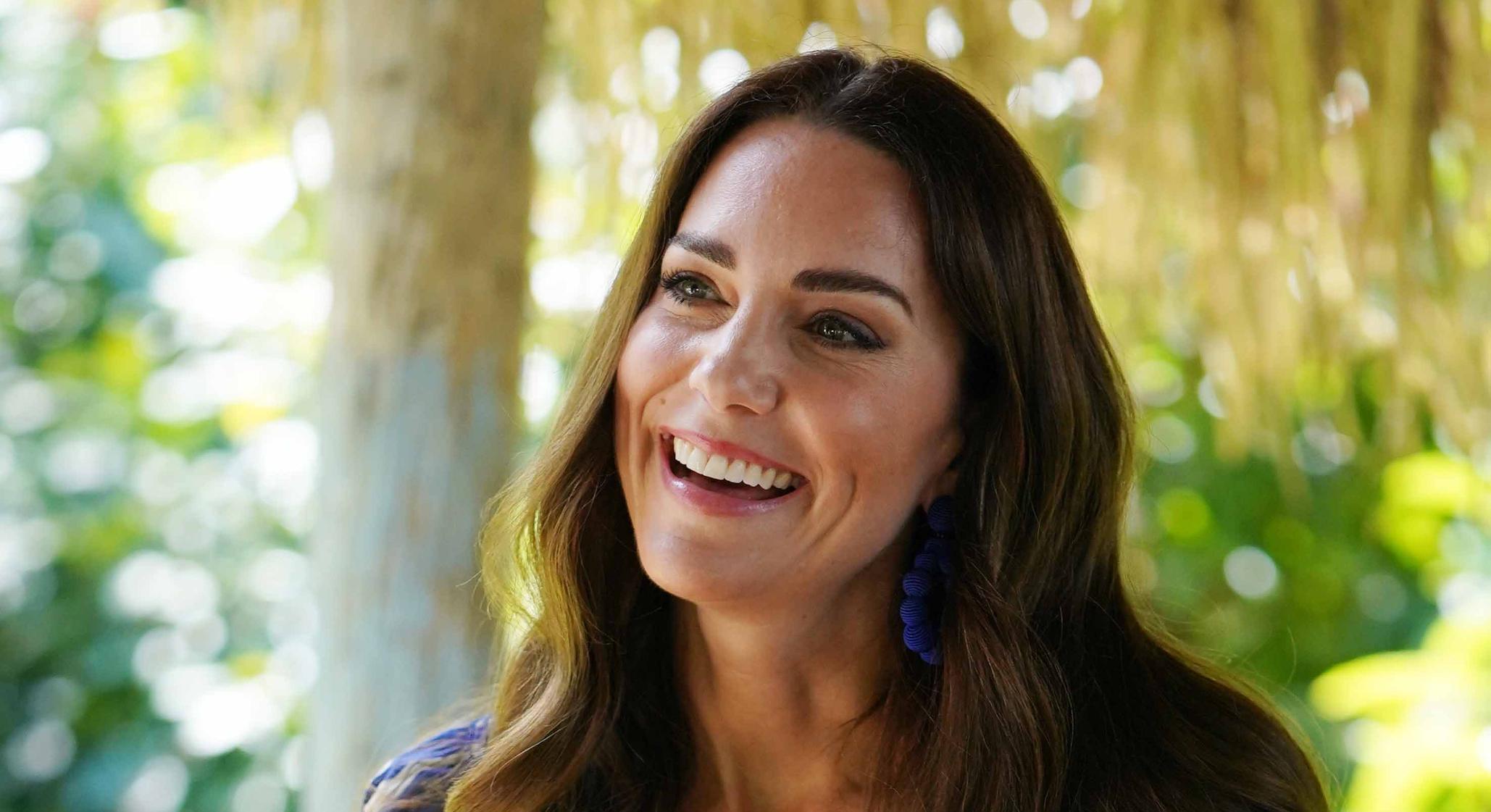 The pair have since traveled to Jamaica, and their next and final stop will be the Bahamas.
"Already in our short time here in Jamaica, Catherine and I are delighted to have felt what Bob Marley described so many years ago – the spirit of 'One love' that Jamaica has given to the world and which makes this country so special," they wrote.
Article continues below advertisement
The message continued, "As we heard for ourselves at the cradle of reggae music last night in Trench Town, when the Rasta drums start playing, you really do know how to have a good time. Here in Kingston today we've met students and staff at Shortwood Teachers' College, striving to give children a strong foundation for life; Doctors and nurses in Spanish Town Hospital working selflessly to care for the sick and vulnerable despite the challenges of the pandemic; And the Jamaican Defence Force working hand in glove with local communities in Flankers to prepare young people for employment and adult life. We deeply admire their dedication and commitment. Catherine and I only wish we had more time to spend with you all in Jamaica."