Kate Middleton Previously Admitted It Was 'Difficult To Leave Her Children Behind' When She Embarked On A Royal Tour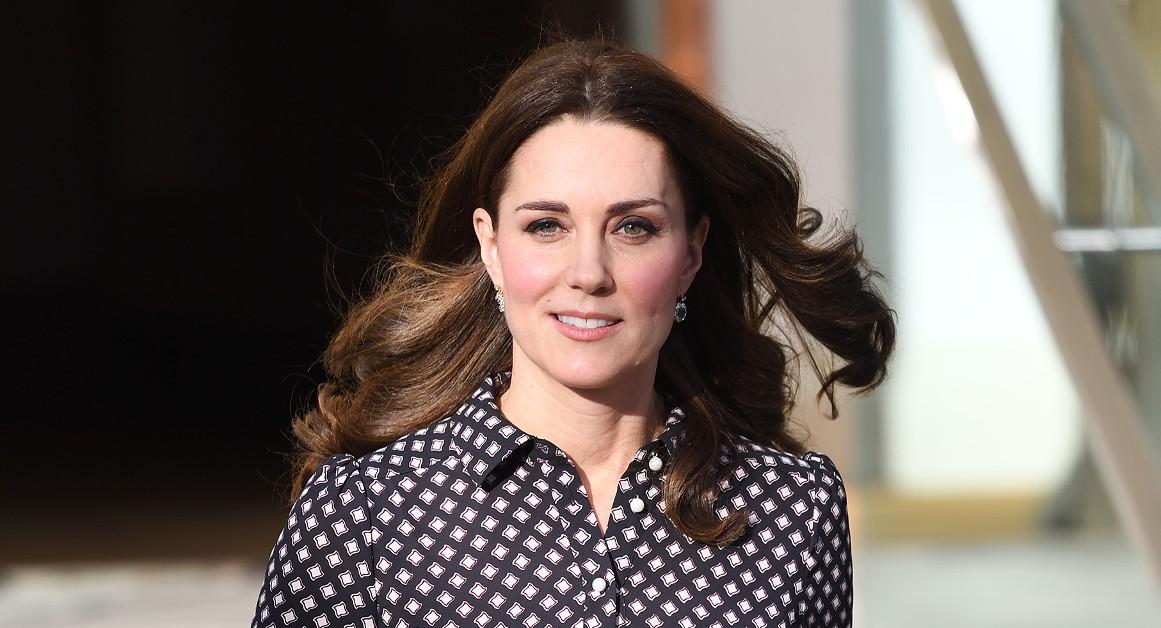 Kate Middleton is just like us! The Duchess recently embarked on a royal tour — she and Prince William went to The Bahamas, Belize and Jamaica — but a few years ago, she admitted she was upset she had to leave her children, Prince George, 8, Princess Charlotte, 6, and Prince Louis, 3, at home.
Article continues below advertisement
"I remember being with her when we were on a tour together in Bhutan [in 2016, when Princess Charlotte was just 11 months old] and we had a moment to talk about how difficult it was to leave little children behind," author Katie Nicholl told Closer. "Despite being the Duchess of Cambridge and being able to afford around-the-clock nannies and so on, she had her mum looking after Prince George and Princess Charlotte, which struck me as just really normal."
Article continues below advertisement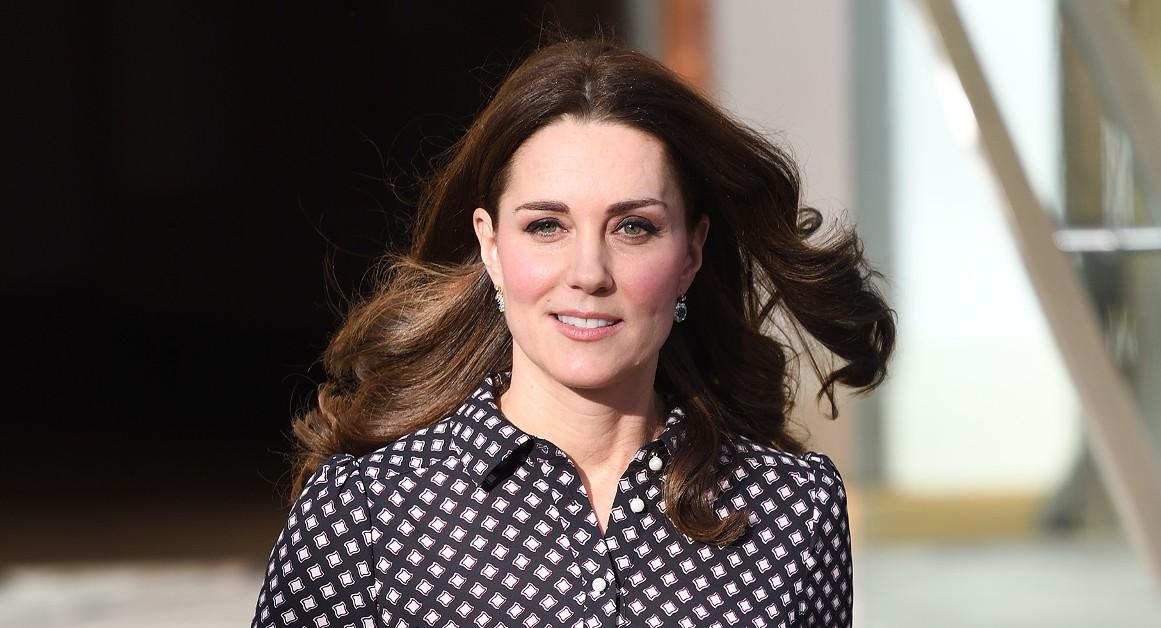 "I could see how much comfort and confidence that gave her in getting on with her job, which she does brilliantly, but I think it is always such a wrench for her to leave her children behind," she continued.
This is hardly the first time Kate, 40, has spoken about experiencing mom guilt. In 2020, she said she gets hit with it "all the time."
"Even this morning, coming to the nursery visit here — George and Charlotte were like, 'Mummy, how could you possibly not be dropping us off as school this morning?'" she recalled.
Article continues below advertisement
"One of the things with William I have noticed is that, like Diana, he and his family love to cook, they love to be together and doing things together," former chef Darren McGrady said in an interview with Coffee Friend. "They also, like the princess, allow their children to be children. You see them eating cookies, you see them even making cookies."