James Corden Says It Wasn't 'Easy' For Pal Prince Harry To Leave The Royal Family, Shares 'I Have Never Really Spoken About It To Him In Depth'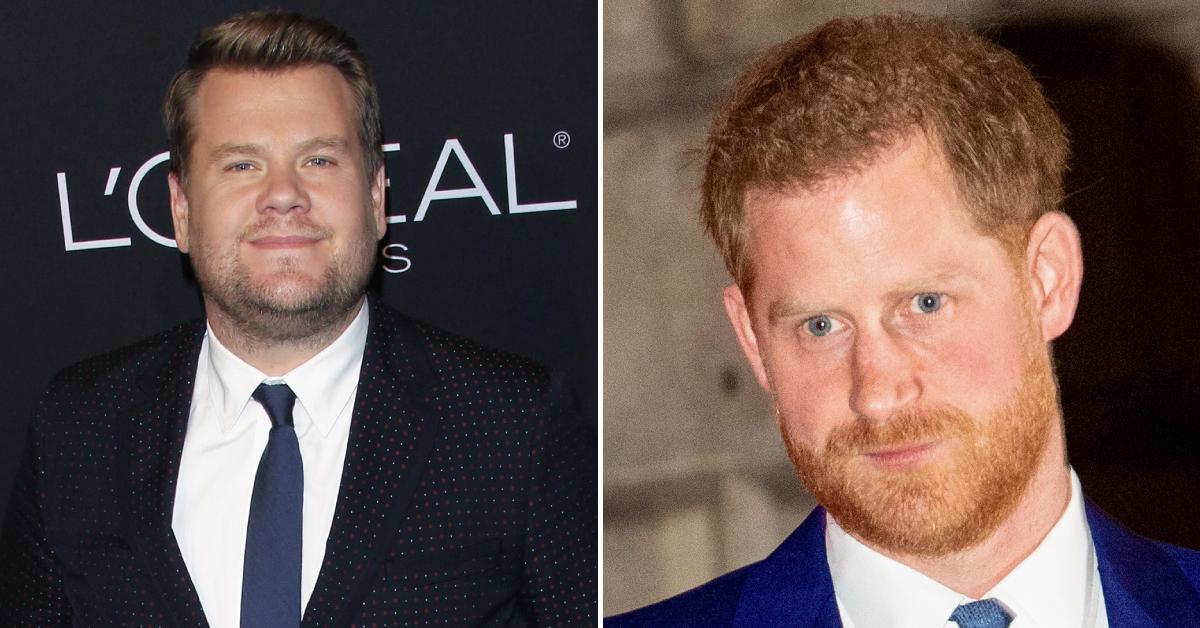 On his side! James Corden spoke about his friendship with Prince Harry and said that his life is not always filled with rainbows and butterflies.
Article continues below advertisement
"The Harry you saw on the clip we did on the open-top bus, that to me is a great reflection of the person I know," he told Howard Stern, referring to their segment in February for Corden's talk show, where they ventured around Los Angeles, Calif.
Article continues below advertisement
When Stern asked Corden about Harry's decision to leave the U.K., he replied, "I cannot imagine any of it is easy. But I do not think any person in such a position in his life is easy. I have never really spoken about it to him in depth."
Article continues below advertisement
"He lives in Santa Barbara, an hour-and-a-half away, so I have not seen him a huge amount," he added. "I am in contact with him. I am very fond of him."
Article continues below advertisement
Stern went on to say that Harry has had it tough, as his "mother was killed by fame," and he was "angry his father divorced his mother."
But Corden chose to remain mum on the topic. "I would never begin to speak about his experiences because I am absolutely uneducated in such a way to talk about such a thing," he said.
Article continues below advertisement
While speaking to the Cats star earlier this year, the 36-year-old — who announced last year that he would be moving to California — insisted that he never "walked away" from the royal family.
Article continues below advertisement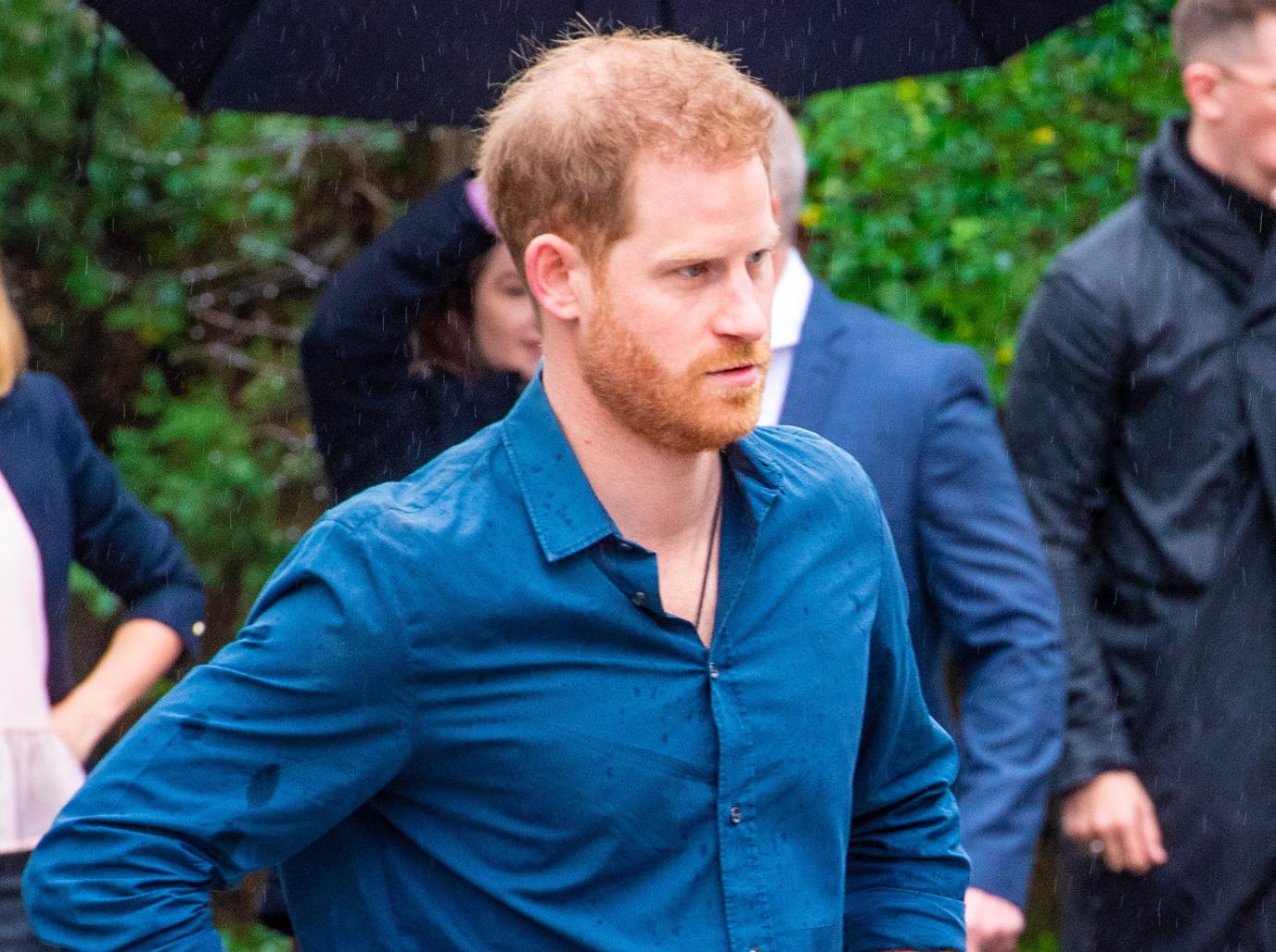 "It was stepping back rather than stepping down," he said. "Whatever decisions are made on that side I will never walk away," he said. "I'll always be contributing. My life is public service so wherever I am in the world it's going to be the same thing."
Ultimately, the father-of-two needed to get away from the tabloids.
"It was a really difficult environment as I think a lot of people saw. We all know what the British press can be like. It was destroying my mental health," he confessed. "This is toxic, so I did what any husband and what any father would do which is, 'I need to get my family out of here,' but we never walked away."