Jameela Jamil Defends Pal Meghan Markle, Says She Takes 'An Unfathomable Amount Of S**t'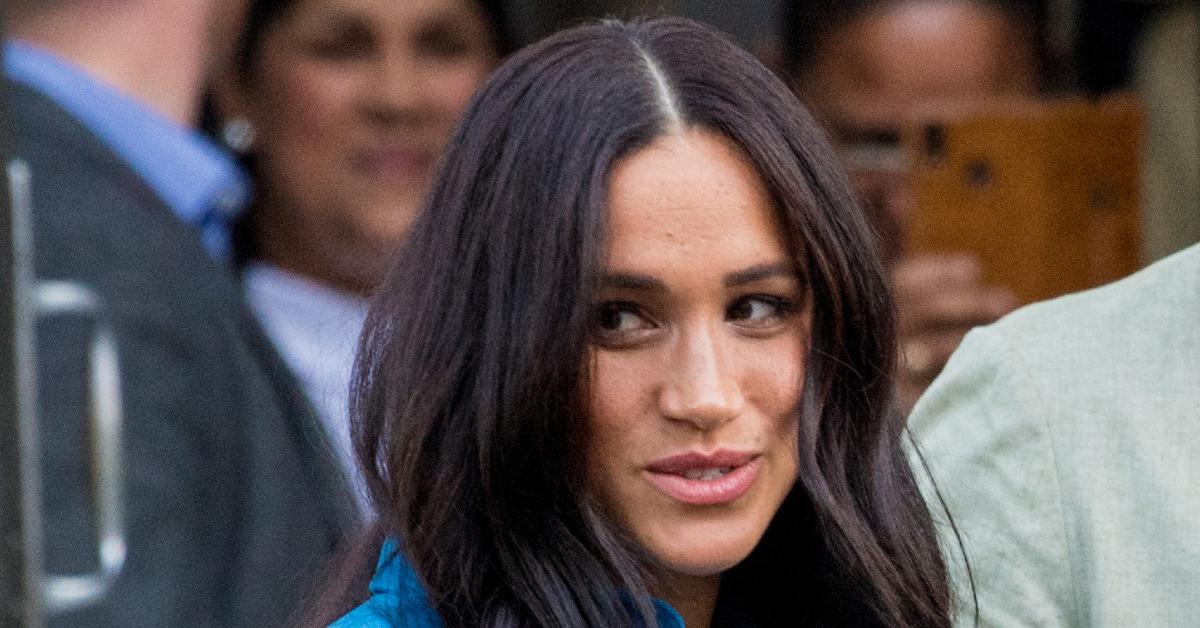 Jameel Jamil defended her pal Meghan Markle, as she has made headlines over the years, no matter what she does.
"It's just it's an unfathomable amount of s** that you take, Meghan. I can't believe it," she said on the mom-of-two's podcast, "Archetypes." "And I fought back on your behalf of years before I'd ever met you because I was so outraged by the twisting of this, very normal, very kind, very civilized woman. That demonization just shows how afraid they are of you."
Article continues below advertisement
The Good Place star added, "I'm so sorry you've had to withstand it. It has highlighted for us the intense and unkindness and, and bigotry and misogyny of our media. And I, I think and I hope and I feel faith that the tides are changing because so many of us are fighting back."
"Well, thank you for fighting back," Meghan replied.
When Jami was going through a rough period, she relied on Meghan to cheer her up.
"You have been such a sobering voice of unwavering support to me," the actress said. "And people don't know that you frequently reach out to women who are having a very, very hard time. You reach out to us. You don't do it publicly. You don't come to get any glory, but you privately reach out to us in our most lonely and desperate moments. And we need more of that in the world."
"And so I just I appreciate you and thank you for that, because those are some hairy moments and I needed that guidance," Jamil said. "So, thanks. Thanks, mate."
Article continues below advertisement
Elsewhere on the podcast Meghan also spoke about some words of wisdom she received prior to her 2018 wedding.
"She said to me, I know that your life is changing, but please don't give up your activism. Don't give up because it means so much to women and girls," she noted. "And I kept doing the work for women and girls because it matters, yes. But also because she encouraged me to do so. And the collective voice of all of us telling each other that matters is perhaps the point. There's safety in numbers. But there's also strength in numbers."
Article continues below advertisement