Meghan Markle Slammed For Encouraging People To Vote In Midterm Elections: 'She's Using Her U.K. Title In U.S. Politics'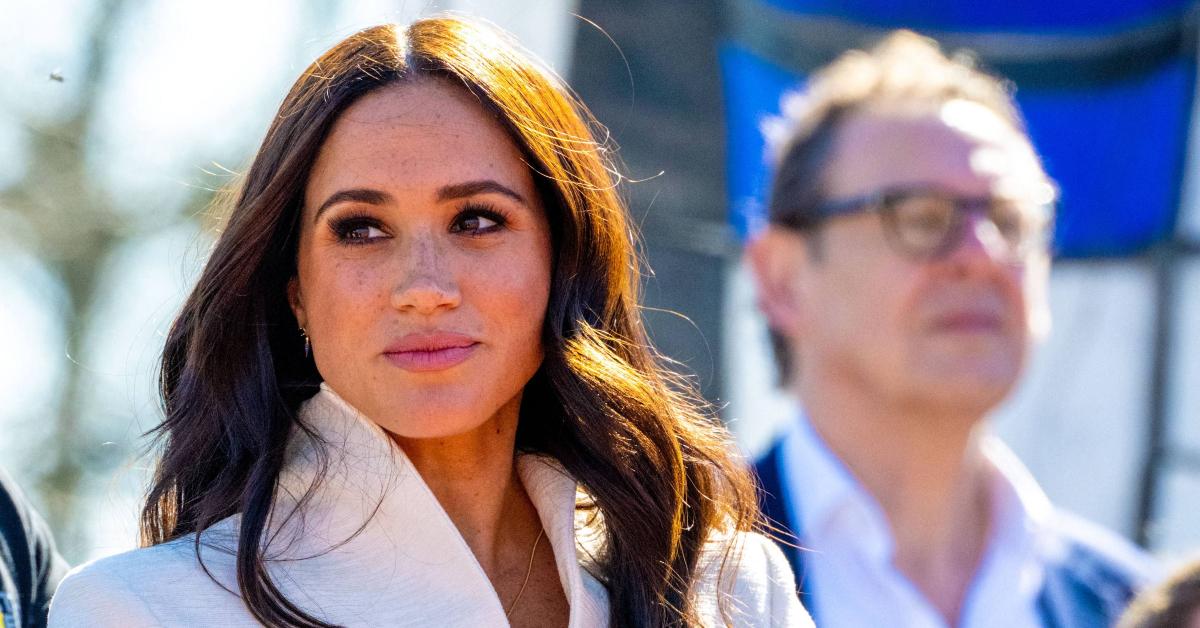 People are less than pleased with Meghan Markle after she encouraged people to vote in the midterm elections, which were held on Tuesday, November 8.
The former actress, 41, shared a picture of herself on she and Prince Harry's Archewell website sporting an "I Voted" sticker to her shirt.
Article continues below advertisement
"Today is Election Day in the US! Time to get out and vote!" the post read. "Text ARCHEWELL to 26797 to find your polling location and make sure you are ready to vote."
Article continues below advertisement
Of course, people didn't appreciate how Meghan was using her power.
"Using her Duchess title from a foreign Monarchy, to try and influence [US] politics? Vomit," one Twitter user wrote, while another questioned, "Why does the public need to know some private citizen of USA voted?"
"She's using her UK title in US politics," tweeted a third. "That's a problem."
The mom-of-two previously shared her thoughts about casting her ballot.
"It's nice to have a voice," she stated at the time. "I also know that so many men and women have put their lives on the line for us to be heard. And that opportunity, that fundamental right, is in our ability to exercise our right to vote and to make all of our voices heard."
Article continues below advertisement
Meghan and Prince Harry also spoke out about the 2020 election and expressed how important it was to vote.
"Every four years, we're told, 'This is the most important election of our lifetime.' But this one is. When we vote, our values are put into action, and our voices are heard," she at the time.
"As we approach this November, it's vital that we reject hate speech, misinformation and online negativity," Prince Harry added. "What we consume, what we are exposed to, and what we engage with online, has a real effect on all of us."