'It Wasn't Appropriate': Model Erica Pelosini Apologizes For Going Topless While Partying With Jack Brooksbank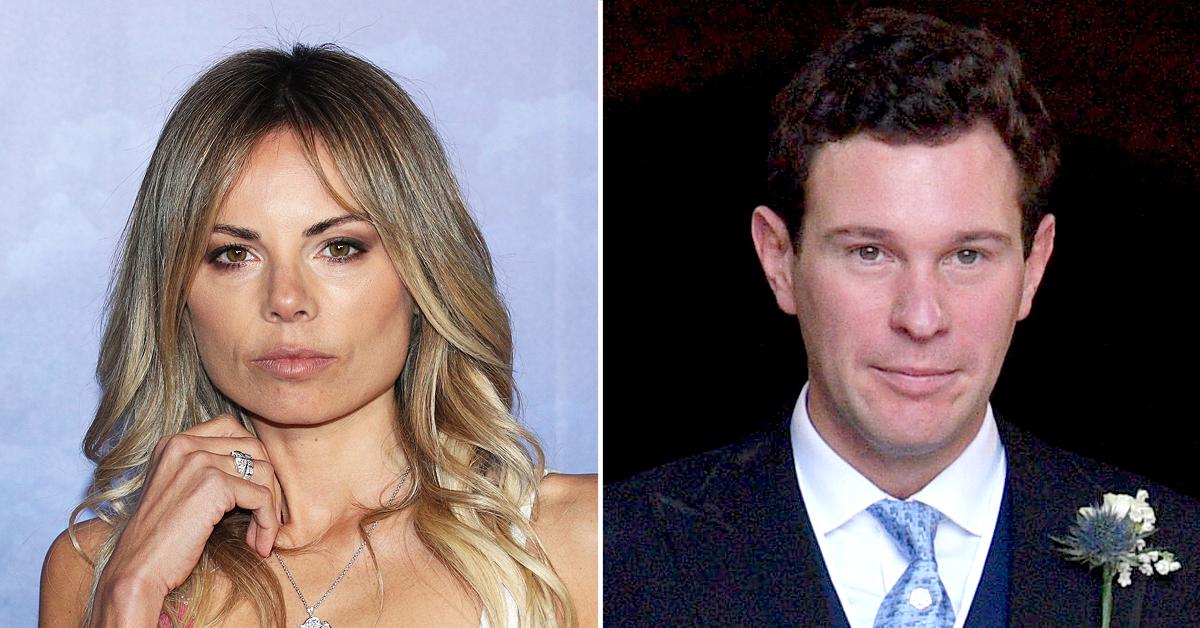 Whoops! While Sarah Ferguson defended son-in-law Jack Brooksbank for drinking and partying with models on a yacht in Capri, Italy (the Duchess of York noted the Casamigos ambassador was just "doing his job"), Erica Pelosini, one of the women he was spotted with on July 31, confessed that she made a mistake by taking off her top.
Article continues below advertisement
"I usually never go topless, but my bikini got wet, and I decided to take it off. I know it does not look right for Jack and his family," she spilled to the Daily Mail. "I felt very bad for them when I saw the images of him surrounded by three women because his wife was not there."
Article continues below advertisement
Brooksbank was in town to attend the UNICEF Summer Gala, which Casamigos is a sponsor of, but wife Eugenie and their 5-month-old son, August, stayed behind in England.
However, his mother-in-law insisted that the royal family wasn't upset with the photos that surfaced.
"Jack, who was on the front page, is a man of such integrity. He's just one of my most favorite people. I call him James Bond actually," she told the Daily Mail. "He's just a superhero in my book, and he's a great father, a fabulous husband, and he's never at front of house, he always likes to be at the back."
Article continues below advertisement
Brooksbank, who wed Eugenie in 2018, has yet to comment on the photos.