Back Jack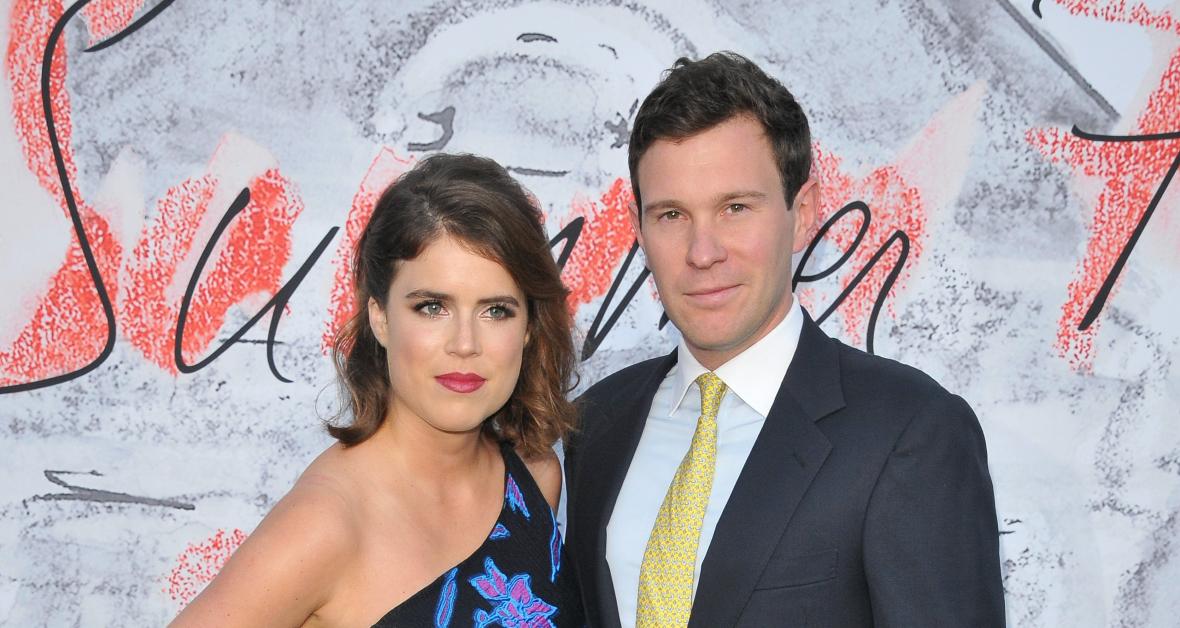 He hit the headlines last month after he was photographed "frolicking" with bikini-clad models on a yacht off the Italian island of Capri.
And now it seems Princess Eugenie's husband, Jack Brooksbank, is going up in the world with his business interests.
Article continues below advertisement
The 35 year-old one-time barman and frontman for George Clooney's Casamigos tequila brand is joining the board of his father's land and property firm Pangaea.
Article continues below advertisement
Jack's 72 year-old dad, George, nearly died from COVID last year and has now retired, leaving the company run by William Legge, 10th Earl of Dartmouth and the grandson of romantic novelist Dame Barbara Cartland.
"Now that Jack's father has retired, it's time for him to take over and take on a more serious role to support his family," a source told one newspaper.
Eugenie and sister Beatrice aren't working royals and have had to carve out their own careers along with their husbands.
And let's nail the rumors about Jack's weekend on Capri for good.
Article continues below advertisement
He was simply posing up with friends on a beautiful sunny day off the bay of Naples while working on a Casamigos shoot.
And contrary to ill-informed reports, Eugenie was NOT sitting at home in Windsor with her baby.
She was with him on a break in the Spanish island of Ibiza, and he nipped over to Capri for the job.
I can tell you he is madly in love with Eugenie, dotes on their six-month old son, August, and would NEVER be unfaithful.
"He's just not like that," a friend told me.
Article continues below advertisement
"Everyone loves Jack because he's an old fashioned lovely gentleman, sincere, reliable and loyal.
"He adores Eugenie, and he'd rather have his eyes poked out than cheat on her."
So, that's that then.
The couple have joined their parents, the Duke and Duchess of York, at Balmoral as they hold crisis talks with the Queen over Prince Andrew's sex scandal.
And it makes you wonder, if only "Randy Andy" had been a bit more like his son-in-law?