By George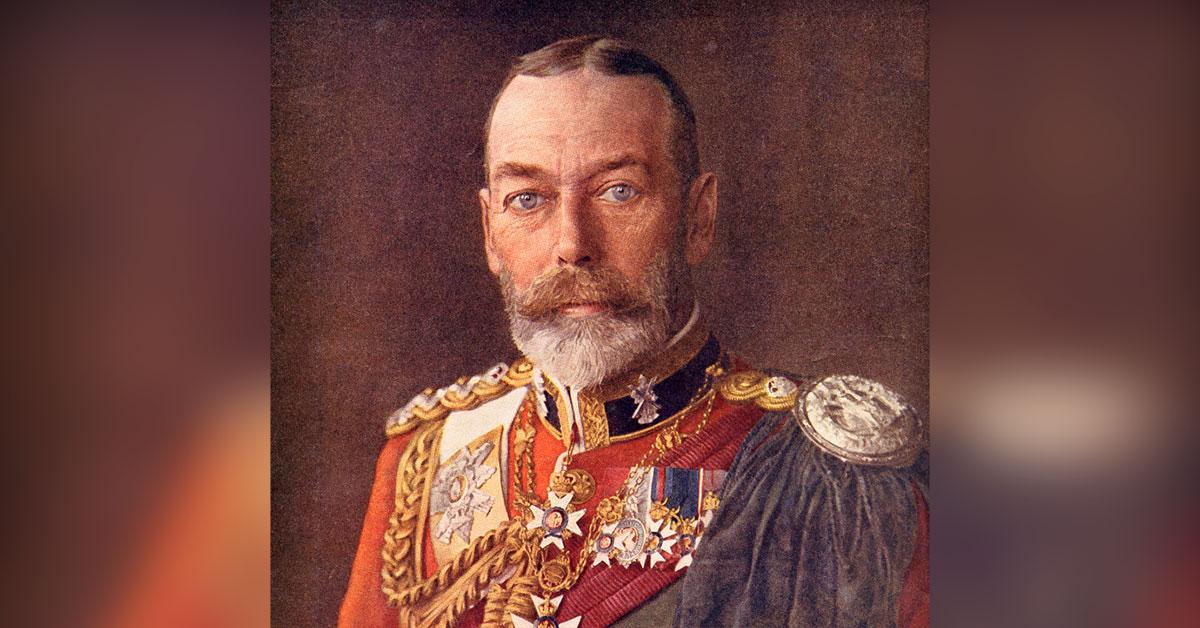 One royal we don't hear much about is the Queen's grandfather George V.
Her Majesty was just nine when he died at age 70 in January 1936, prompting the biggest royal crisis ever when his son Edward VIII abdicated eleven months later because of his love for American divorcee Wallis Simpson.
Now a new book called King George V Never A Dull Moment by respected historian Jane Ridley offers some fascinating facts about the monarch who was renowned for his fiery temper.
Article continues below advertisement
Apparently George "shouted at everyone" and fought a "one-man war against the 20th century."
He hated divorced couples, painted fingernails and women who smoked in public, among many other things.
He bullied and beat his children, and Ridley is in no doubt he pushed eldest son, David (briefly Edward VIII), into rebellion, and another son, the Duke of Kent, into gay affairs and drugs.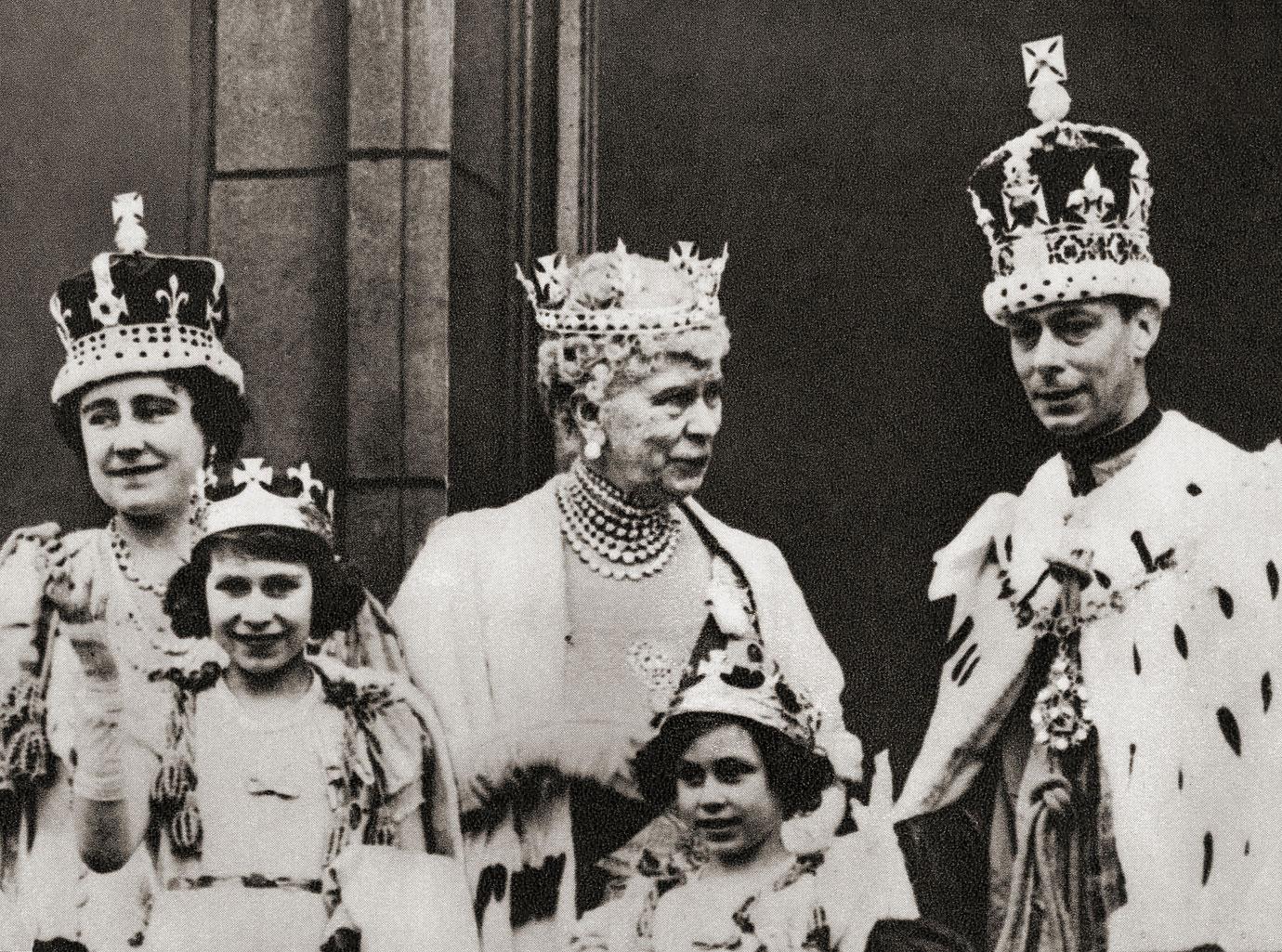 Article continues below advertisement
Prince Albert, (the Queen's father who became George VI) was a thoroughly decent family man, but was highly strung with a terrible stammer, again contributed to by fear of his father.
Initially a naval officer, George V was expected to spend his life at sea until his older brother, Albert Victor (known to all as "Eddy"), died at age 28 during an influenza outbreak in 1892.
But it worked out well for George who then wooed Eddy's fiancé, Princess Mary of Teck, and married her shorty afterwards.
Mary has always had a reputation as a licensed kleptomaniac, but Ridley says this is unfair and she was a strong woman who George relied upon.
In the last months of his life, he caught her reading the then racy Lady Chatterley's Lover and confiscated the novel, only to be found shortly afterwards secretly devouring it himself.
There are plenty more stories of interest in an excellent biography.