Earl's Blind Date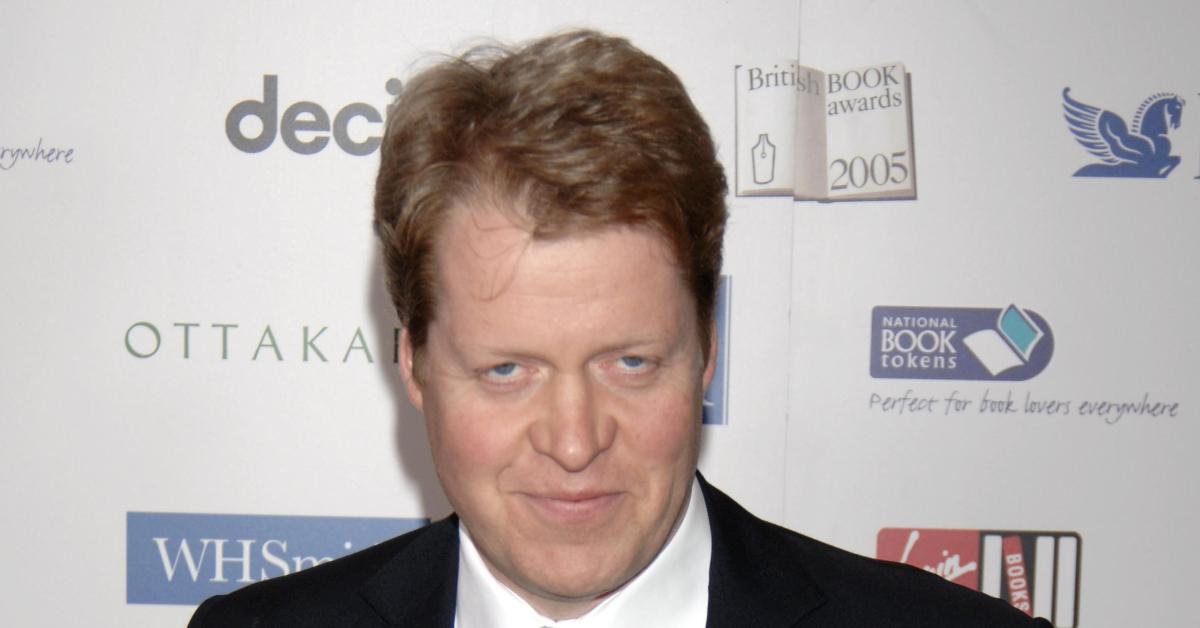 Earl Spencer's wife, Karen, has admitted it wasn't love at first sight when she met Princess Diana's brother on a blind date while he was visiting Los Angeles.
Article continues below advertisement
"It wasn't instant," said Canadian Countess Spencer, who married Charles in 2011.
"It took a minute. I mean, obviously he's very handsome, interesting and charming, but I was a jaded 38 year-old by the time I met him."
Karen, a philanthropist and founder of charity Whole Child International, had been married before to Hollywood producer Mark Gordon, with whom she had two daughters.
Article continues below advertisement
The couple divorced in 2003 after six years of marriage.
Speaking on the Duchess' podcast, Lady Spencer added: "I knew he was Princess Diana's brother and I had a vague recollection of his funeral speech. (That's better than Meghan Markle who claimed she had never heard of Prince Harry before meeting him!)
"But I didn't actually follow any of the Royal Family (here we go!) and didn't know anything, so I didn't know he had other sisters, and didn't know much of anything."
Must have been quite an eye opener when Karen finally set eyes on ancestral home Althorp, where Diana is buried, with its art treasures and 550 acres.
Now here's the complicated family background.
Article continues below advertisement
The Earl, now 57, has seven children from his three marriages.
Diana died in 1997 while he was divorcing his first wife, ex-model Victoria Lockwood.
The couple had three daughters and one son who were brought up in South Africa where Victoria lives.
In 2001, Spencer married Caroline Freud, former wife of PR guru Matthew Freud, and they had two children before separating in 2007 and later divorcing.