Denée Benton Says Meghan Markle Was 'Set Up For An Incredible Amount Of Abuse' When Joining The Royal Family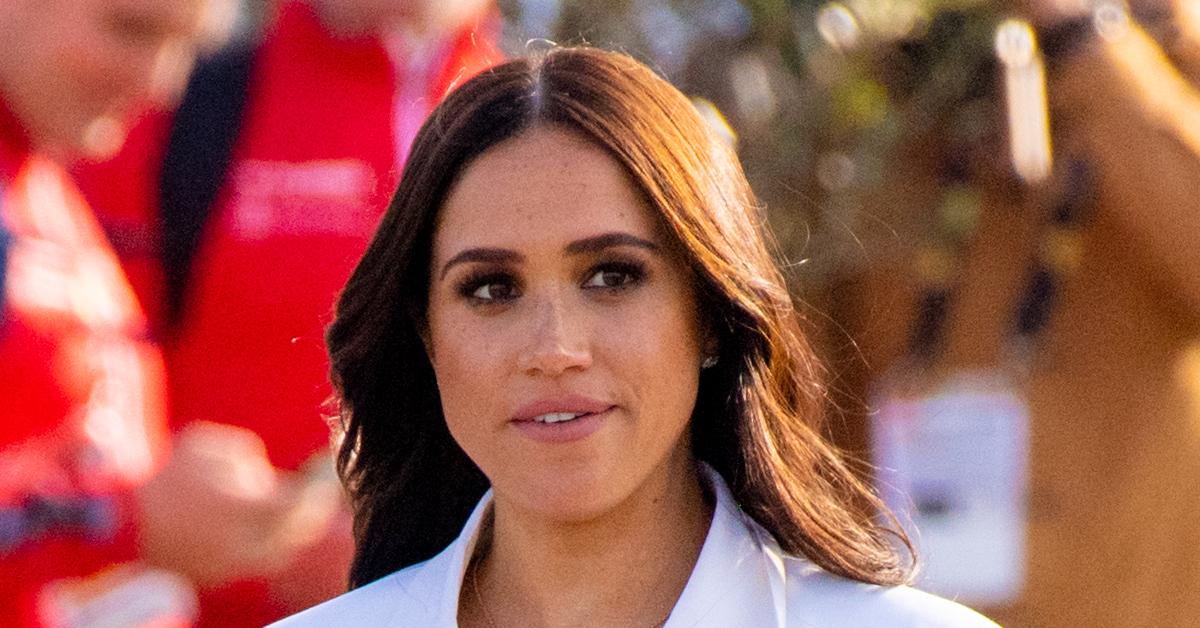 Denée Benton said that Meghan Markle was not set up for success when she joined the royal family.
"It's such a layered conversation, obviously," the actress told Tatler.
Article continues below advertisement
"Being the first and only [person of color to join the British royal family], you're really set up for an incredible amount of abuse — the system isn't set up to support you. And I think that [because of] the lineage of the really profoundly devastating effects of colonization as it relates to the monarchy, you can't necessarily just pop a Black person in. It requires a lot of reckoning," she said.
"Unless you're ready to do that work, then the person who's put in that position ends up suffering more than the changes they are able to make," she continued. "It's [going to take] much more than one person coming in to trigger all of that change. It doesn't really work. They just get eaten alive or make the choice to protect themselves and [in the latter case], I'm like, power to you, sis!"
Article continues below advertisement
Benton isn't the first celeb to speak out about how the royals treated the former actress, 41. (She and Prince Harry left the U.K. in 2020 and ended up moving to California.)
Jodie Turner-Smith believes if Meghan stayed, she could have changed up the monarchy.
"I think that Meghan could have been that," the 35-year-old told The Telegraph. "It was a terrible missed opportunity, the way in which it was not allowed to be something that really modernizes that institution, and to change it to something for the better."
"I think that's why there's dysfunction there," she added.
Article continues below advertisement
"I think it's interesting that the institution is not changing with the time, or quickly enough," she stated. "We have to look at things in a modern context. And only then we will recognize that certain things are archaic, and don't really serve us as a community and are limiting us. I think we should keep those things in stories and move on to something else in reality."