Crown Princess Mary Of Denmark Attends The Official Opening Of Danish Science Day 2021 — Photos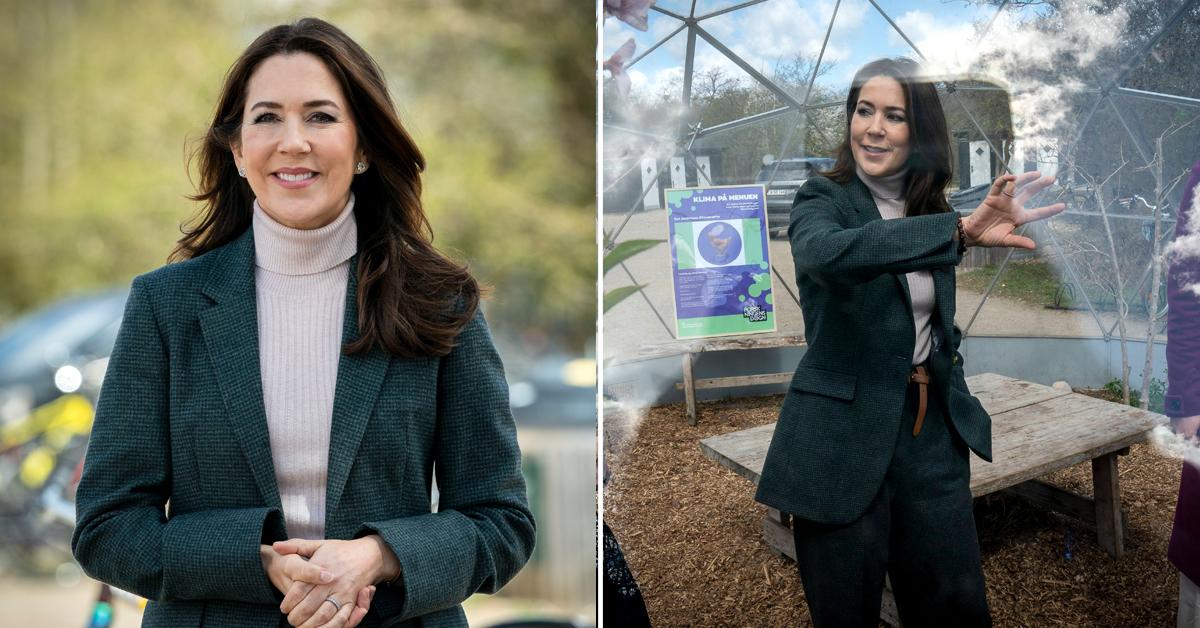 Learning is important! Crown Princess Mary of Denmark attended the official opening of Danish Science Day 2021 at the Naturcenter Amager in Denmark.
The royal looked chic, as she wore a green jacket and a turtleneck during her outing, which took place on April 23.
Article continues below advertisement
Scroll through the photos below to see her day out!
Article continues below advertisement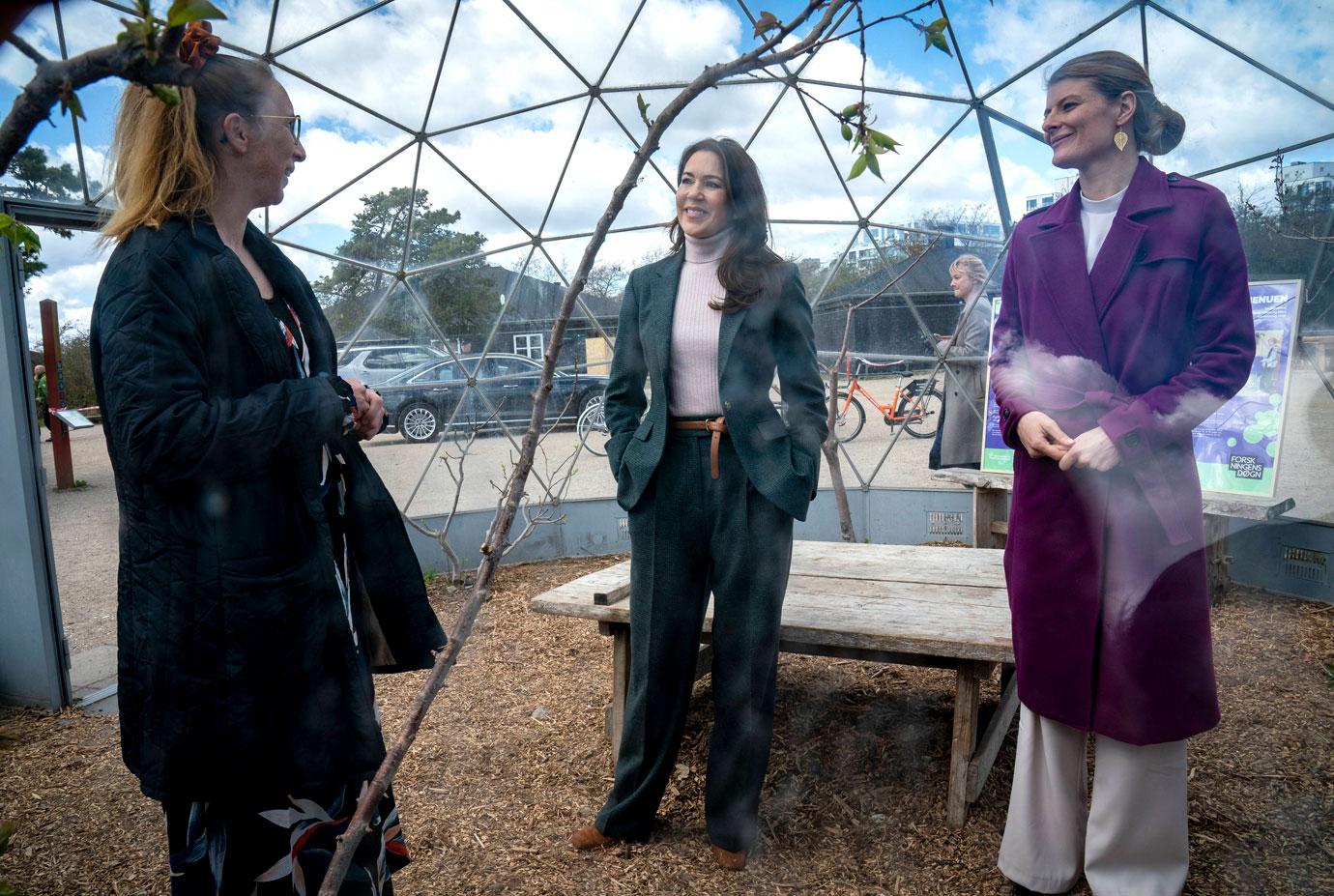 The brunette beauty was spotted talking with others, as she showed off her green suit, beige belt and tan shoes.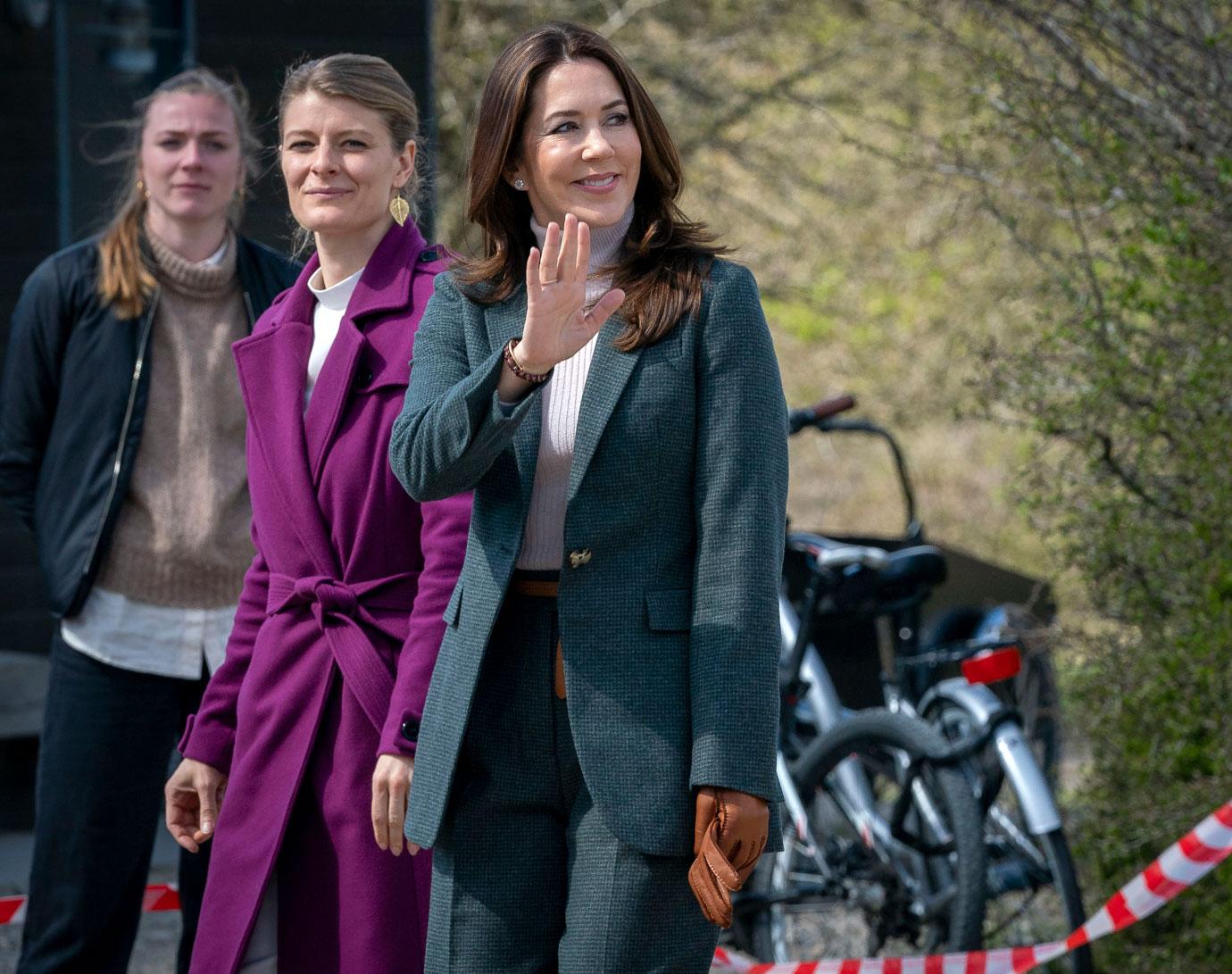 Waving to the crowd! Mary couldn't help but smile during the event.
The day before, she visited the Gerlev Sports Academy in Slagelse, where she spoke to young girls about their bodies.
Article continues below advertisement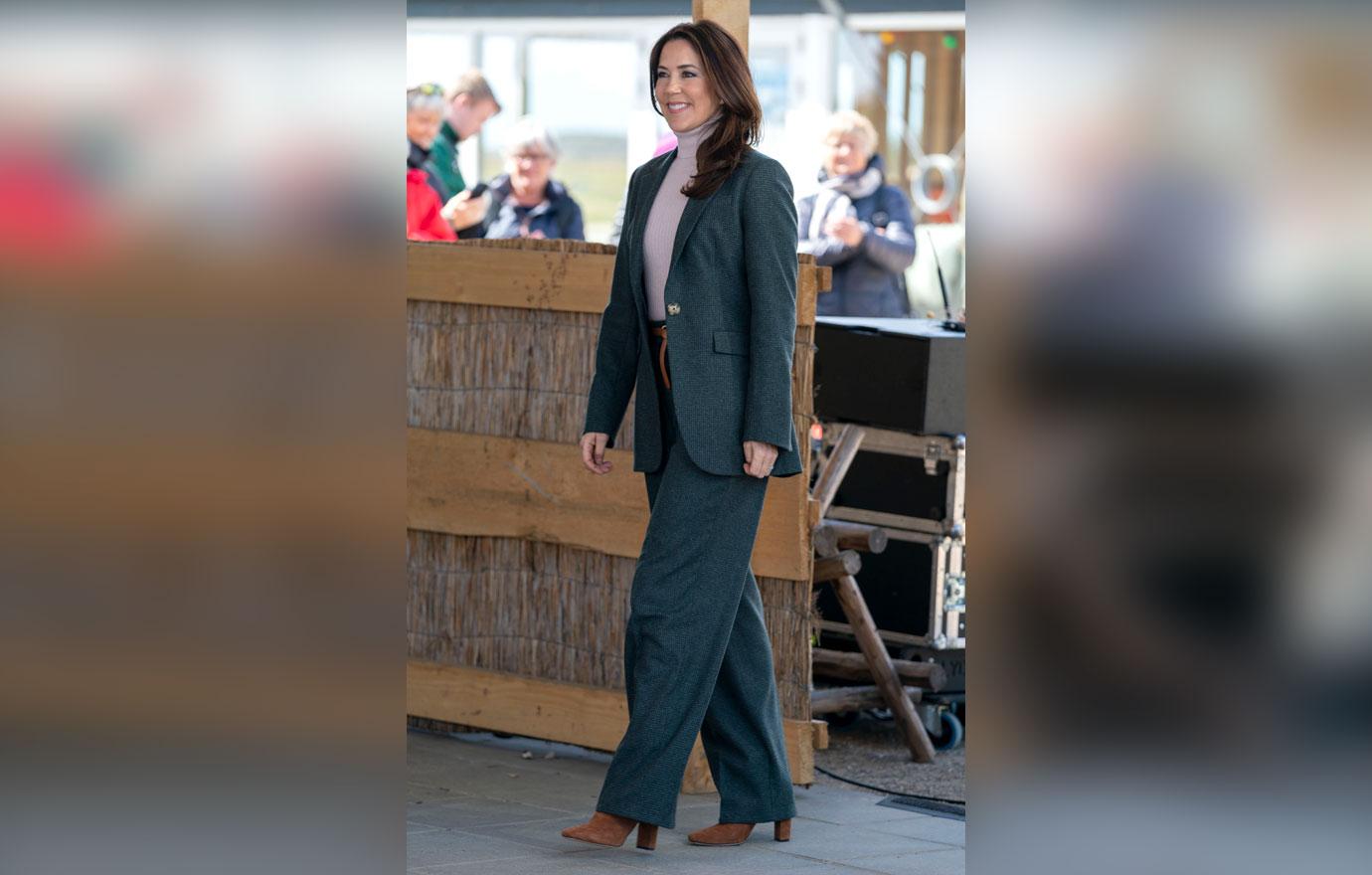 "You have the power to say yes and the right to say no," she stated in her speech.
"Women found it completely unreasonable that they were encouraged to take better care of themselves; they thought there should be a greater focus on the fact that, of course, it is never OK to assault and prey on another human being – woman or man," she said, adding that girls should be protective of their bodies going forward.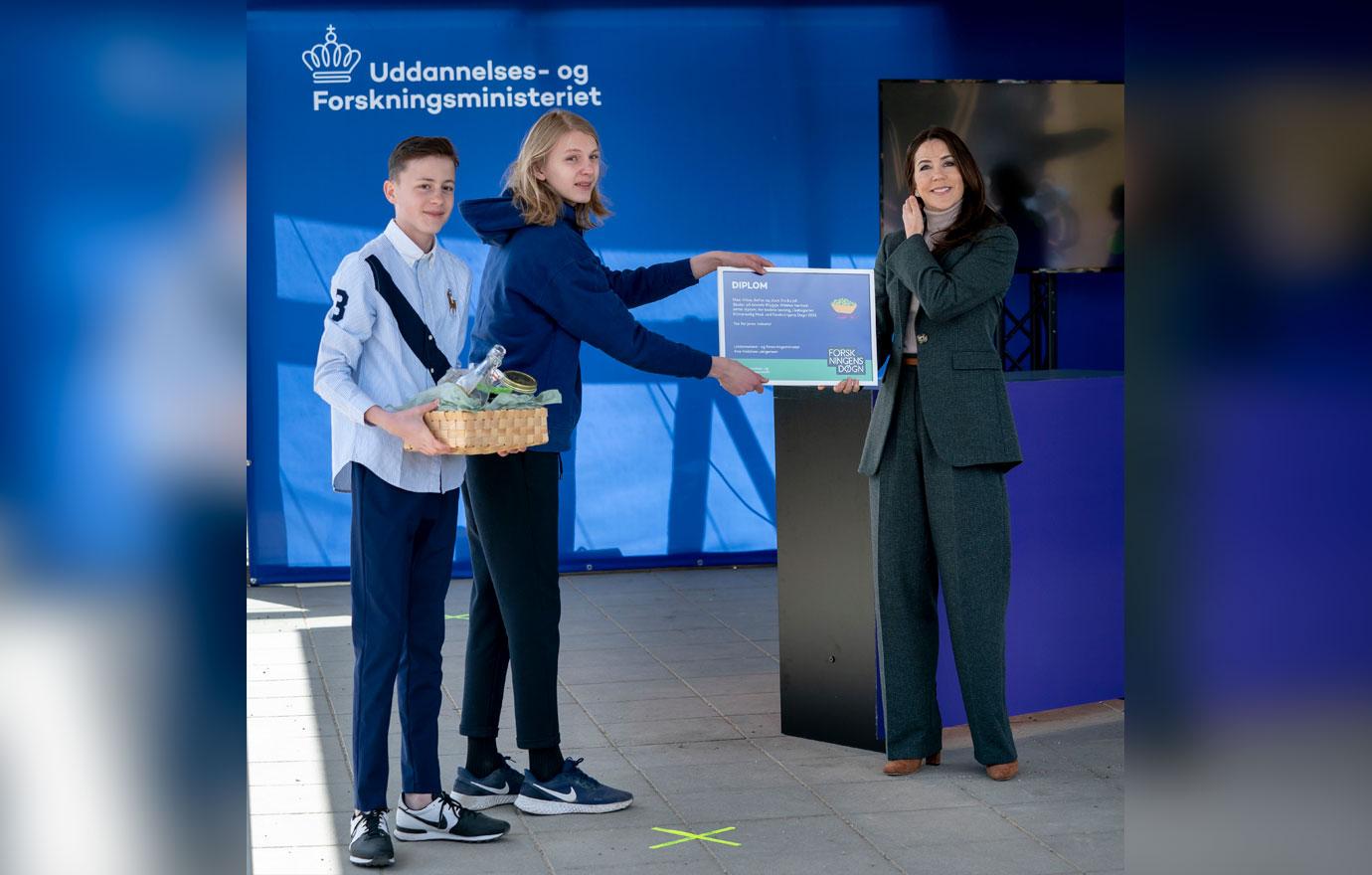 "It sounds straightforward: of course our body belongs to ourselves – who else should it belong to?" Mary asked the students. "Yet one should not look long to find examples of disrespect."
Article continues below advertisement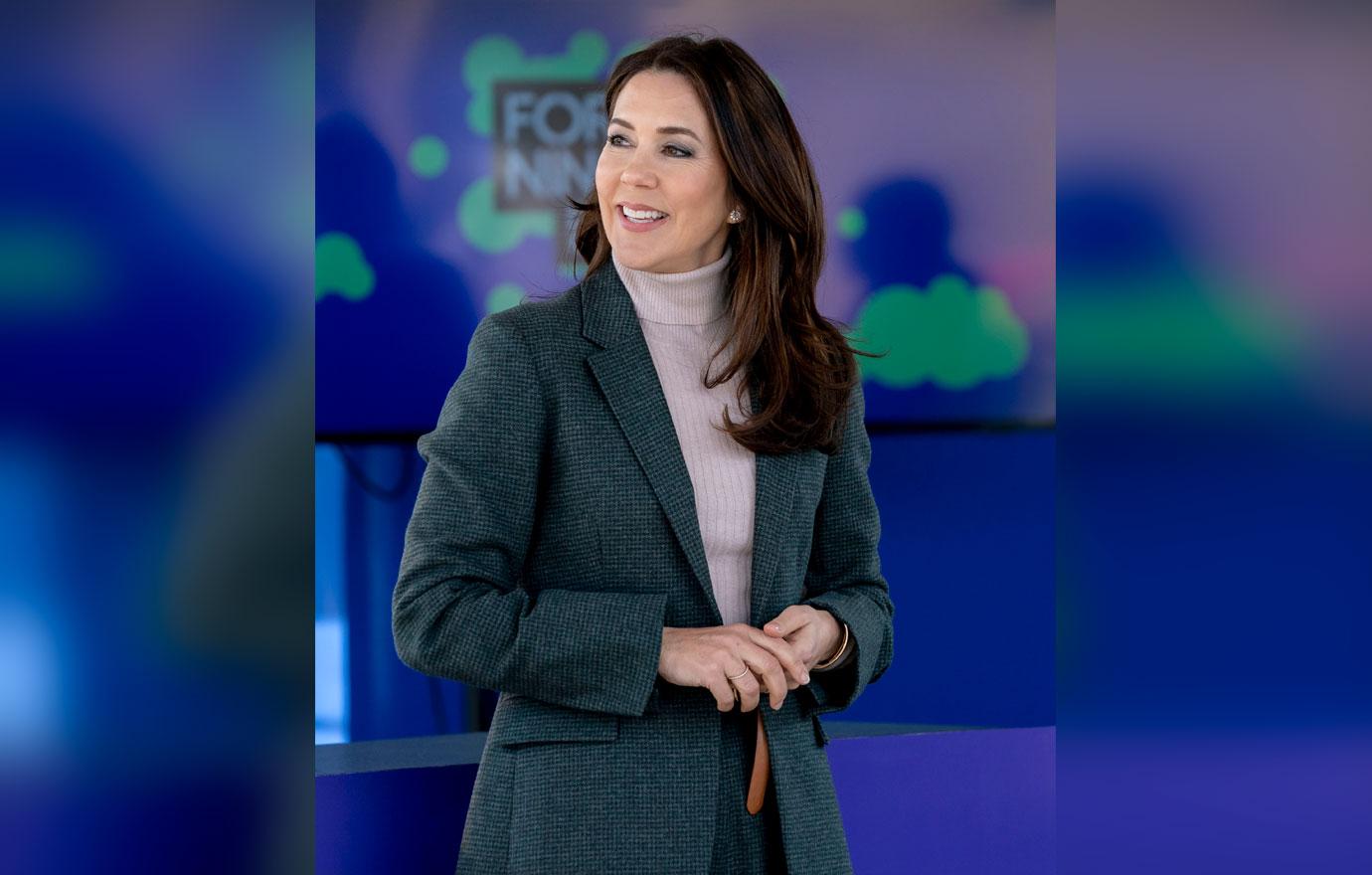 Mary — who shares four kids with her husband, Crown Prince Frederik of Denmark — recently revealed they were relocating to the Chancellery at Fredensborg Castle, which is where they will live for the rest of the summer.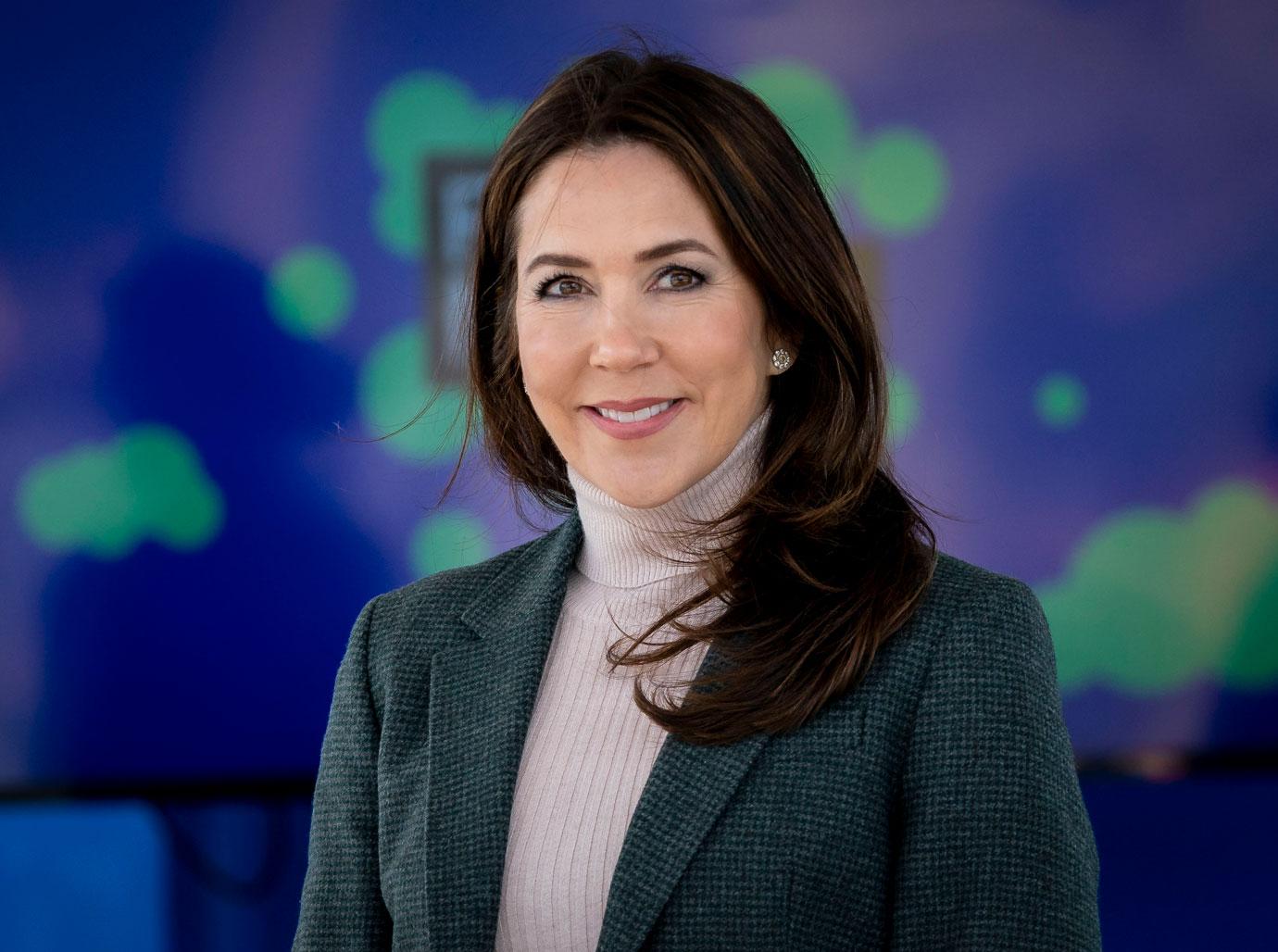 "This weekend, the Crown Prince's family moved their residence to the Chancellery at Fredensborg Castle, where your Royal Highnesses will reside in the coming months," they said in a statement.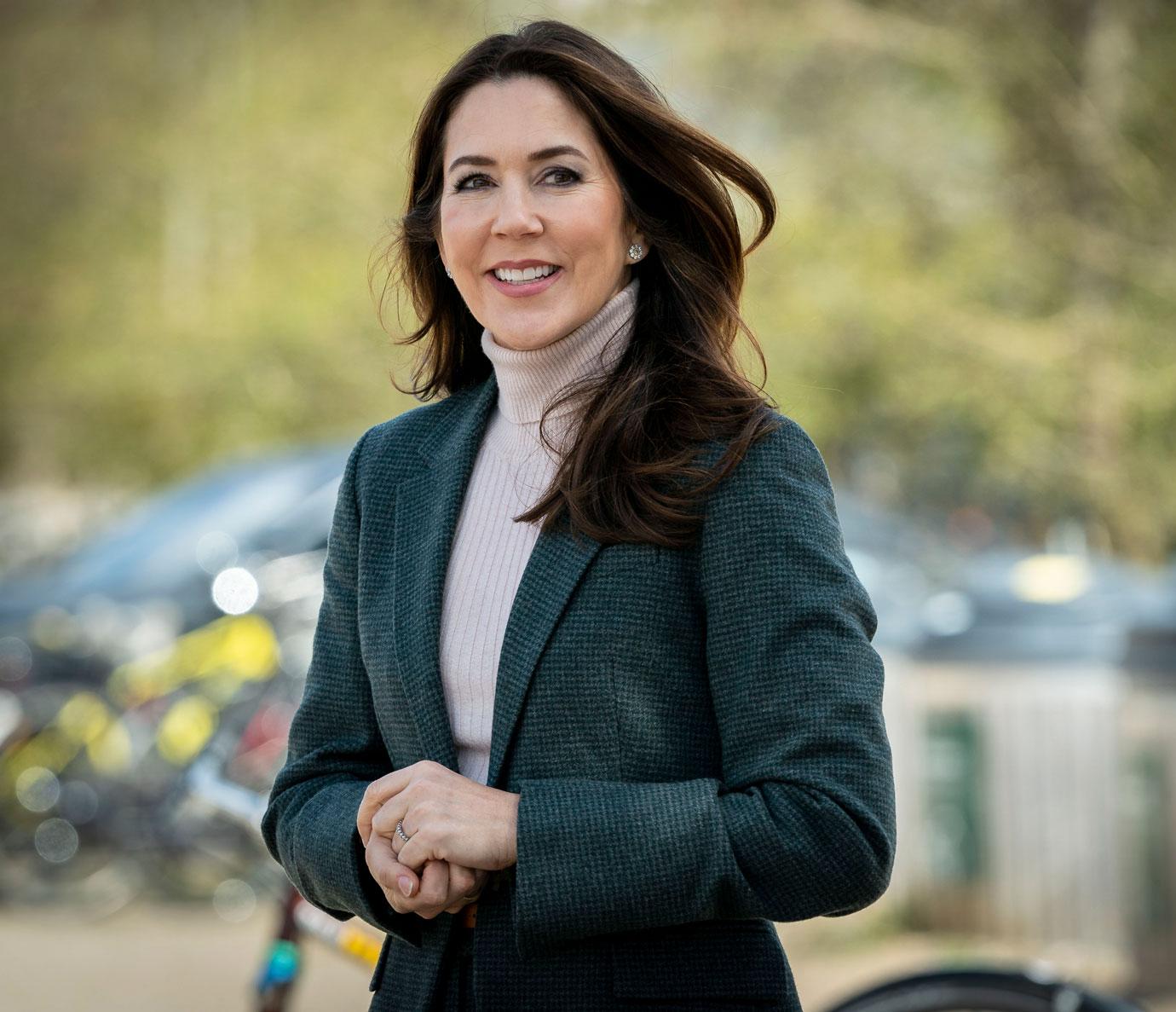 "The Crown Prince and Crown Princess took over the Chancellery in the time around the wedding in May 2004. Prior to this, the building from 1731 was renovated after being Queen Ingrid's residence for many years. Until 2010, when Frederik VIII's Palace at Amalienborg was completely renovated, the Chancellery was the Crown Prince Couple's primary residence," the message continued.