Camilla, Duchess Of Cornwall Takes On New Patronage Which Supports 'Survivors Of Rape & Sexual Assault As They Seek Healing & Justice'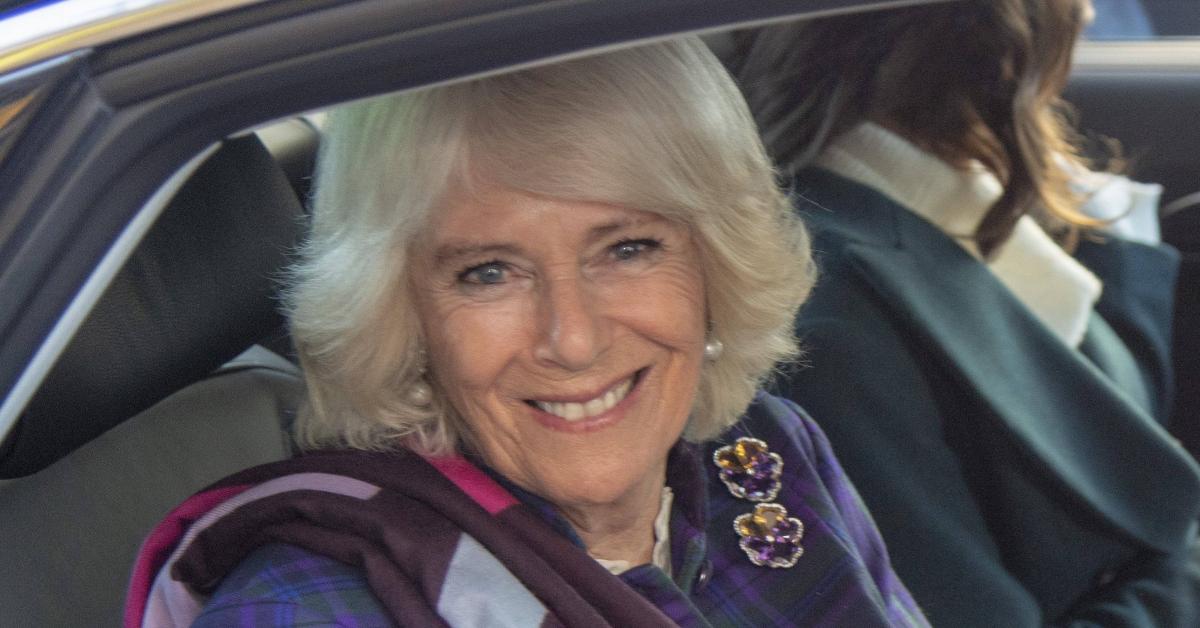 Helping others! Camilla, Duchess of Cornwall announced that she will be taking on a new patronage on Tuesday, September 7.
Article continues below advertisement
"The Duchess of Cornwall has become Patron of @MirabelCentreNG, a Sexual Assault Referral Centre (SARC) in Nigeria that provides medical and psychosocial support to survivors of sexual violence," Clarence House wrote on Twitter about The Mirabel Centre, which is in Lagos, Nigeria. "Founded in July 2013 by Itoro Eze-Anaba, the Mirabel Centre is Nigeria's first SARC."
"To date, @MirabelCentreNG has provided free support services to over 6,450 survivors," the statement added. "The Duchess has visited shelters and support centres around the world and in 2020 became Patron of the UK domestic abuse charity @safelives_."
Article continues below advertisement
Camilla seems excited about the endeavor. "I am delighted to become Patron of the Mirabel Centre in Lagos," she said. "It is a truly trailblazing organization, supporting survivors of rape and sexual assault as they seek healing and justice. Their vital work means that women need no longer suffer in silence and I am deeply grateful to all Mirabel's wonderful staff and volunteers."
Article continues below advertisement
The Mirabel Centre is also looking forward to working with Prince Charles' wife. "It is an honour to welcome the Her Royal Highness The Duchess of Cornwall as our first Patron. We have followed her work with charities working in the SGBV space and have seen her passion and commitment to survivor support," they said via social media.
Of course, people were happy to hear the news. One person wrote, "Absolutely brilliant organisation to support," while another added, "Amazing news! Love how passionate the Duchess is about this subject!! The centre has a very committed Patron."
A third user added, "Well done Mirabel Centre for fighting such a taboo."
Article continues below advertisement
Camilla has been eager to help others; she previously met Yvonne Traynor of Rape Crisis in South London, who praised the royal's efforts.
"If you've got somebody in the Royal Family who is talking about it and actually doing something about it, it makes it ok to talk about and that's what we want for our clients. You have to break the silence. There's no shame in what's happened to you — the shame should be on the perpetrators not on you — and we want more people to come forward and get the help that they deserve," she told PEOPLE. "If someone of that standing is talking about it, it must make it OK for people to come out and talk about it."