'Burden on the Monarchy': Meghan Markle Will Avoid U.K. Return to Prevent 'Embarrassing' King Charles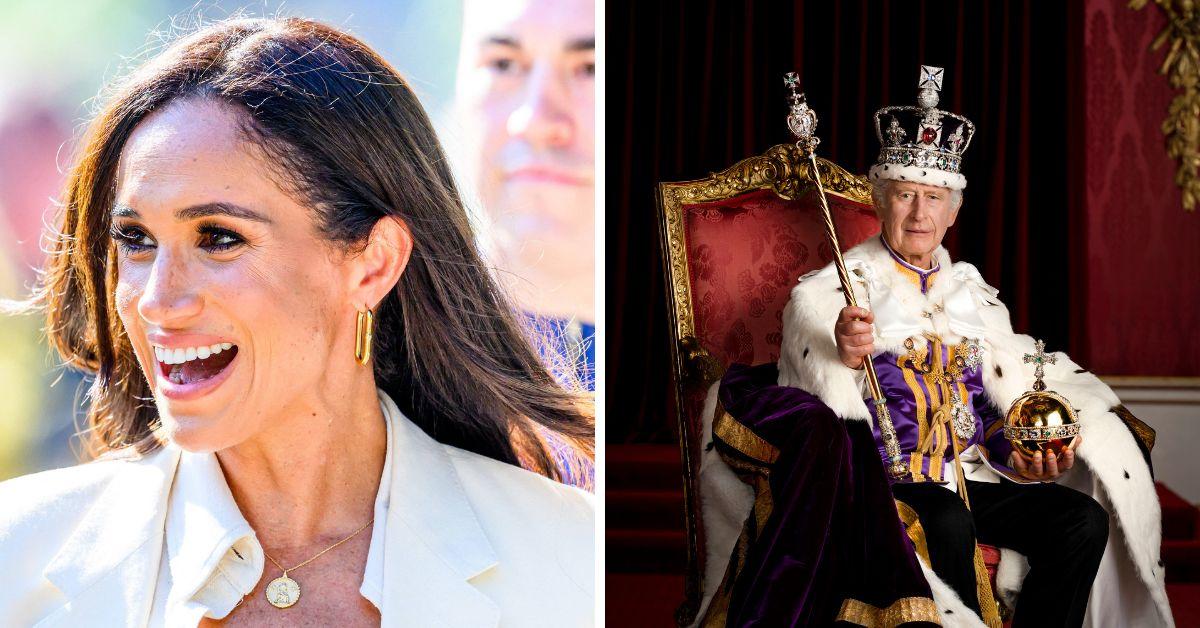 Article continues below advertisement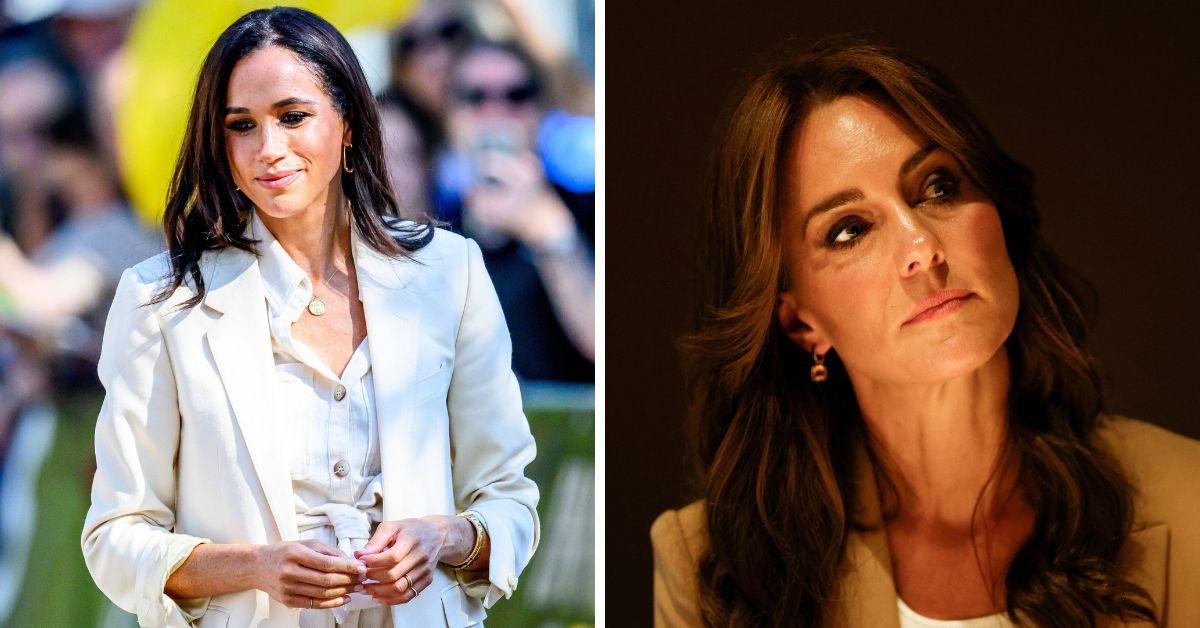 "The only contact with the royals will be Harry's own direct returns [to the U.K.] on occasions when it's necessary for him to show up as a member of the family," he added. "Meghan doesn't want to be accused of embarrassing his father or being a burden on the monarchy." It's not part of their lives anymore. Their lives are quite independent. They've now become celebrities in their own right [and] they don't need to trade on that anymore."
As The Royal Observer previously reported, the Duchess of Sussex has no inclination to return to the nation that made her a royal. The former actress is said to want to avoid any expected protocol she may have to follow, such as curtsying to the Princess of Wales.
"What, and have Meghan Markle curtsying to Kate Middleton?" acclaimed royal author Andrew Morton told an outlet. "I don't think so. I don't see that as a runner. They've got their own lives in California."
Furthermore, the mother-of-two allegedly despises the British press for what she sees as unfair treatment against her when compared to Kate and other members of the royal family.
Article continues below advertisement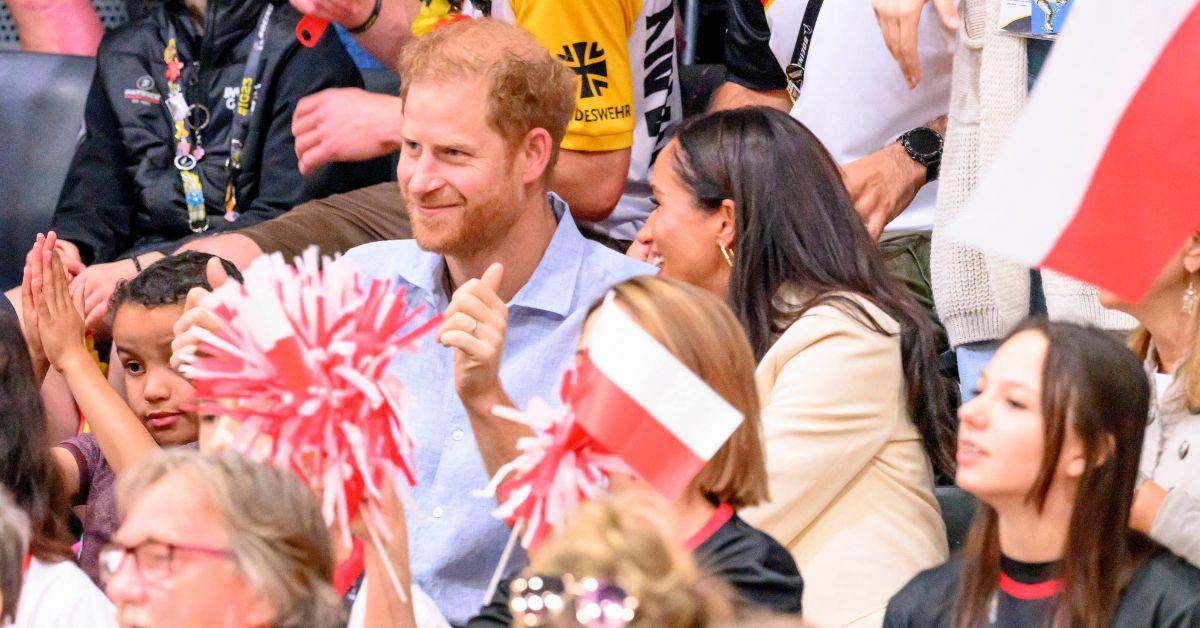 Since the Duke of Sussex is apparently only on speaking terms with his father, the King, some observers speculate the Suits star may wish to spare the monarch any undue stress as his reign unfolds. Still, other analysts claim the feud between the two warring households is so severe that the thought of Meghan's presence in Britain in intolerable to the royals.
"When it comes to relations between the royal family and the Duke and Duchess of Sussex, we're looking at a burnt-out bombsite where a family used to be," royal commentator Jan Moir told a publication. "Relations are at rock bottom; clemency is in the deep freeze. The outstretched hand has been withdrawn, and the peace pipe has been doused with a thousand duchessy tears. It is over."
Article continues below advertisement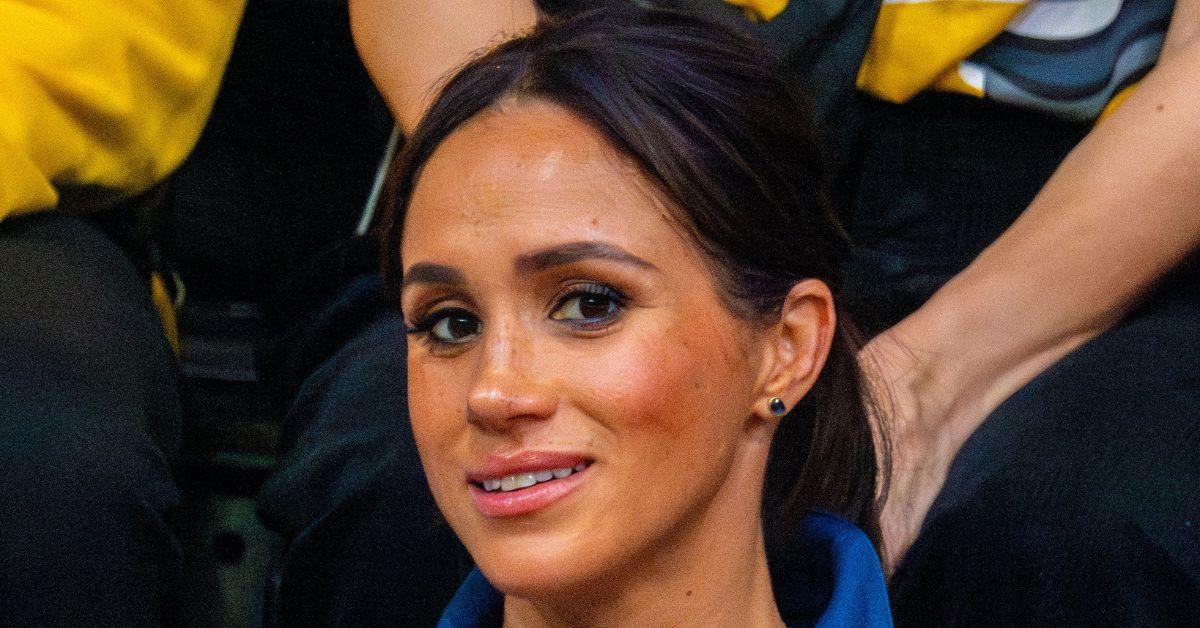 Although Harry reportedly wishes to return to his home country, his Duchess is not having it.
"I think Meghan would've been horrified by Harry's suggestion. She's not close to William and Kate, and in my opinion, London was just a stepping stone for her. I would imagine the last thing she'd want to do is return to England to live in a small, poky flat in Kensington Palace," royal biographer Tom Bower claimed.
Article continues below advertisement