Sex, Infidelity & A Monarch Dethroned: The Truth Behind Britain's Traitor King & The 'Sexually Deviant' Woman He Betrayed His Country To Marry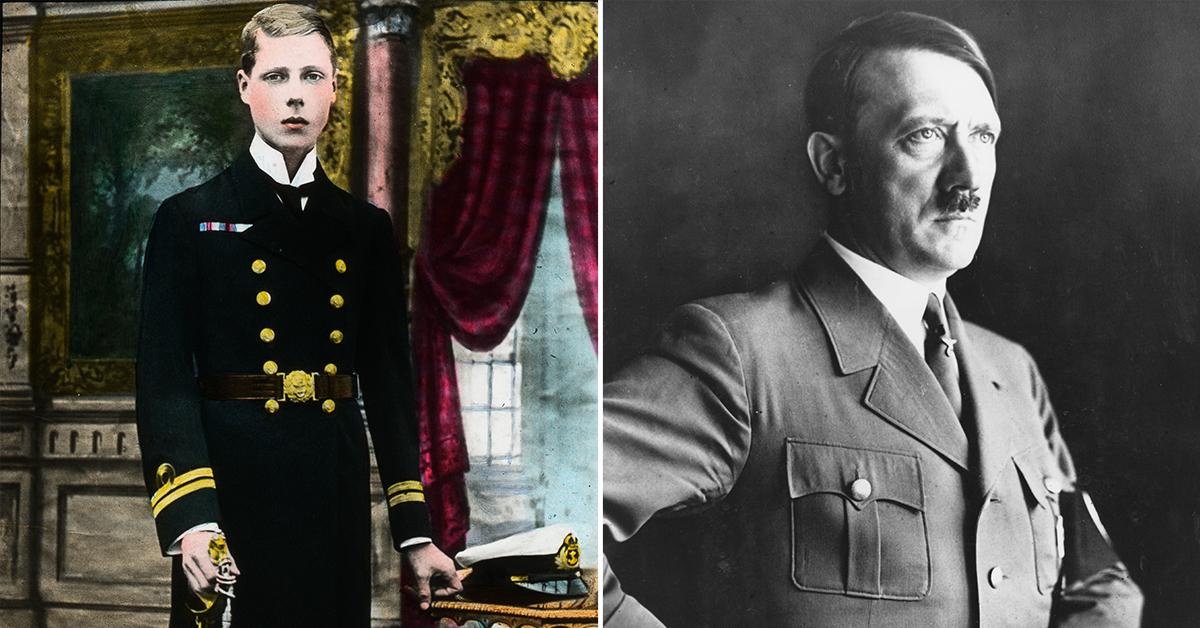 For nearly 100 years it has been sold as the greatest love story of the 20th century — the British King who gave up the throne for love ... but according to the latest episode of hit podcast "The Firm: Blood, Lies and Royal Succession," King Edward VIII and his wife, Wallis Simpson, were a sexually-deviant, chronically dysfunctional couple who were not only unfaithful from the beginning of their relationship, but barely even liked each other by the end. And the real reason for his abdication had nothing to do with love.
Article continues below advertisement
Andrew Lownie, royal biographer and fellow of the Royal Historical Society, explains: "This is not the great love story. It's a rather sad story of two rather pathetic individuals being forced to spend their time together because events overtook them."
"Not only was he having an affair with someone else when he was meant to be with Wallis, but so was Wallis. They were not even particularly monogamous with each other before they got married."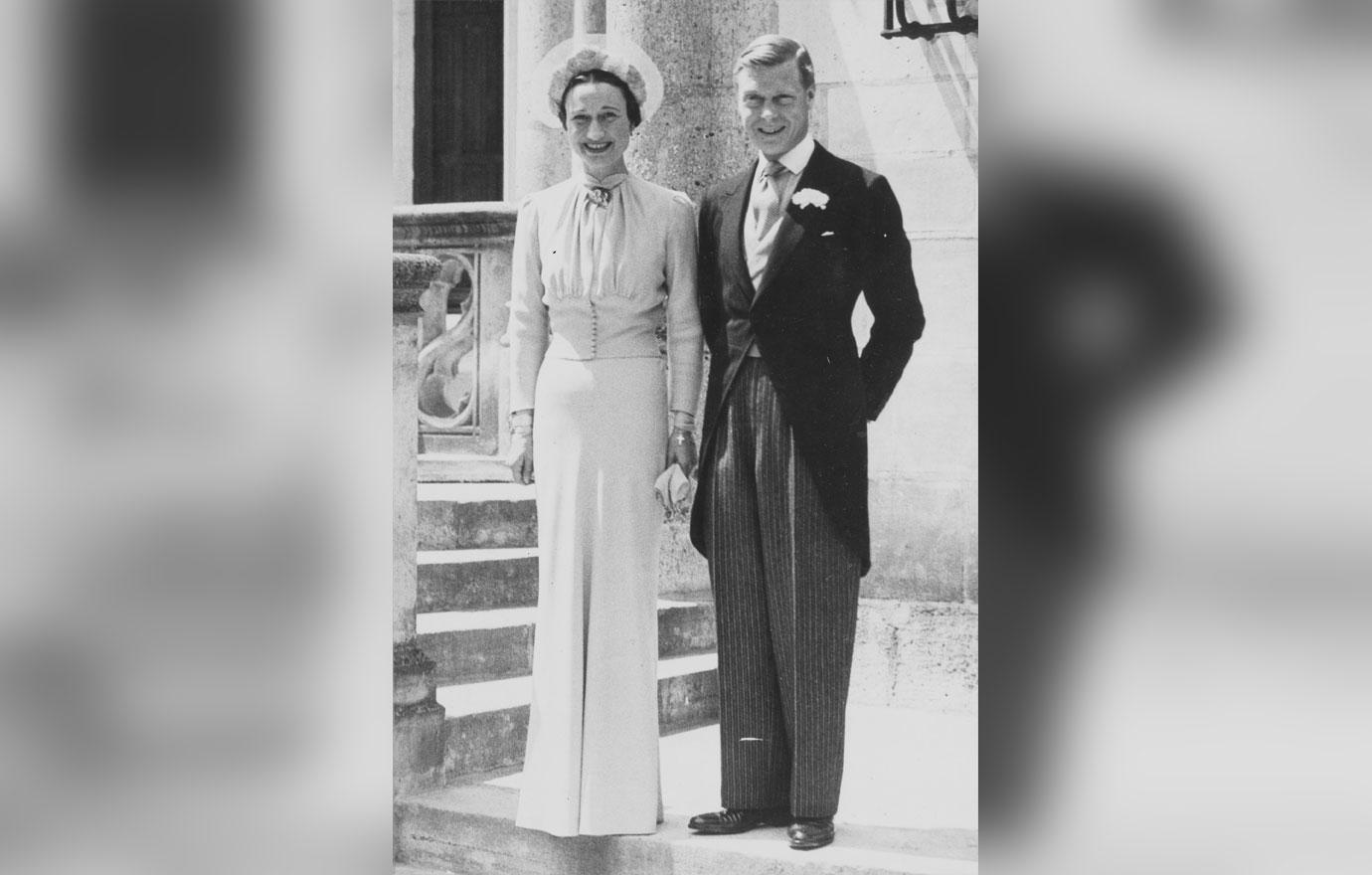 Article continues below advertisement
Edward VIII ascended to the throne on January 20, 1936, following the death of his father, George V, but his reign was to last just 326 days before he handed the crown to his brother George VI – making him Britain's shortest-reigning monarch since 1066, and the only monarch to have ever voluntarily abdicated.
He had met twice-divorced Simpson in 1930 and had become infatuated with the beautiful American. Their relationship, as founder of the British Monarchist Society Thomas Mace-Archer-Mills tells the host of the podcast, was sexually-charged from the start.
"She would do things for him that others wouldn't — but also she treated him the way he had never been treated before," he says. "He needed a strong woman to take control and that would spill over into his sex life. He liked to be treated and used in that way by women. Especially strong women and Wallis was a strong woman."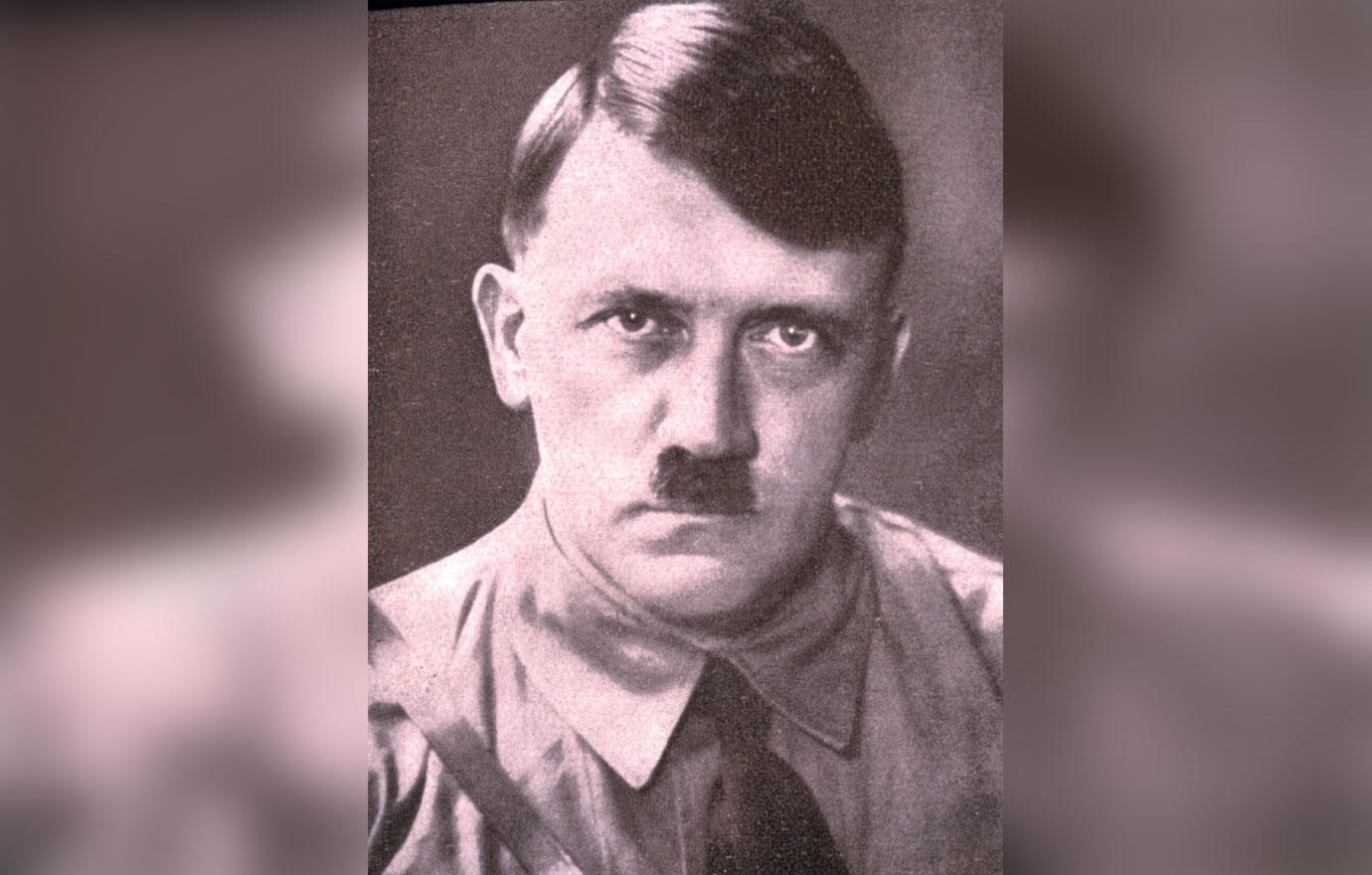 Article continues below advertisement
The couple's passionate affair was the talk of British high society – but after he declared his intention to marry Simpson, it sparked a constitutional crisis. As King, and head of the Church of England, Edward was forbidden to marry a divorcee, and so, forced between the crown and love, he chose love.
But "The Firm: Blood, Lies and Royal Succession" reveals that the real story is far less romantic. Far from voluntarily standing down as King in order to marry Simpson, Edward VIII was ordered to abdicate – because of his close ties to Nazi dictator Adolf Hitler.
Article continues below advertisement
"The abdication, of course, has always been presented as the King being forced to choose between the throne and his love of Wallis," says Lownie. "The reality is that he was maneuvered out of being king because he was totally unsuitable. He was actually pro-Nazi and there was no way that the authorities, the men behind the scenes, were going to allow that. Wallis was a pretext to basically push him out."
By the time of Edward's ascension in 1936, Hitler was beginning to extend his power over Europe – within four years only Britain would stand alone against the might of Nazi Germany.
As the podcast reveals, Edward was not only sympathetic to Hitler's fascist vision, but his "great love" was having an affair with Nazi ambassador Joachim von Ribbentrop.
"She had an affair with German ambassador Ribbentrop and she received 17 carnations a day to mark the number of times they slept together," says Lownie. "Ribbentrop was sent to London to basically work on her because she was pro-German, and because they thought the easiest way to influence the King was through Wallis."
According to Lownie, author of Traitor King: the Scandalous Exile of the Duke and Duchess of Windsor, the Nazi plan worked – thanks to Edward's sexual infatuation with Simpson.
"There are two elements," he explains. "Part of the attraction was that she was very dominant and bossed him around and actually was pretty unpleasant to him and he liked that. And so in a sense joining up with the Nazis was a way of bigging himself up, particularly in her eyes. It was a way of feeling that he was doing something, having basically abandoned his birthright, and it was a way of getting back at his brother [George VI]."
Article continues below advertisement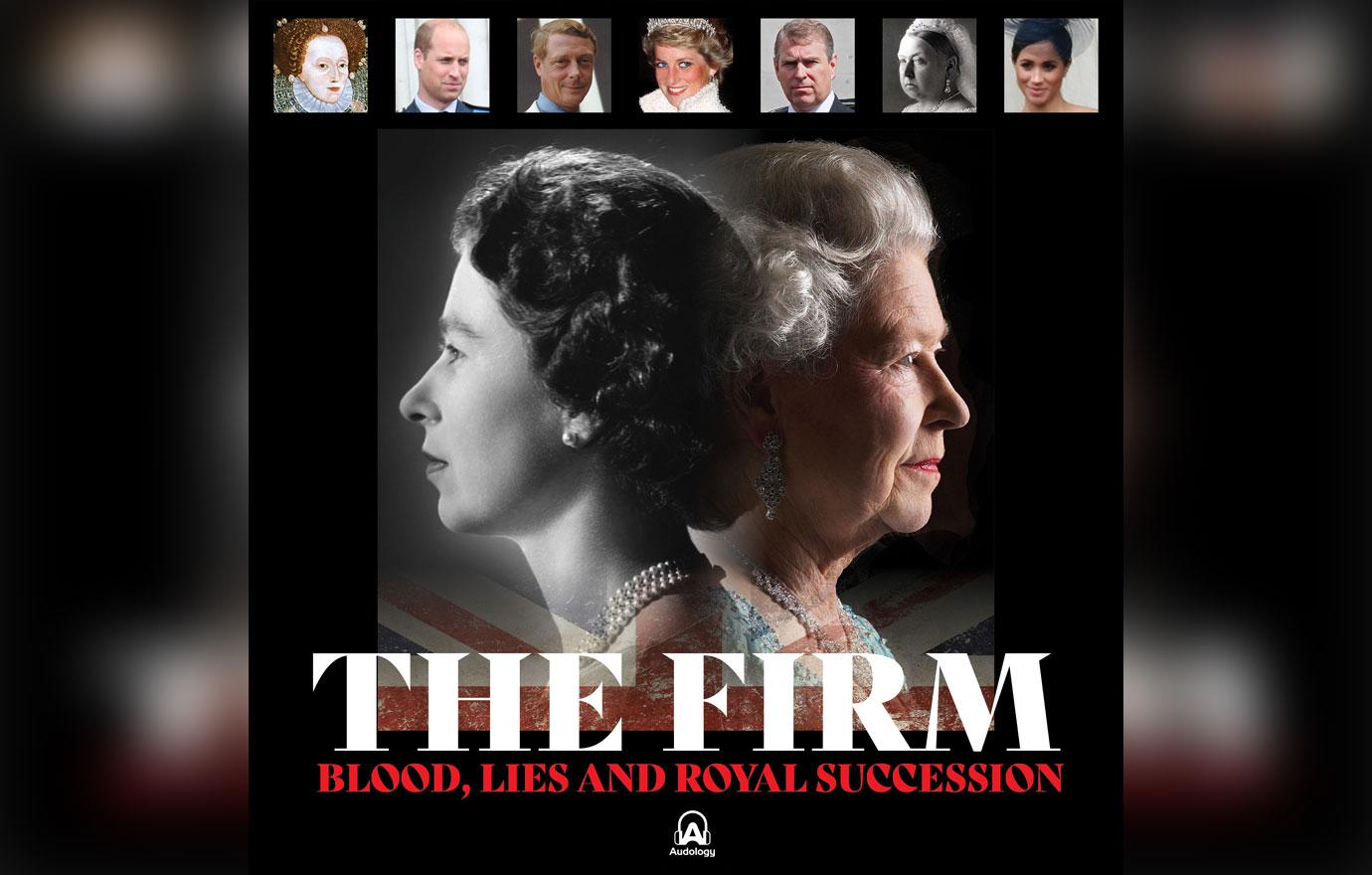 After the abdication, Edward and Simpson settled in France and even visited Hitler in his mountain retreat in Bavaria, where the former King was pictured inspecting SS troops.
"He would have handed this country on a plate to Hitler," says Mace-Archer-Mills. "There wouldn't have been resistance. There wouldn't have been anything. That was Hitler's strategy. It would have been Hitler pulling the strings and Edward doing what he would have done to make his people feel that everything is okay. [Meanwhile] Hitler's calling the shots."
Article continues below advertisement
After the invasion of France, Edward was sent to sit out the war in the Bahamas. The couple lived the rest of their lives in a haze of parties and debauchery.
"I think the extraordinary thing was discovering that they were bisexual," says Lownie. "We know this from the Secret Service reports that were conducted. She had a series of affairs. He had an affair with Walter Chrysler, the founder of Chrysler, and possibly with an actor called Clifton Webb. But we know also that they would go to Hollywood and [notorious Hollywood pimp] Scotty Bowers, who of course was a procurer of sexual things for Hollywood, would also bring them young boys and girls for their pleasure there."
By the end, it is doubtful whether the two stars of the supposed love story of the century even liked each other that much.
"She's on record even before they got married that she found him boring and didn't want to be left alone with him," says Lownie. "But she felt that he was besotted by her, even though she would often send him to bed in tears. She clearly felt that she had thrown away her life with this man that she was only really playing with as a lover."
Article continues below advertisement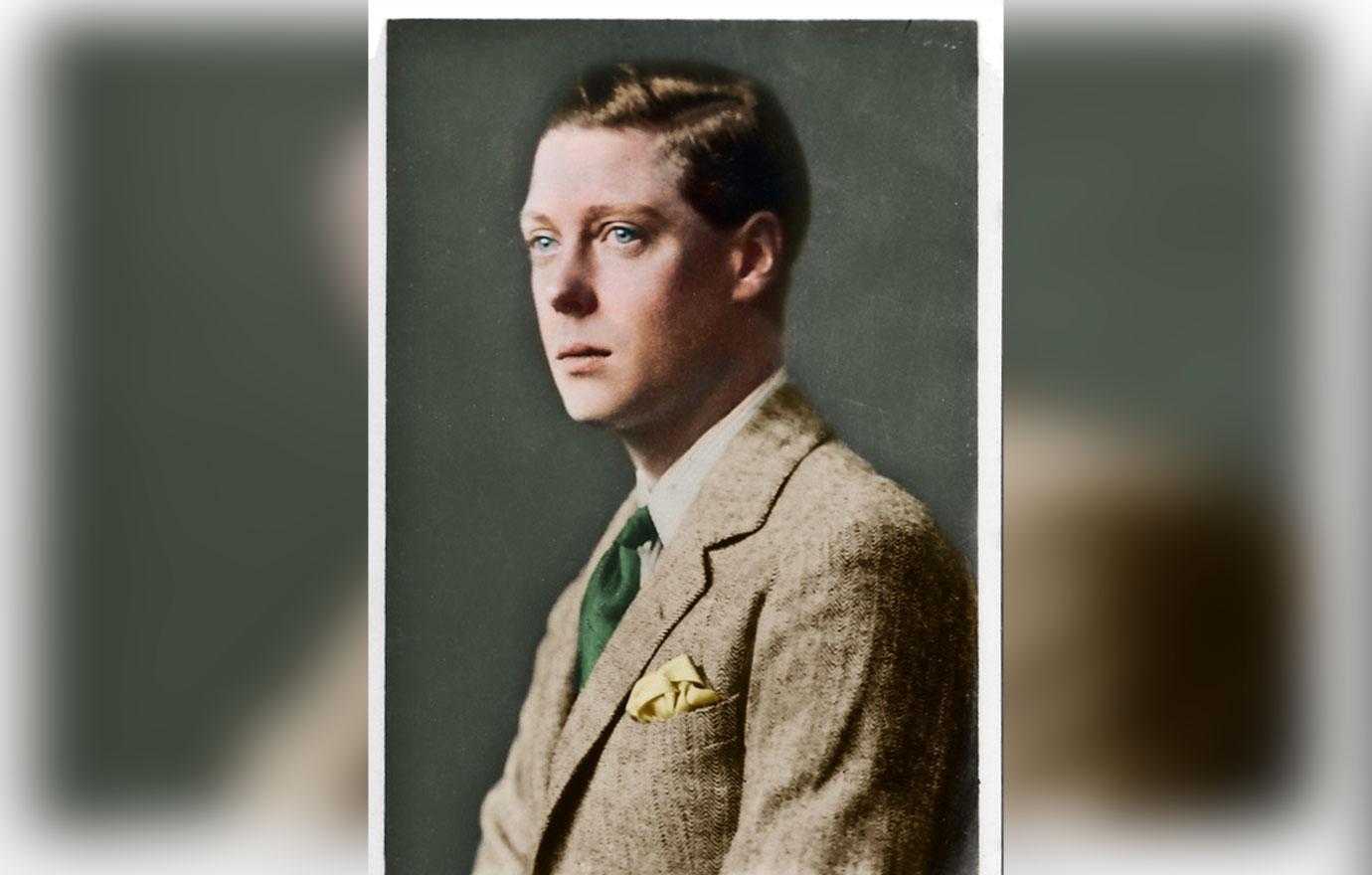 Edward VIII died in May 1972 at age 77, a lost, lonely man filled with regret.
"Edward would oftentimes retire from her company and go to his study and look at all the things that he used to have when he was king and pictures that reminded him of his former life," says Mace-Archer-Mills. "And I think at times that he did regret the decisions that he made to stay on with Wallis, because it cost him his life. It cost him his kingship. And I think that he wasn't ever really able to reconcile himself fully. I think he was young and not so much in love, but in lust. And that almost cost the United Kingdom its crown."
After just five episodes "The Firm: Blood Lies and Royal Succession," which has been compared to Netflix series The Crown, has climbed to the top of the podcast charts in 25 countries worldwide. Future episodes promise new revelations on the death of Princess Diana, Princess Margaret's scandalous life, and the rift between Princes William and Harry. Listen and subscribe below.