New Podcast 'The Firm' Will Dive Into The Real History Of The Royal Family — Details!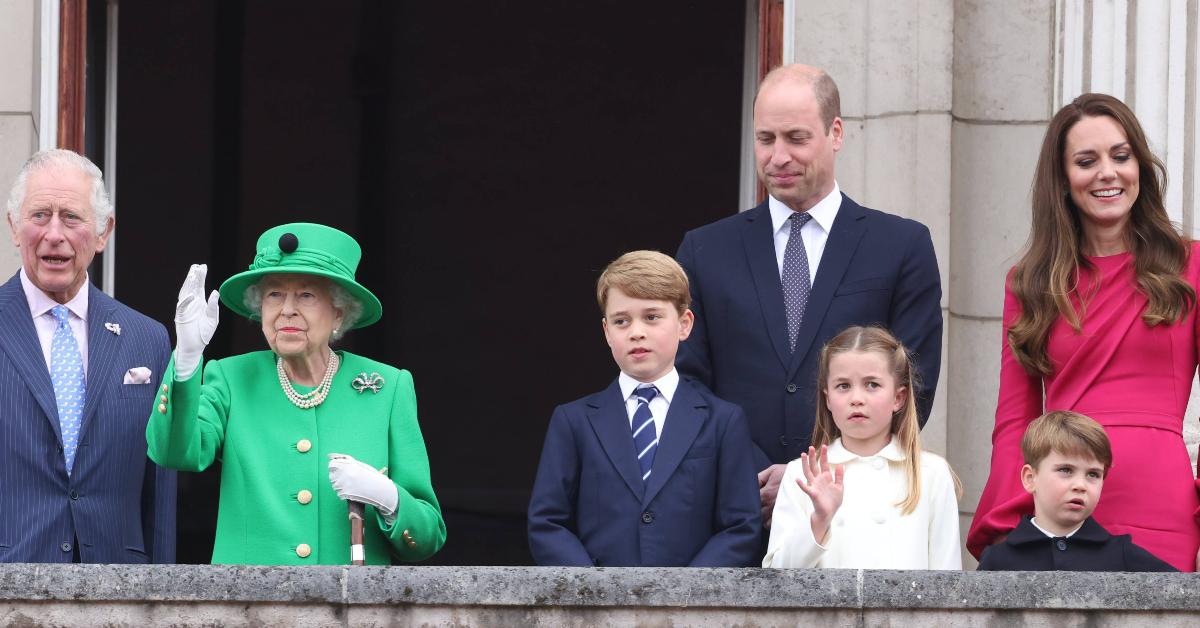 If you think you know everything about the royal family, then think again! Empire Media Group's new podcast, "The Firm: Blood, Lies and Royal Succession," which will debut on Tuesday, June 14, will be exploring the ins and outs of the royal family.
"An investigation into the secrets, scandals, and constitutional crises of the most famous – and infamous – family in the world," the synopsis reads. "From ruthless Virgin Queens to traitorous wartime Kings, from madness and revolution to forbidden sex and shocking deaths, from jealousy and rivalry to brothers and sisters torn apart, this is the real, unvarnished history of the last five centuries of Britain's Royal Family. We're going to reveal the real stories behind the airbrushed history book tales, and we're going to show the lengths to which the self-styled 'Firm' will go in order to keep those stories secret – and to ensure the survival of the Royal Brand… no matter what the cost."
Article continues below advertisement
From experts to authors, listeners will be able to get a whole new perspective on the royal family, who have made headlines for decades.
"For over a thousand years, the British Royal Family has been the heartbeat of the nation, a symbol of all the ceremony, majesty, pomp and power that saw the tiny island state rise to become a global superpower with an Empire that at one time controlled 25 per cent of the world's land mass," the synopsis reads. "Today, the monarchy still exerts a huge global influence, and if 2022 is the year of Queen Elizabeth II's Platinum Jubilee, in which she celebrates an unprecedented 70 years on the throne as Britain's longest-reigning monarch, it has also been a time of infamy and division for the Windsors, as scandals involving the Queen's second son Prince Andrew and grandson Prince Harry have threatened to tear the institution apart."
Article continues below advertisement
Prince Andrew's scandal, Megxit and other hot topics will be explored. "The Royal Observer's unique access to royal insiders, leading biographers and historians, former palace employees and personal friends of senior members of the royal family means each of the 12 episodes in the series serves as both an authoritative historical account of events, but also provides an exclusive insight into the intrigues, maneuverings and machinations of the monarchy hidden to the world at large," the message reads.