Aides & Legal Advisors Being 'Kept In The Dark' Over Prince Harry's Book, Insider Claims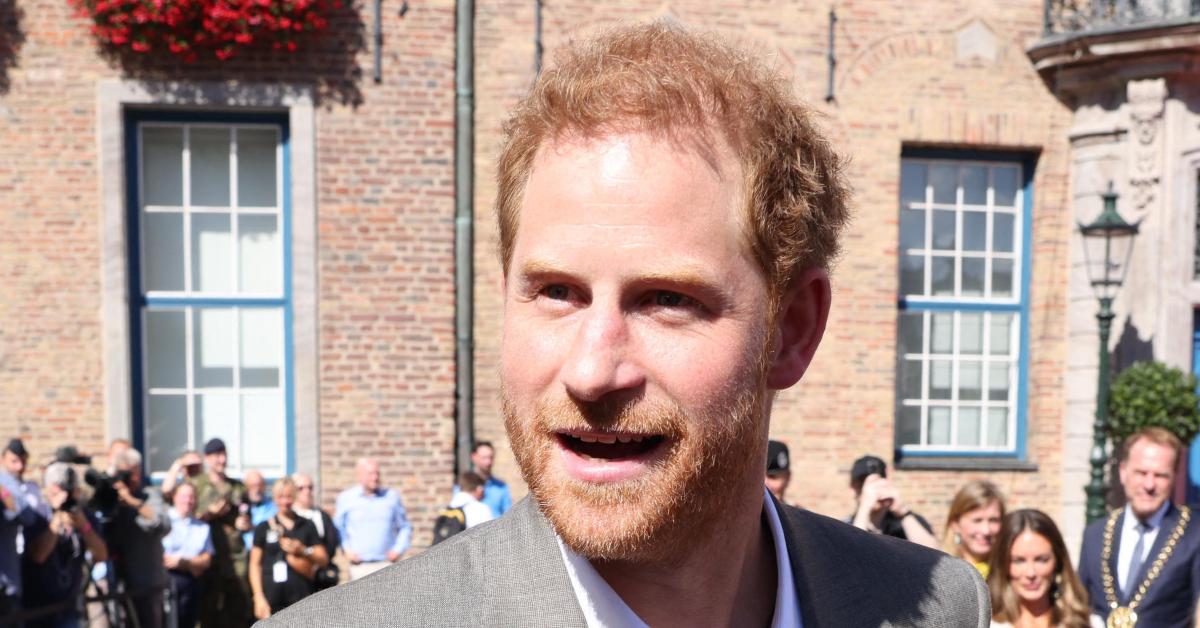 It looks like Prince Harry's family will be surprised when his book comes out in January 2023, as they will not get to see a copy beforehand.
"Both Buckingham Palace and Kensington Palace were informed of the book's title and publication date just ahead of its announcement on Thursday morning," The Telegraph reported, adding that "no member of the Royal family" has seen a manuscript, and "aides and legal advisors" have also been "kept in the dark."
Article continues below advertisement
On October 27, the 38-year-old's new book title was announced.
"Penguin Random House is honored to be publishing Prince Harry's candid and emotionally powerful story for readers everywhere," Penguin Random House CEO Markus Dohle said in a press release. "He shares a remarkably moving personal journey from trauma to healing, one that speaks to the power of love and will inspire and encourage millions of people around the world."
Article continues below advertisement
"The very title demonstrates yet another confrontational attack on the family after claiming a desire for privacy. Palace lawyers will undoubtedly be on standby in the new year waiting to see what is in it. If Harry's previous allegations across numerous TV interviews are anything to go by, this will be nuclear. Regardless of the content, which will no doubt be explosive, there will be little chance of this acting as a vehicle to reconciliation for Harry and Meghan," an insider said of the title choice.
Article continues below advertisement
Now, it seems like Prince Harry's brood is nervous for what's to come. "The consequences of this will be far-reaching and may be highly destructive," royal author Richard Fitzwilliams told the Daily Mail, adding that the title is "sensational" and "implies that [Harry] was not valued or … that he did not feel at the center of events."
"There will undoubtedly be interviews, serialization and endless speculation about this memoir," Fitzwilliams said, adding that he thinks the 38-year-old royal, who is now based in California, "should have waited many years" to publish a book.