Prince Harry's Upcoming Memoir Will Have 'Consequences' That 'May Be Highly Destructive,' Author Claims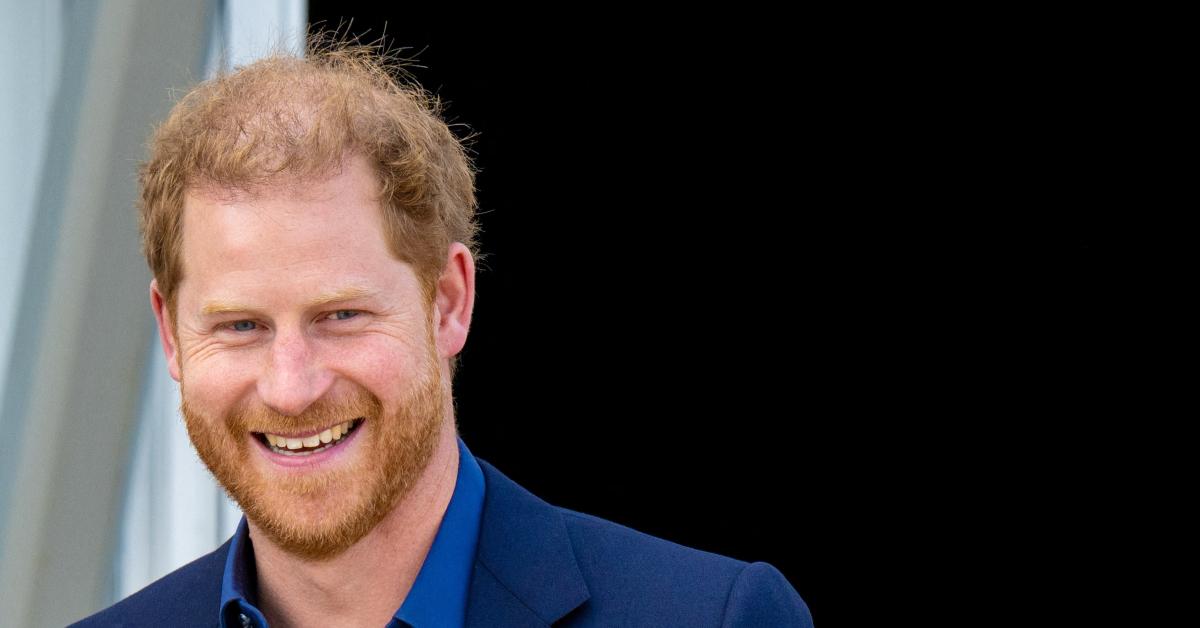 Earlier this week, Prince Harry's upcoming memoir's release date was announced, and it sounds like it will only make the rift between him and his family even worse.
"The consequences of this will be far-reaching and may be highly destructive," royal author Richard Fitzwilliams told the Daily Mail, adding that the title is "sensational" and "implies that [Harry] was not valued or … that he did not feel at the center of events."
Article continues below advertisement
"There will undoubtedly be interviews, serialization and endless speculation about this memoir," Fitzwilliams said, adding that he thinks the 38-year-old royal, who is now based in California, "should have waited many years" to publish a book.
"Even Edward VIII, by then the Duke of Windsor, waited until 1951 before A King's Story was published," he continued.
Article continues below advertisement
The book, which will be released on January 10, is called Spare.
"Penguin Random House is honored to be publishing Prince Harry's candid and emotionally powerful story for readers everywhere," Penguin Random House CEO Markus Dohle said in a press release. "He shares a remarkably moving personal journey from trauma to healing, one that speaks to the power of love and will inspire and encourage millions of people around the world."
Article continues below advertisement
In July 2021, the prince announced his latest endeavor.
"I'm writing this not as the prince I was born but as the man I have become. I've worn many hats over the years, both literally and figuratively, and my hope is that in telling my story — the highs and lows, the mistakes, the lessons learned — I can help show that no matter where we come from, we have more in common than we think," he announced. "I'm deeply grateful for the opportunity to share what I've learned over the course of my life so far and excited for people to read a firsthand account of my life that's accurate and wholly truthful."