Will Lady Louise Windsor Become A Working Royal Now That She Is 18 Years Old?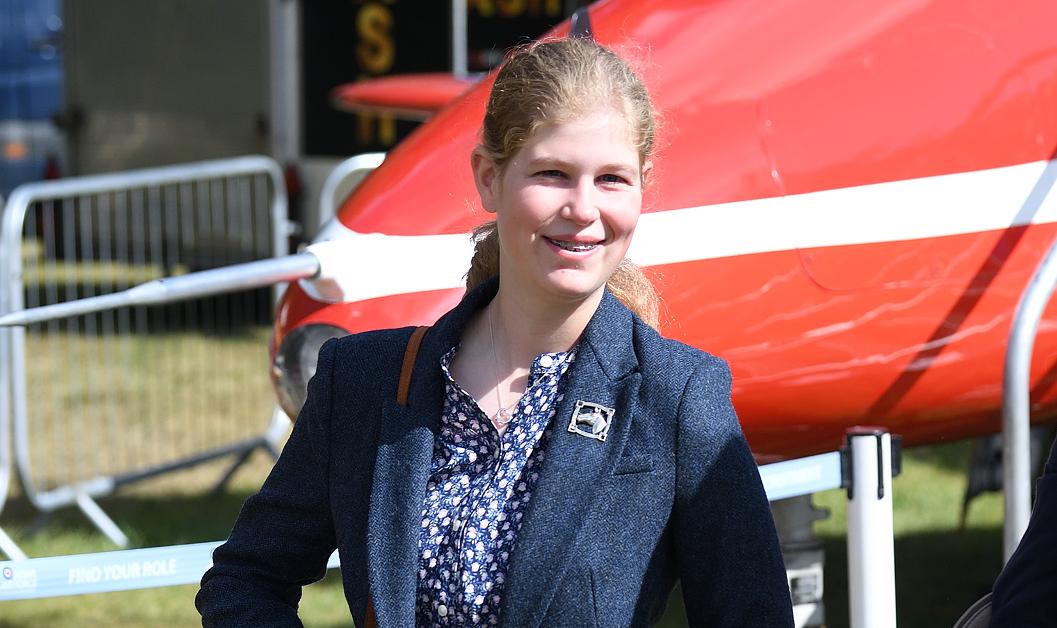 Lady Louise Windsor is entering a new stage of her life, and now she gets to decide if she wants to be a working royal, as she turned 18 on Monday, November 8.
Article continues below advertisement
According to The Sun, the teenager — who is 16th in line to throne — has her set on going to college and will continue her studies rather than taking the title of Her Royal Highness Princess Louise of Wessex.
Last year, Sophie's parents, Sophie, Countess of Wessex and Prince Edward, revealed that their eldest child has the decision to take on more responsibilities when she turns 18.
Article continues below advertisement
"She's working hard and will do A-levels. I hope she goes to university. I wouldn't force her, but if she wants to. She's quite clever," Sophie said. "We try to bring them up with the understanding that they are very likely to have to work for a living. Hence we made the decision not to use HRH titles. They have them and can decide to use them from 18, but it's highly unlikely."
Article continues below advertisement
Louise is studying English, History, Politics and Drama A-levels — exams, which many students take before heading to college, she will take next year.
Sophie has always tried to keep her kids humble. "Certainly when they were very young we tried to keep them out of it," she said in 2016. "Only because for their sakes, to grow up as normally as possible we felt was quite important. And they're going to have to go out and get a job and earn a living later on in life and if they've had a normal a start in life they possibly can get, then hopefully that will stand them in good stead."
Article continues below advertisement
Phil Dampier — who writes a weekly column for The Royal Observer — believes Lady Louise could change her mind one day. "Because she's the granddaughter of the Queen, Lady Louise can call herself a princess when she becomes 18, and there's a strong argument for her doing it," he told OK!. "[She's] very mature for her age and [is] shaping up to be precisely the kind of person the Queen can rely on in the future."