Will Kate Middleton Be At Princess Diana's Statue Unveiling Alongside Prince William?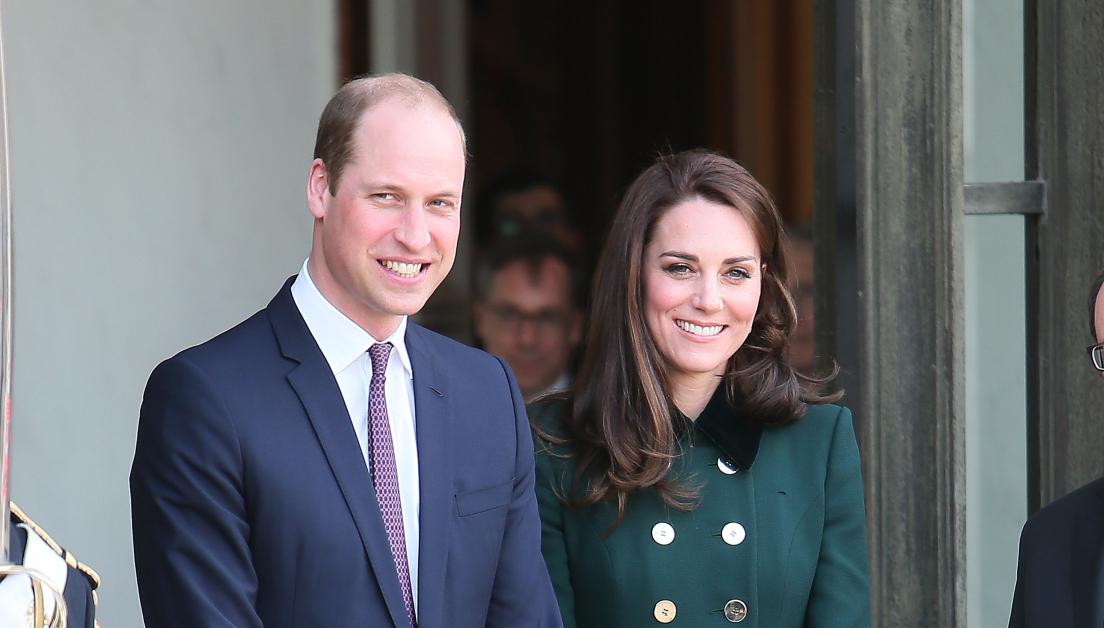 Article continues below advertisement
Harry will be on his own, as Meghan Markle is not making the trip overseas since she just gave birth to daughter Lilibet Diana. So, will William have his wife, Kate Middleton, by his side?
Article continues below advertisement
It looks like the brunette beauty won't be there to honor the late princess, even though she has been helping to diffuse the tension between Harry and William, as they haven't been on good terms for quite some time.
"The Duchess has seen this project evolve from its conception and now to the finished article and undoubtedly wants to be there to support her husband," a source shared with The Mirror. "No doubt there will be tensions between the Cambridges and Harry, but they all recognize that despite the obvious and deep rooted issues between them, they want the day to be solely about the Princess of Wales' enduring legacy."
Article continues below advertisement
When Harry flew to the U.K. in April to attend Prince Philip's funeral, Kate also tried to have the two brothers make amends.
"They were very tense as they walked into that chapel," royal expert Katie Nicholl said. "As they came out of it, you could see some tension diffused. And I think that was largely down to the Duchess of Cambridge, who made a point of speaking to Harry and when she did that, you can see them visibly relax."
Article continues below advertisement
"It's always been my understanding that behind the scenes, Kate has tried very hard to forge a rapprochement and act as a peacemaker between William and Harry. She loves Harry. She says that she is the sister that he never had," Nicholl continued. "She has been heartbroken to see them fall out, and I think she is one of the few people, one of the few family members who would actually be able to push the brothers together, which she did in a very subtle way, but was very effective."
Article continues below advertisement
The guest list is small due to COVID-19 rules.
"Prince William and Prince Harry will attend a small event to mark the unveiling of a statue they commissioned of their mother, Diana, Princess of Wales, in the Sunken Garden at Kensington Palace on Thursday 1st July," a note from Kensington Palace, which was obtained by The Royal Observer, reads. "In addition to close family of Diana, Princess of Wales, members of the statue committee, the sculptor Ian Rank-Broadley, and garden designer, Pip Morrison, will also be present. Further details about the statue and garden will be provided on the 1st July."