'Totally Low-Key' Duchess: Sussex Fans Praise Meghan Markle After Taking a Selfie With the Royal Rebel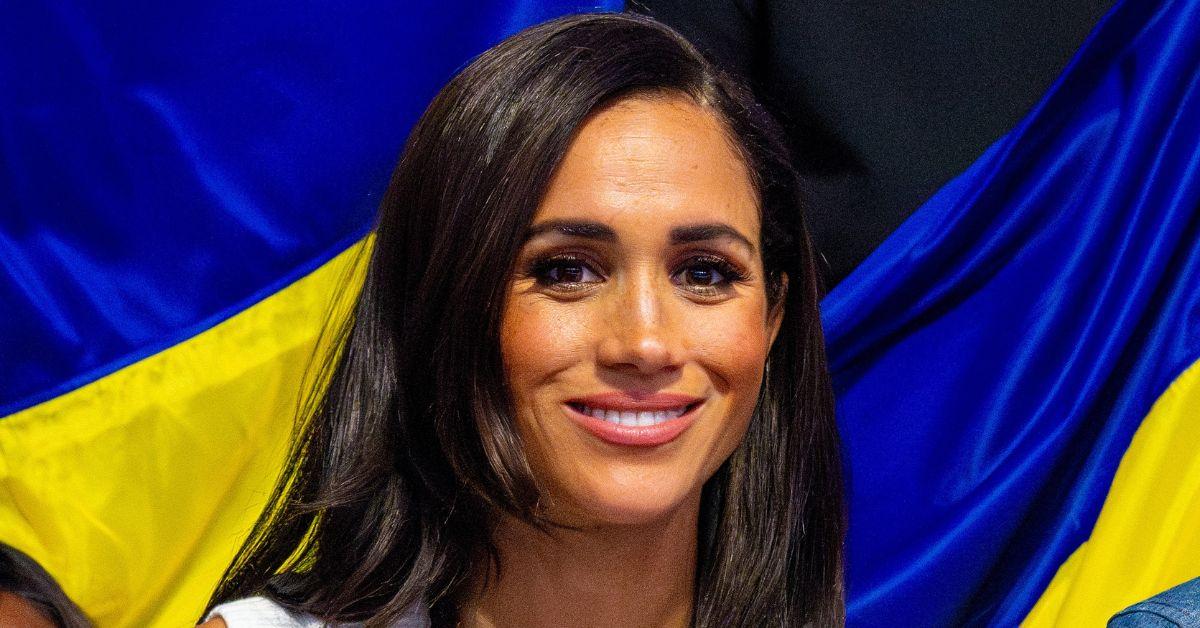 Meghan Markle was all smiles in Los Angeles when a group of fans asked her to pose for a selfie with them.
"Landed in L.A., and on our way to dinner, we ran into Meghan Markle. Totally low-key and super friendly, nice conversation. #girlsnightout#meghanmarkle #losangeles," journalist Jen Su wrote in the Instagram caption of her royal snapshot with the Duchess of Sussex.
Article continues below advertisement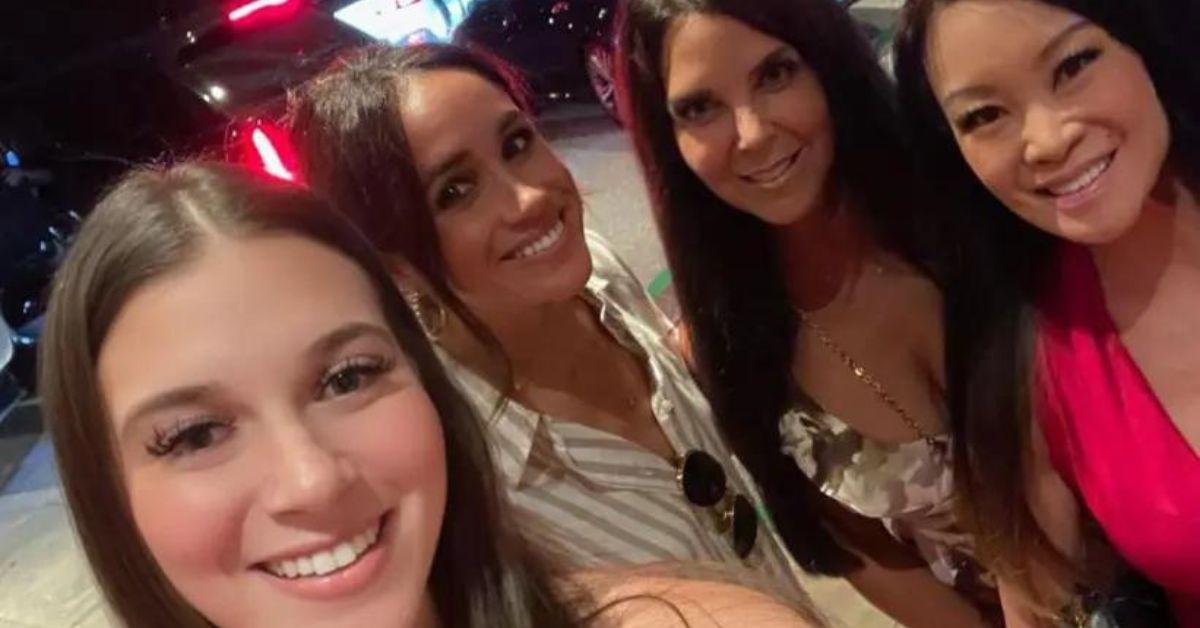 The charming image also featured two of Su's friends, all standing next to the former Suits actress. Although Meghan and Prince Harry both live in Santa Barbara County's Montecito, which is over two hours north of Los Angeles, the pair frequently visit the City of Angels for work and fun.
Ever since Her Royal Highness signed with the prestigious talent agency, WME, in April, she has been seen a lot more in the Hollywood area. Although the royal rebels were both "frozen out" of Tinseltown after losing their Spotify contract in June, the tides are said to be turning back in their favor when it comes to celebrity influence.
The Duchess of Sussex is rumored to be working on a lifestyle brand that will rival Gwyneth Paltrow's Goop, and this was allegedly her agent, Ari Emanuel's, idea since she is said to not want to return to acting. There are also reports suggesting the 42-year-old is gearing up to write her autobiography, which is poised to become an international bestseller if she decides to follow in her husband's footsteps with the memoir route.
With the Hollywood strikes winding down, there is also talk that both will be diving back into their Netflix projects to complete the final 18 months or so of their $100 million contract. However, the next main focus between the pair is the relaunch of Meghan's solo career.
Article continues below advertisement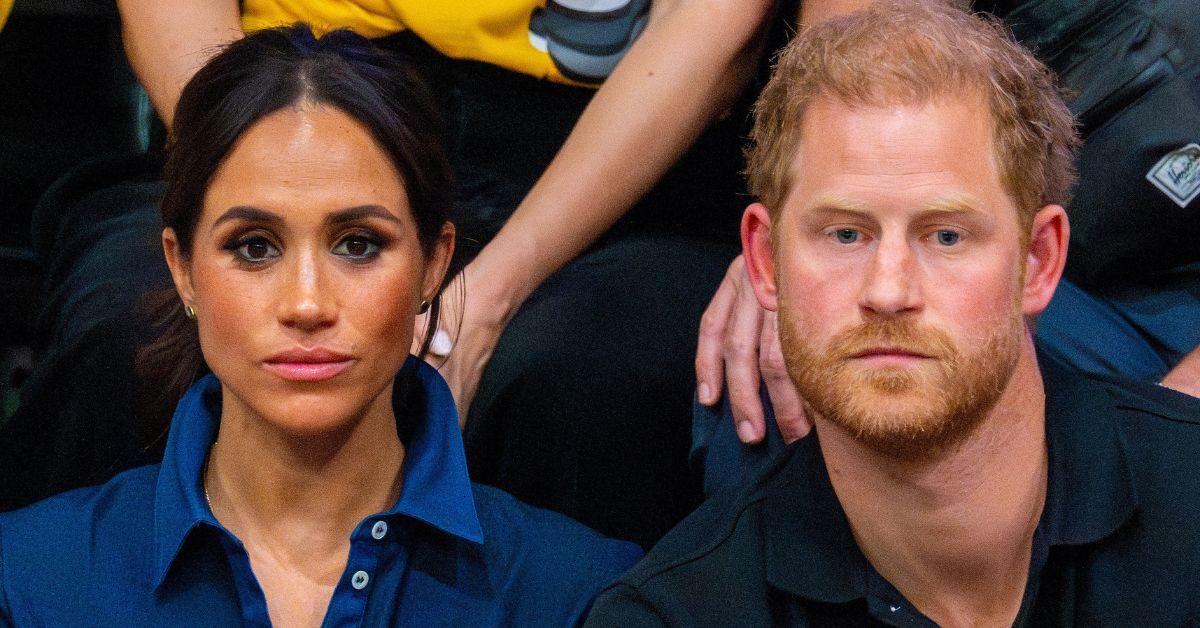 "[Prince] Harry and Meghan have been busy with [the] Invictus Games recently, but Meghan is still planning her Hollywood reinvention," a Sussex source dished. "Meghan has a new team around her, and they've been strategizing about what mediums will have the most impact."
Philanthropy will still play a major part in the Duke and Duchess' endeavors, which will include a trip to NYC next week to take part in events surrounding World Mental Health Day. This will be their first return to the Big Apple since the "near catastrophic car chase" from paparazzi on May 16.
Article continues below advertisement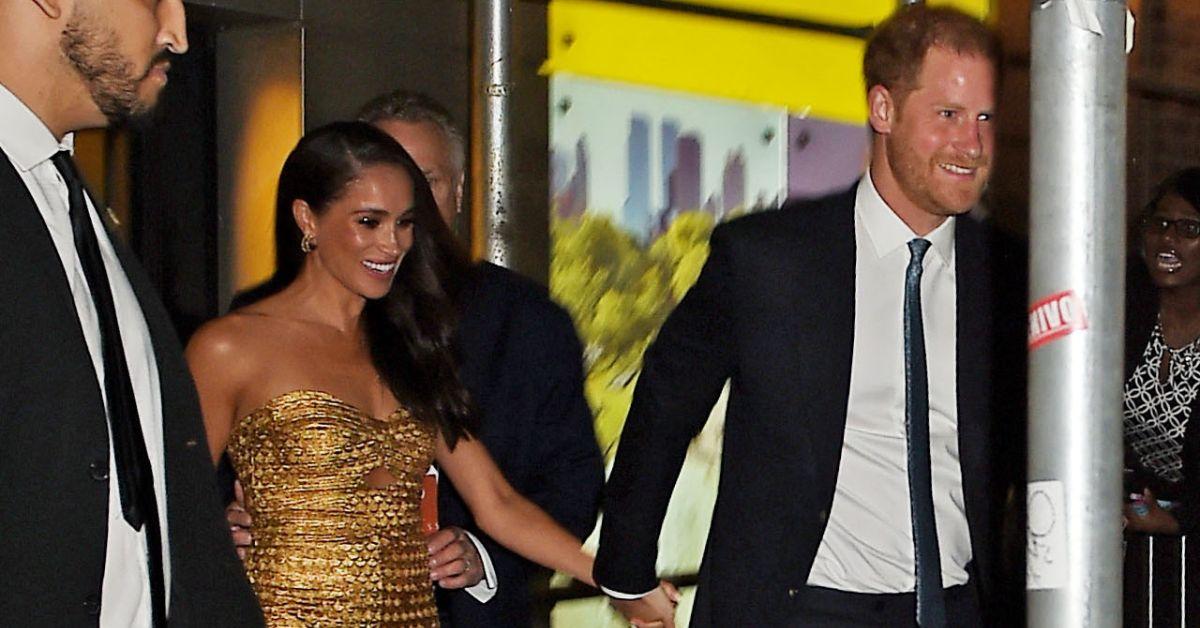 That pursuit caused a swath of international controversy as numerous public figures spoke out, casting their doubts on the severity of the incident.
"The NYPD assisted the private security team protecting the Duke and Duchess of Sussex," a spokesperson for the department said at the time. "There were numerous photographers that made their transport challenging. The Duke and Duchess of Sussex arrived at their destination, and there were no reported collisions, summonses, injuries, or arrests in regard."
Article continues below advertisement