Down With The Queen! Students At Oxford University Vote To Remove Portrait Of Queen Elizabeth As She 'Represents Recent Colonial History': Report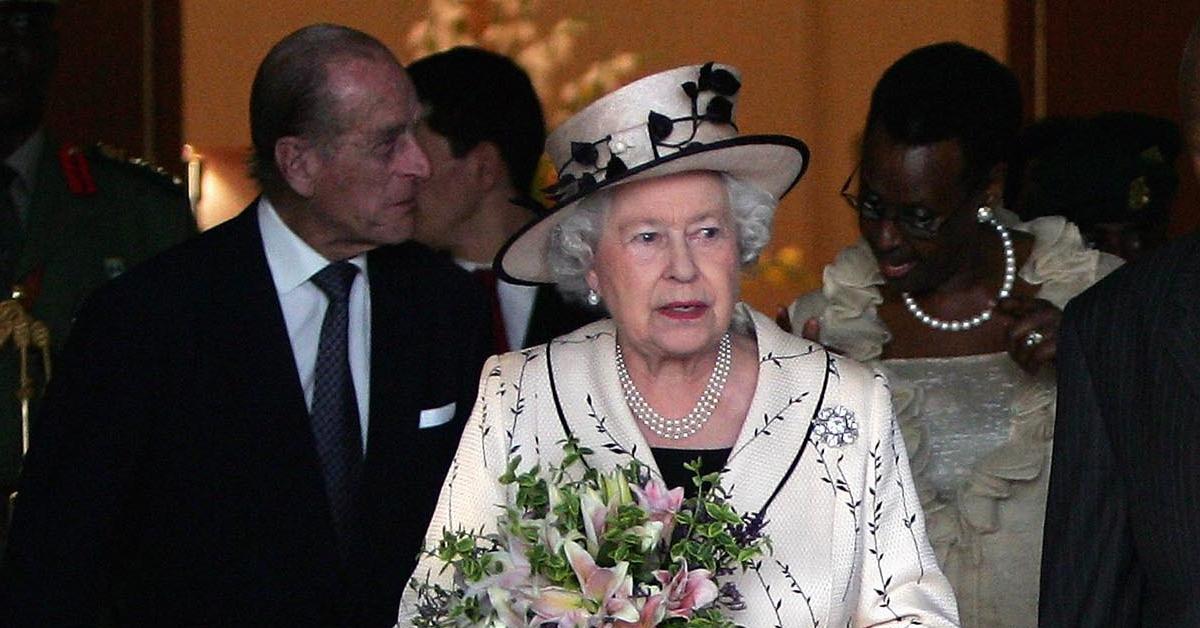 Oxford University students are rallying against the British monarchy! So much so, they have reportedly voted to remove a portrait of Queen Elizabeth II because she "represents recent colonial history."
Article continues below advertisement
According to the U.K. political blog Guido Fawkes, "Magdalen's Middle Common Room agreed by a substantial majority to take the portrait of Queen Elizabeth down from their wall, and to explore replacing the portrait with 'art by or of other influential and inspirational people.' Any future depictions of the Queen or Royal Family will now be subject to a committee vote."
Article continues below advertisement
"This is about our communal space and making people feel welcome," one student reportedly said at the committee meeting minutes, while another said that "patriotism and colonialism are not really separable."
Article continues below advertisement
"In an era where debates on no-platforming and cancel culture rage strong, effectively 'cancelling' the Queen and brandishing her a symbol of colonialism – so often used as a synonym for racism – sends a dire message that is sure to enrage," the opponent said, per the blog. "Moreover, it is culturally insensitive for a common room so heavily comprised of international students to seek to remove a national symbol from a British institution. The cultural heritage of all nations has the right to be respected, and a common room that does not do so cannot claim to be inclusive."
People also commented on the news via Twitter. One person wrote, "A committee of students at Oxford's Magdalen College have removed a portrait of the HM Queen because she is 'colonial'. And there was me thinking Oxford had the brightest students. Cancel culture gone mad," while another added, "Magdalen College students voted to take down a portrait of the Queen from their common room because she represents 'colonialism.' The Queen was a pioneer of anti-racism in an era of widespread segregation and apartheid. Imagine trying to cancel the reigning monarch."
Article continues below advertisement
However, Gavin Williamson, Secretary of State for Education, responded to the report, saying: "Oxford University students removing a picture of the Queen is simply absurd. She is the Head of State and a symbol of what is best about the United Kingdom. During her long reign she has worked tirelessly to promote British values of tolerance, inclusivity and respect around the world."