Royal Family Not Commenting On Prince Harry's Memoir Looks 'Weak' To Some But 'Respectful' To Others, Notes Expert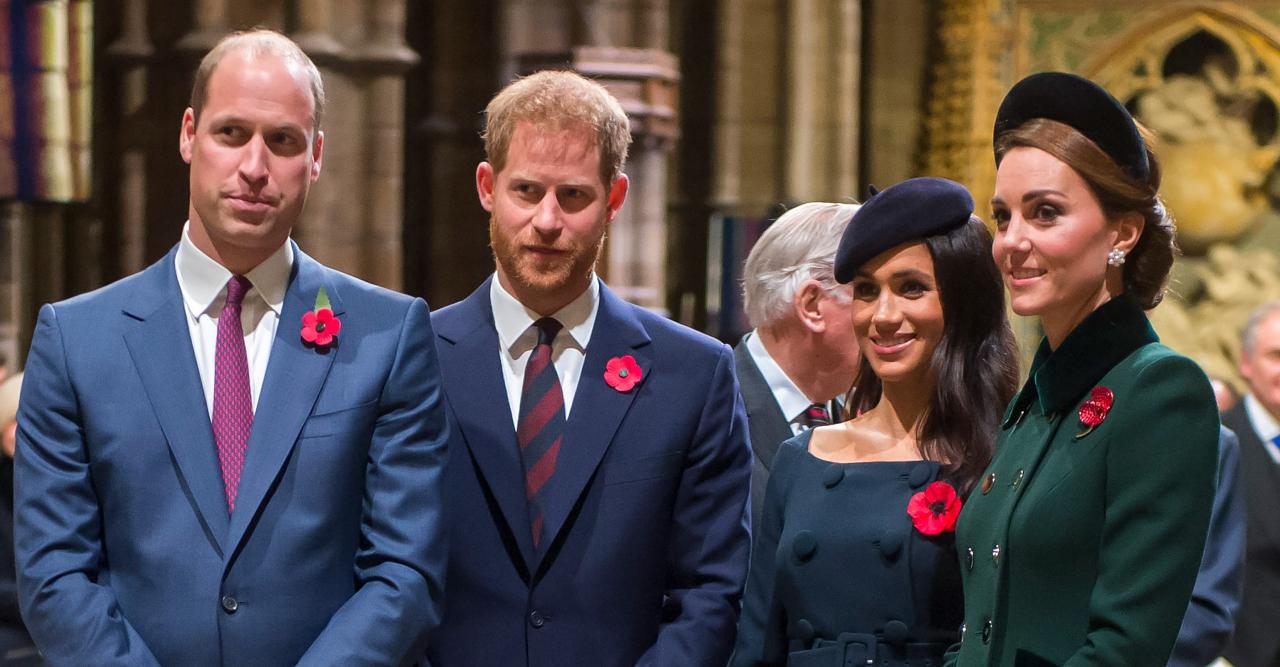 This summer, Prince Harry revealed he'd be releasing his first memoir in fall 2022. The announcement came as a shock to the royal family, who are said to be rightfully be worried over the book's contents, but they've yet to publicly comment on the situation — a decision that comes with both pros and cons, says Lady Colin Campbell.
Article continues below advertisement
"I think the monarchy is acting in a weak and unresponsive way, and allowing Meghan and Harry to get away with murder," Campbell shared. "However, I think what people don't realize is that a reputable institution that is law-abiding and is respectful of right generally cannot ride roughshod over the rights of others just because it suits them."
Article continues below advertisement
"In the short term, yes they will look weak, at least to some people," she noted. "To others it will look as if they are being respectful, and as if they are playing the long game and that sooner or later, if you give people enough rope to hang themselves with, they will do so."
In his book announcement, the Duke of Sussex said he was planning to write a piece that is "accurate and wholly truthful," while sharing "the highs and lows, the mistakes [and] the lessons learned" throughout his life.
Article continues below advertisement
"I was told [the memoir] was going to be a lot about Diana's death and who he blames for it — which is obviously going to be Prince Charles and perhaps Camilla as well," she said. "Even if it isn't, he seems to want to continue to bash his father because he knows 1.) he won't speak out, and 2.) he is much more sensitive than people realize."
"If you've got lots of grievances and you want to get rid of them, you could think of hundreds of things to complain about your older brother," she added. "When he punched you, when he tripped you, when he took the football away ... I think it could go down to that level."