Queen Máxima Wears Patterned Dress & Floppy Hat While Opening The House Of Culture & Administration In Central Groningen — Pics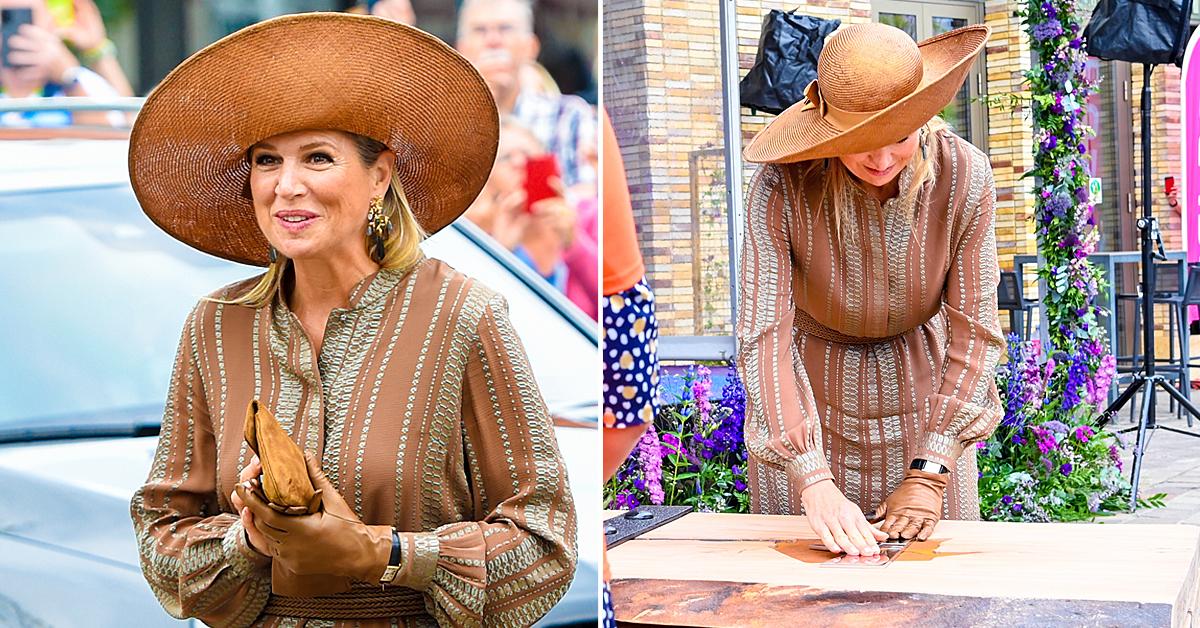 Looking better than ever! Queen Máxima pulled out all of the stops when she made an appearance at the opening of the House and Culture and Management in central Groningen, Netherlands, on Wednesday, September 15.
Article continues below advertisement
The blonde beauty donned a floppy hat and patterned dress for the occasion.
Article continues below advertisement
Scroll through the gallery below to see her look!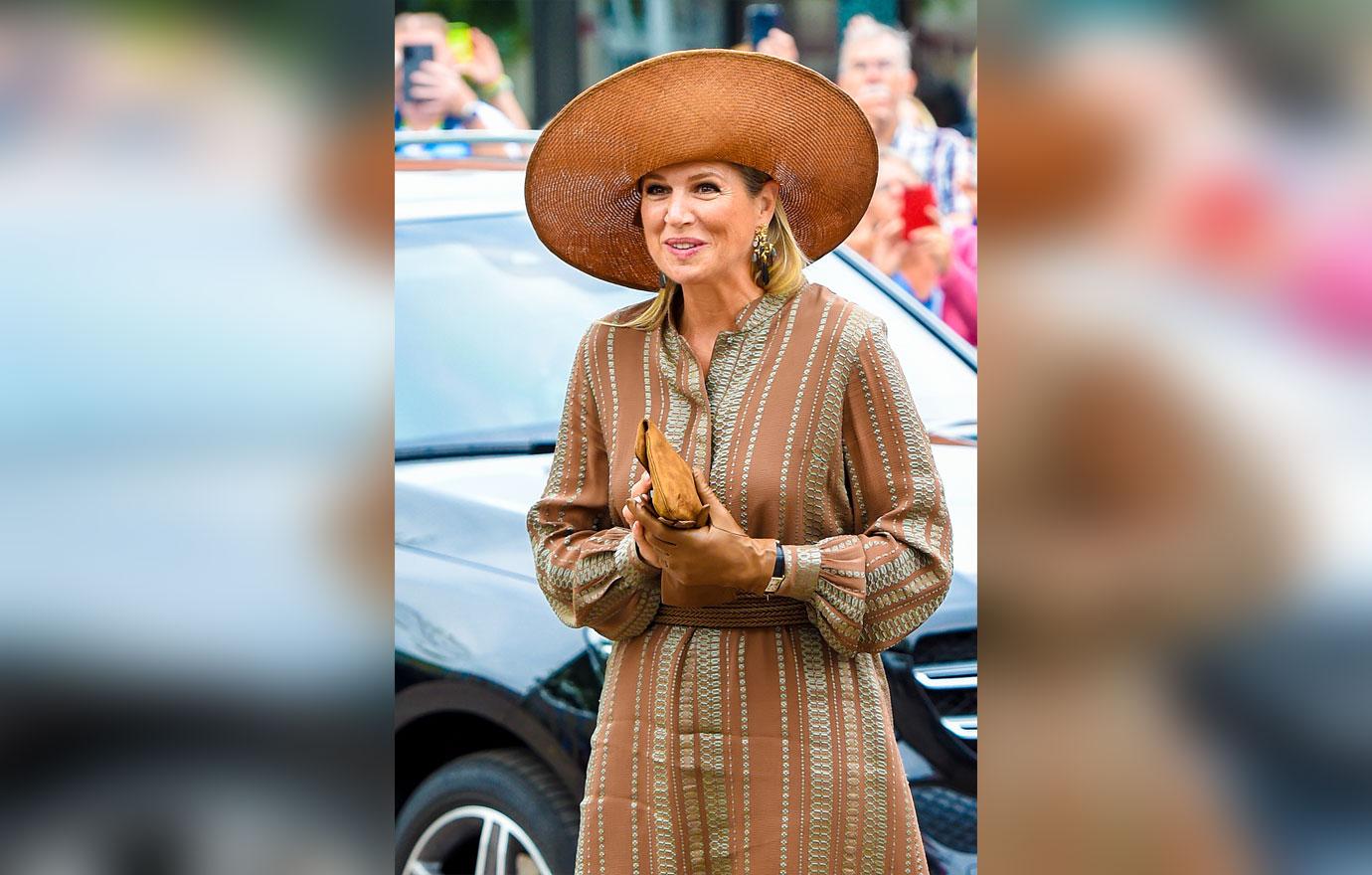 The Queen added a beige handbag, beige gloves and black watch to her ensemble.
Article continues below advertisement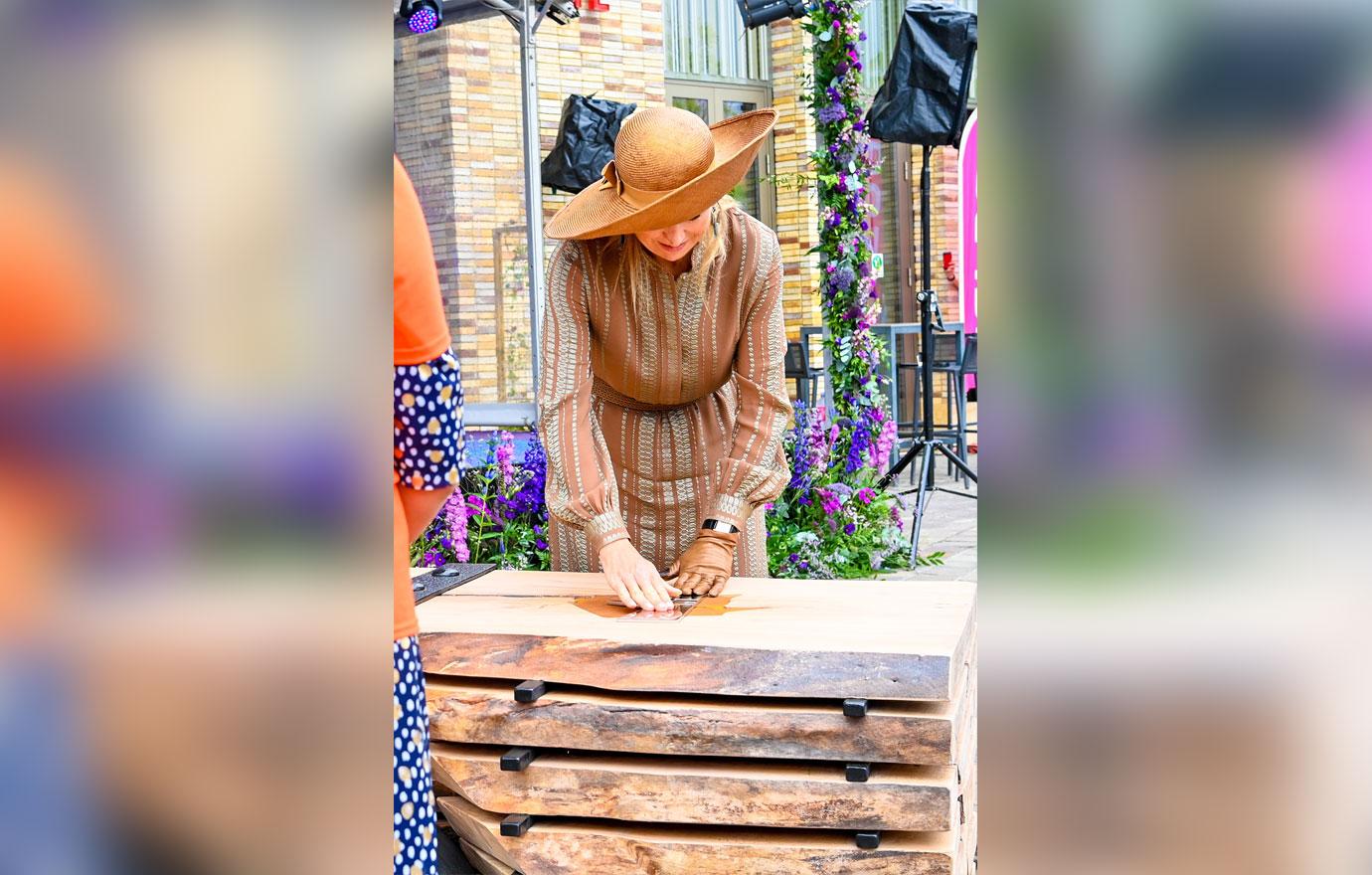 "Queen Máxima opens in Hoogezand the House of Culture and Management of the municipality of Central Groningen. It houses the library, the music school, the Kielzog theater and the town hall. Together with three primary school pupils from Central Groningen, Queen Máxima opens the new building," a caption on Instagram read.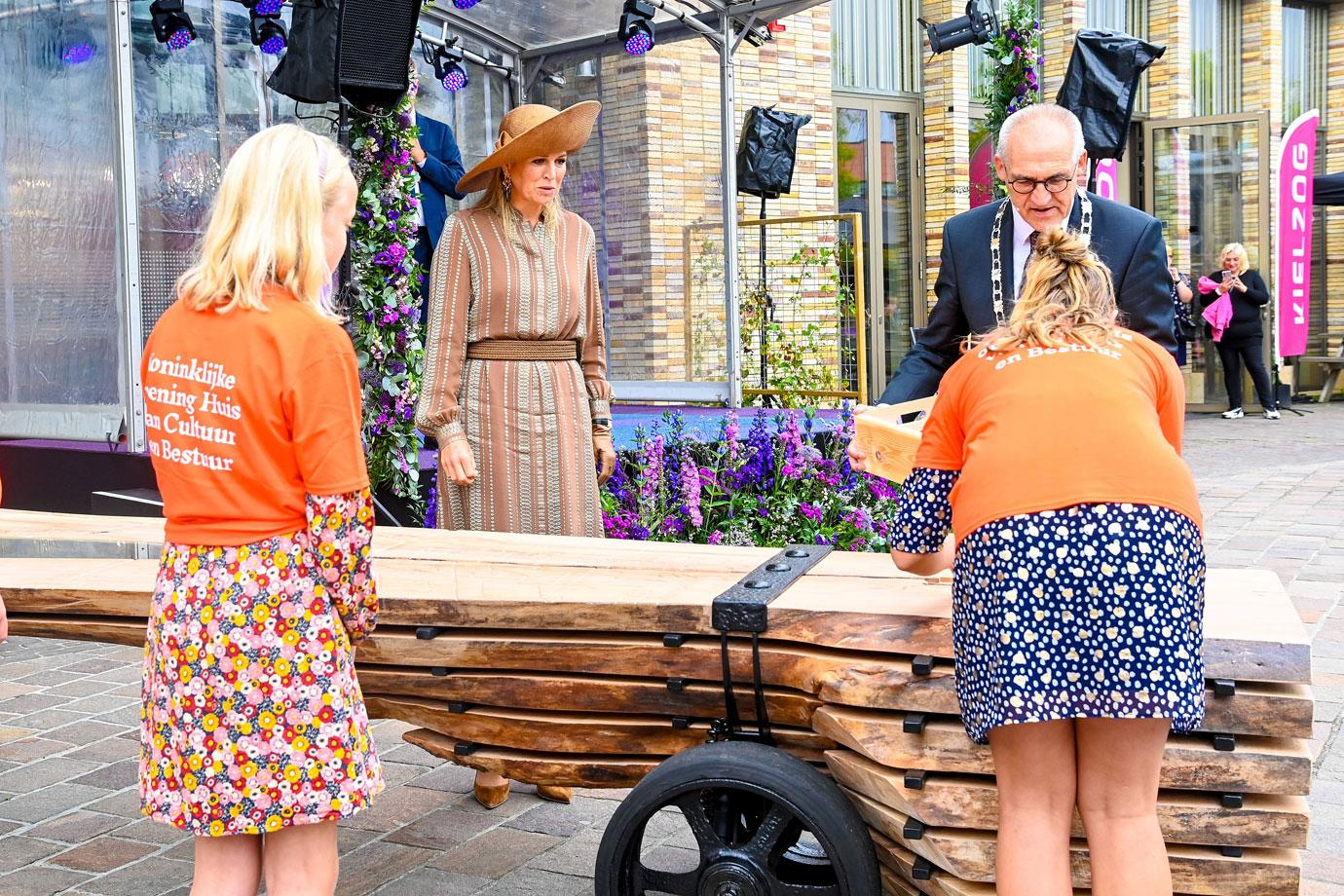 "After the opening, Queen Máxima will be given a tour. In the library, she talks to staff and volunteers about the Language House and the e-lab located in the library. In the living room of the town hall she gets an explanation about the program 'Time for the Future,'" the message continued. "This program provides additional teaching time to elementary school students focused on talent development, well-being, health and reducing backlogs."
Article continues below advertisement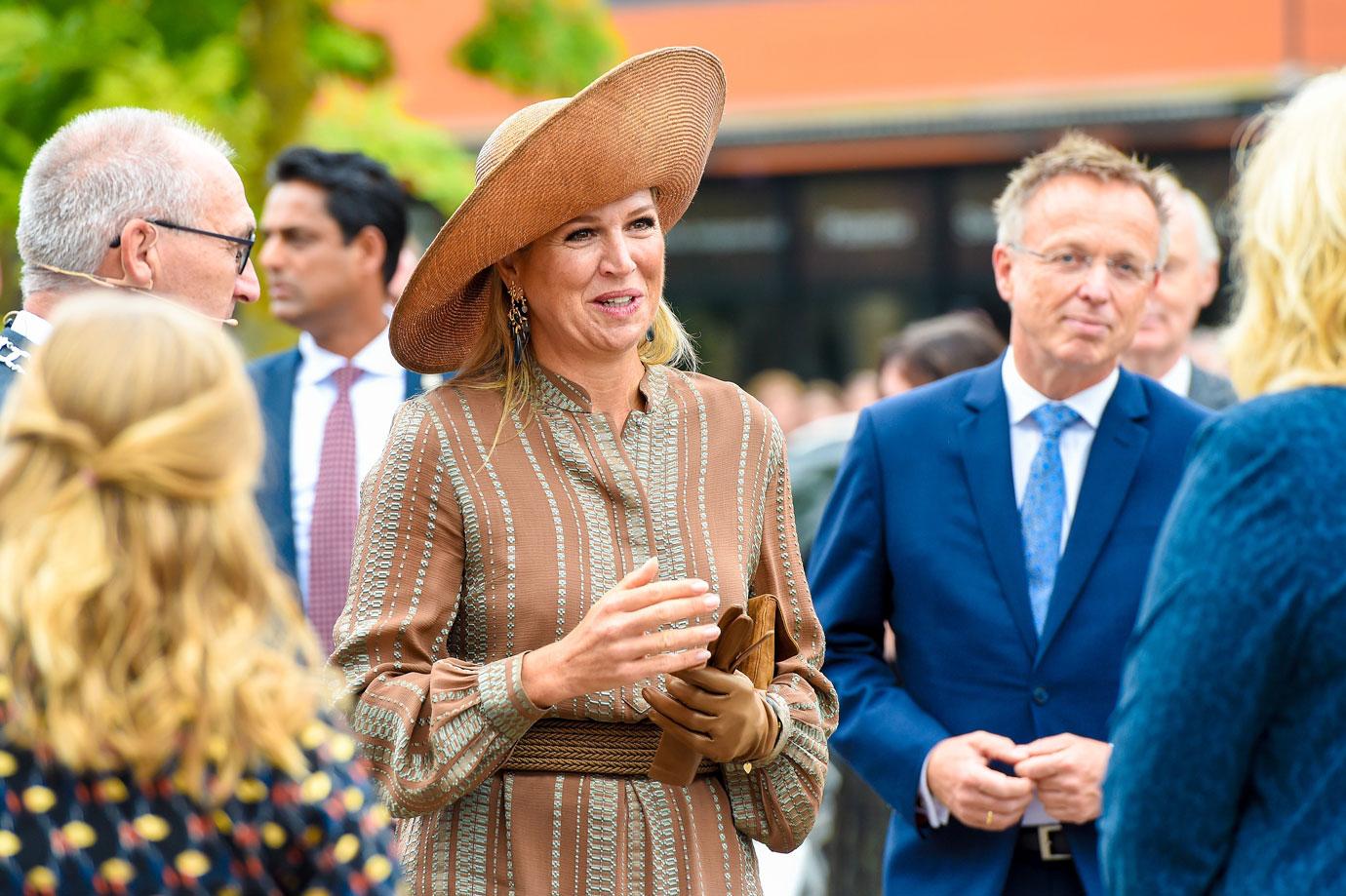 "Queen Máxima then visits the music school, Kielzog theater and the new town hall. In conclusion, she talks in the Grand Café with members of the housing working group, the children's mayor and residents of Midden-Groningen about their experiences with the new building. The House of Culture and Administration fulfills a center function for all residents who will be part of the new municipality after the 2018 reorganization," the note added.
The day before, the Queen and her husband, King Willem-Alexander, paid a visit to Salland in the Netherlands.
"The #regional visit to the southern part of Salland in Overijssel starts in the former Hanzestad Deventer. The city saw the port fall into disrepair due to the return of water transport. Individuals and small businesses are involved in urban development and are given the opportunity to build for their own use. Industrial heritage, creative entrepreneurs, arts and culture, hospitality and housing are combined in this way," a caption on Instagram read.