Queen Elizabeth Won't Join Royal Family At Easter Service After Health Woes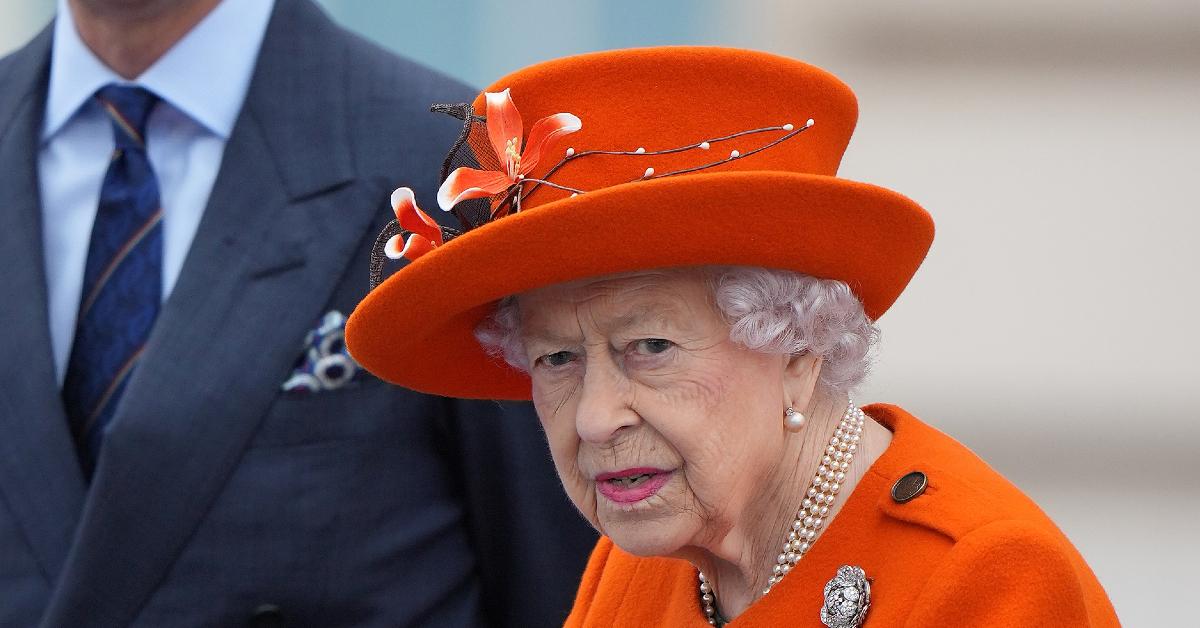 It looks like Queen Elizabeth is pulling out of Easter services with her family, The Sun reported.
According to the outlet, the 95-year-old is "not expected" to be in attendance, and it's unclear why.
Article continues below advertisement
The news comes after the matriarch declined to attend the Maundy Service on Thursday, April 14. Instead, Prince Charles and Camilla, Duchess of Cornwall will be going in her place.
The Queen has been dealing with a slew of health issues over the past few months — she had back problems in the fall, and she contracted COVID-19 in February.
However, it seemed like she was not stressing about the situation.
Article continues below advertisement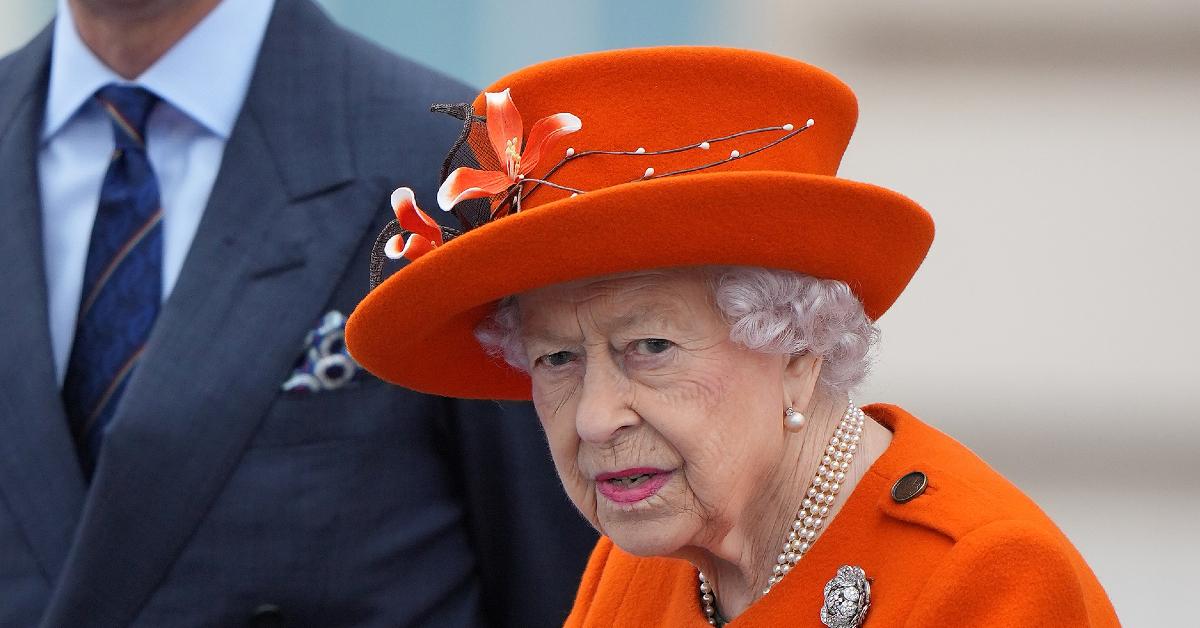 "Of course, she has a team of doctors to lean on whenever needed and a support staff that's second to none," the source explained. "But thus far Her Majesty has been handling this without any fuss or need to involve too many others in her recovery."
"She's showed extraordinary courage and is thankful for all the love and support she's received, and as long as she feels able to work that's what she'll continue to [do]," the source added. "It's typical of her selfless character and everyone is just in awe of her resolve and bravery. She's truly one of a kind and an example to everyone around her."
Article continues below advertisement
To make matters worse, the Queen has had some trouble moving around.
"It's quite simple, really. She's finding it extremely difficult to walk or stand for long periods," royal expert Phil Dampier told The Telegraph. "She will make a huge effort to attend Prince Philip's memorial, but they will have to make allowances for her – and no one will begrudge it. She's nearly 96."
But she is trying to push through as much as possible!
"Mobility is something of an issue now … I'm told by those very close to her that she's in very good spirits, you know — absolutely pin-sharp as ever," Robert Hardman, who has written several books on the monarch, told GB News. "But, but there is a mobility [issue] inevitably when you're coming up to your 96th birthday and also dignity, I think it's terribly important. She is the Queen, she wants to be seen as the Queen, she wants to look the part."