Queen Elizabeth 'Unlikely' To Ever Meet Prince Harry's Daughter Lilibet, Expert Claims: 'It's A Great Pity'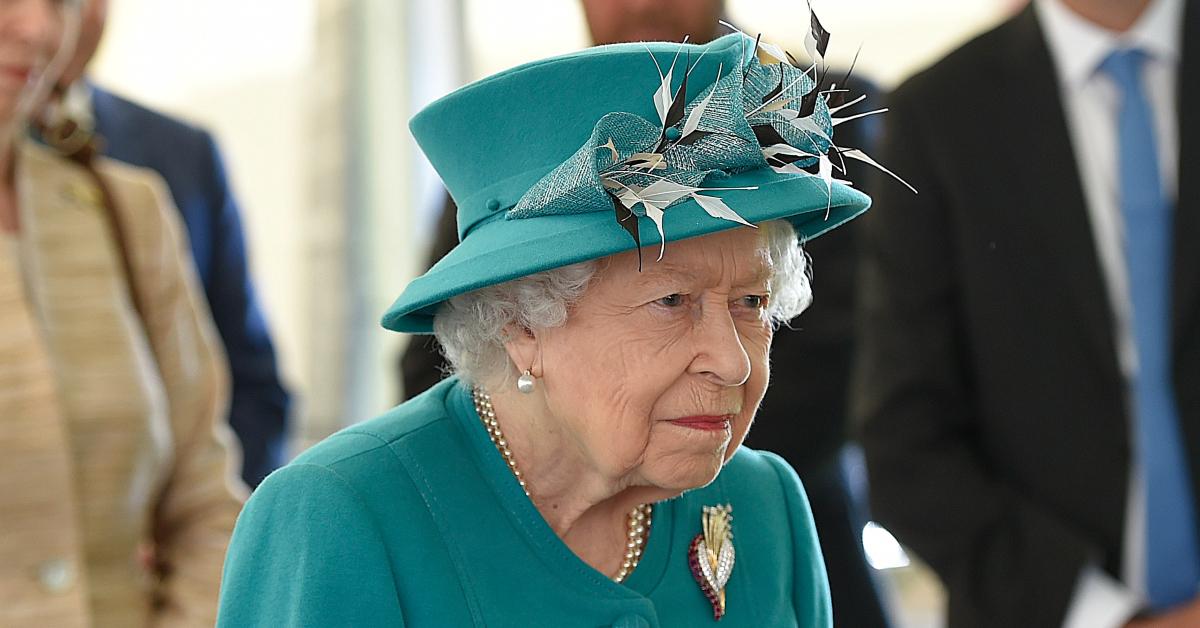 Now that Prince Harry is not coming to the U.K. in March for Prince Philip's memorial service, it looks like Queen Elizabeth will not get to interact with his daughter, Lilibet, who was born in June 2021.
Ever since Harry, 37, and Meghan Markle, 40, moved to the U.S., the matriarch, 95, hasn't been able to meet the tot, and it looks like it may never happen.
Article continues below advertisement
"I think this was expected because of the issue with security, obviously, he would have wanted to come if he could," expert Richard Fitzwilliams told The Sun Online. "I think it's a great pity, what this means is it regrettable the rift will remain unhealed."
"It's increasingly unlikely. If they don't bring Lili over, then obviously that won't happen. It's all something that's clearly not going to be resolved in the foreseeable future," he said of the Queen and Lilibet ever crossing paths. "And it doesn't seem like they're going to come over."
Article continues below advertisement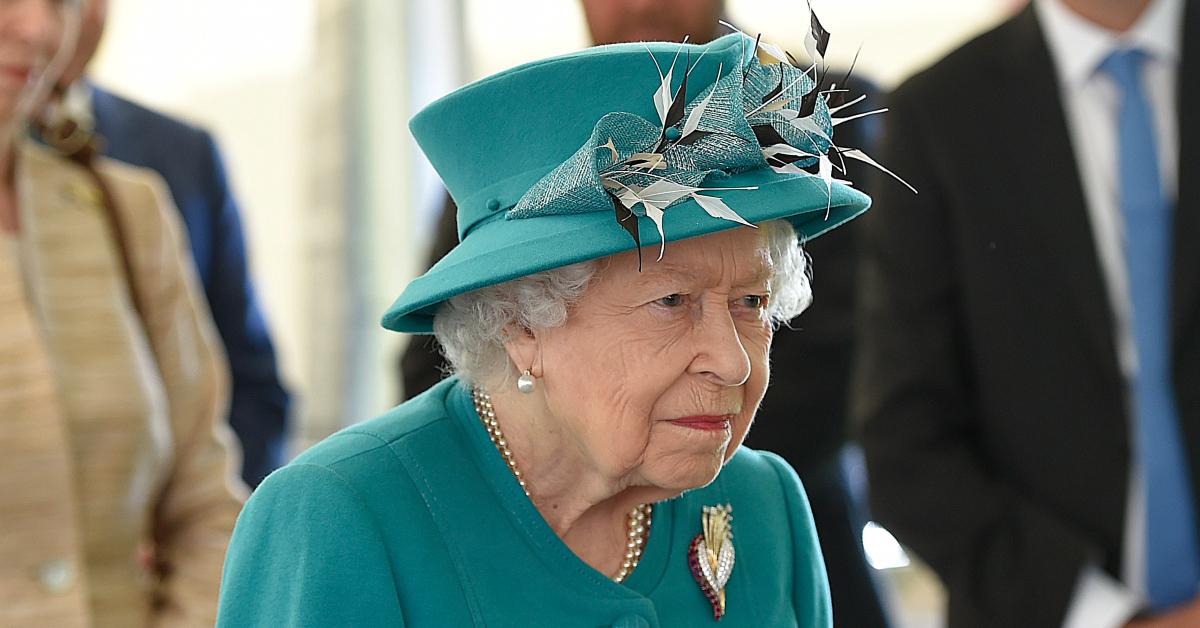 On Friday, March 11, the dad-of-two announced that he would not be making the trek back home at the end of March.
"The Duke will not be returning to the U.K. in late March, but hopes to visit his grandmother as soon as possible," a spokesperson for the prince said.
Article continues below advertisement
Earlier this year, Harry said in order for him to come to the U.K., he needs security since he doesn't feel safe. He threatened to take action against the U.K. government, but they have yet to budge on the request.
"Prince Harry inherited a security risk at birth, for life. He remains sixth in line to the throne, served two tours of combat duty in Afghanistan, and in recent years his family has been subjected to well-documented neo-Nazi and extremist threats," a legal representative for Harry said. "While his role within the institution has changed, his profile as a member of the Royal Family has not. Nor has the threat to him and his family. The Duke and Duchess personally fund a private security team for their family, yet that cannot replicate the necessary police protection needed whilst in the U.K. In the absence of such protection, Prince Harry and his family are unable to return to his home."