Queen Elizabeth's Speech At Recent Summit Hinted At A 'Closeness' Between Herself, Prince Charles & Prince William, Notes Expert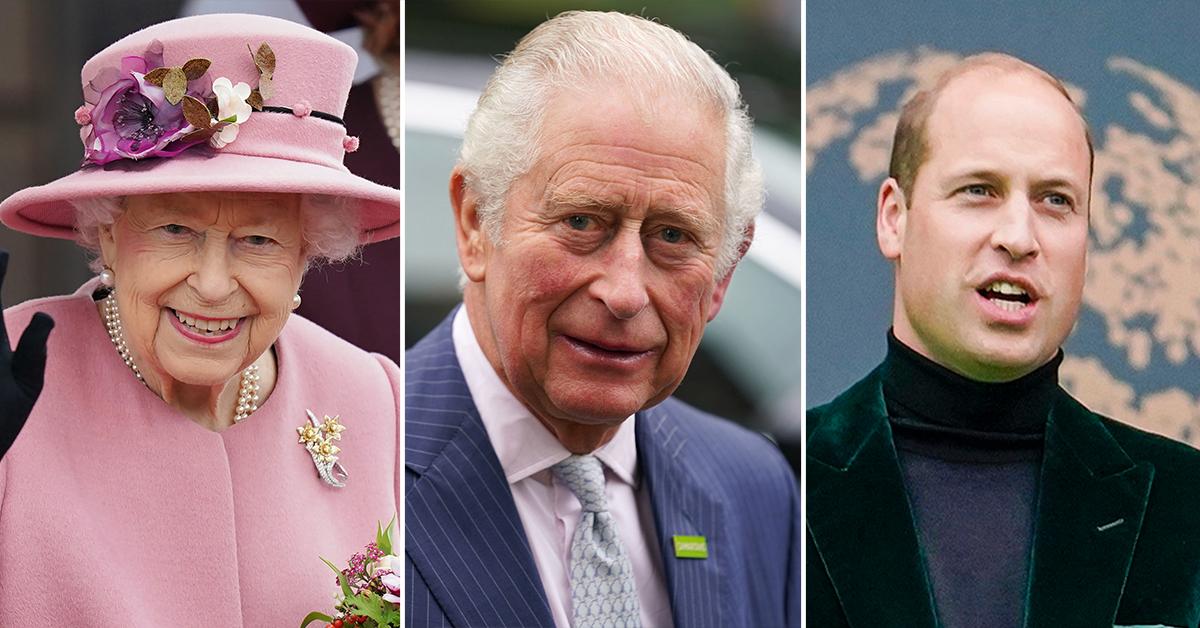 Though environmentalism was at the center of the November 1 COP26 Climate Summit Conference, when Queen Elizabeth made her virtual speech, she also took the opportunity to praise some of her family members — something experts feel was overlooked by the public.
Article continues below advertisement
"The impact of the environment on human progress was a subject close to the heart of my dear late husband," she stated in her video, referencing Prince Philip, who passed in April. "If we fail to cope with this challenge, all the other problems will pale into insignificance. It is a source of great pride to me that the leading role my husband played in encouraging people to protect our fragile planet lives on through the work of our eldest son, Charles, and his eldest son, William. I could not be more proud of them."
Article continues below advertisement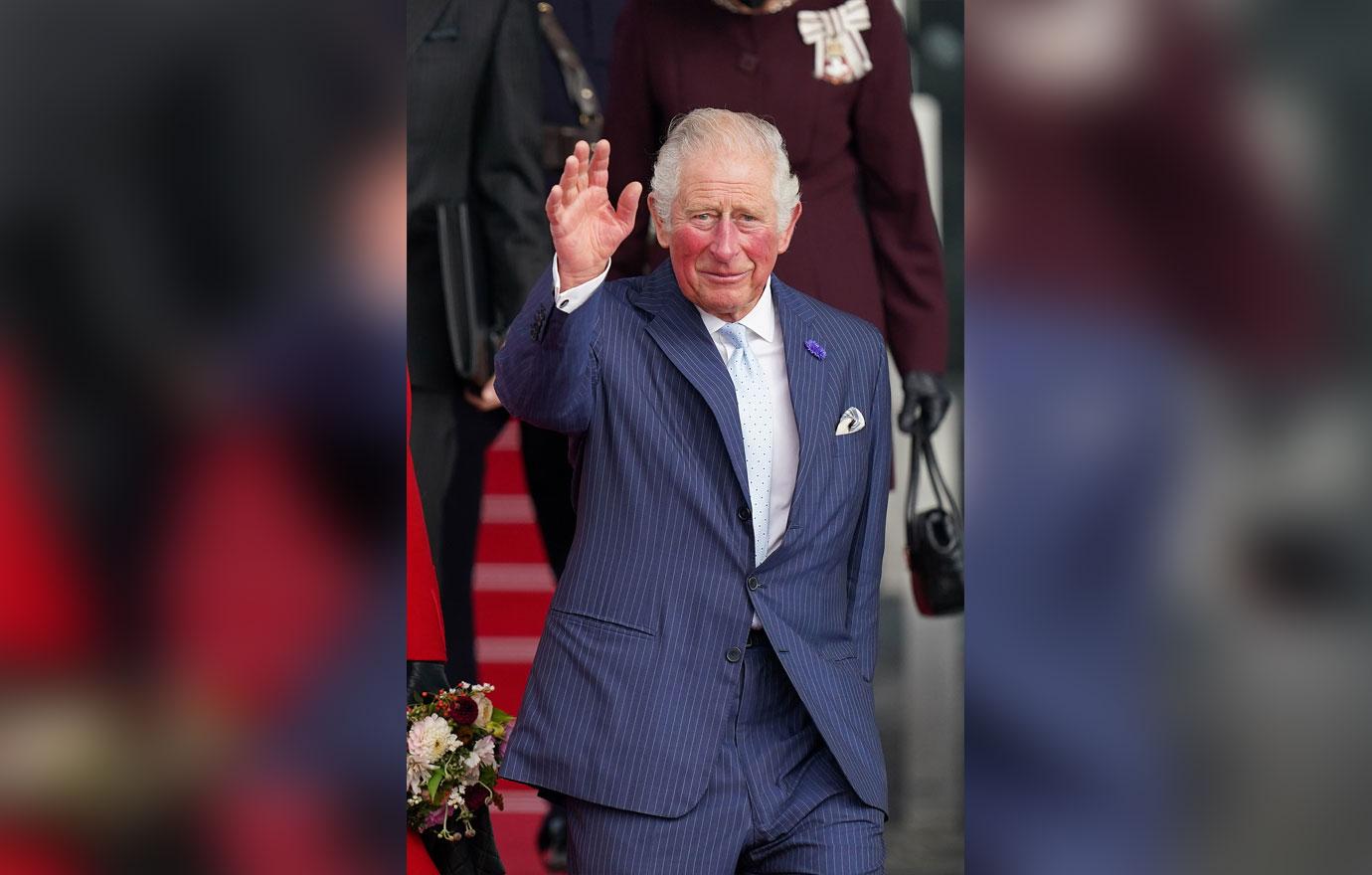 "The passage in which she said how proud she was of the work done by the Prince of Wales and Duke of Cambridge may not have received the attention that it deserved," she noted. "Her remarks may also reflect a greater closeness between the three of them."
Article continues below advertisement
Though the Queen was scheduled to appeared at the event in-person, she stayed home and sent a video message after doctors ordered her to rest, forcing her to cancel a few other occasions as well.
"This decision was not taken lightly by Her Majesty. It would have been a long journey up to Glasgow and the reception is a long event, which she was very much looking forward to," an insider said. "However, the Queen's doctors have been very clear and instructed her to rest. She has been able to take on light duties, but sadly attending COP would have been too much of an undertaking."
Article continues below advertisement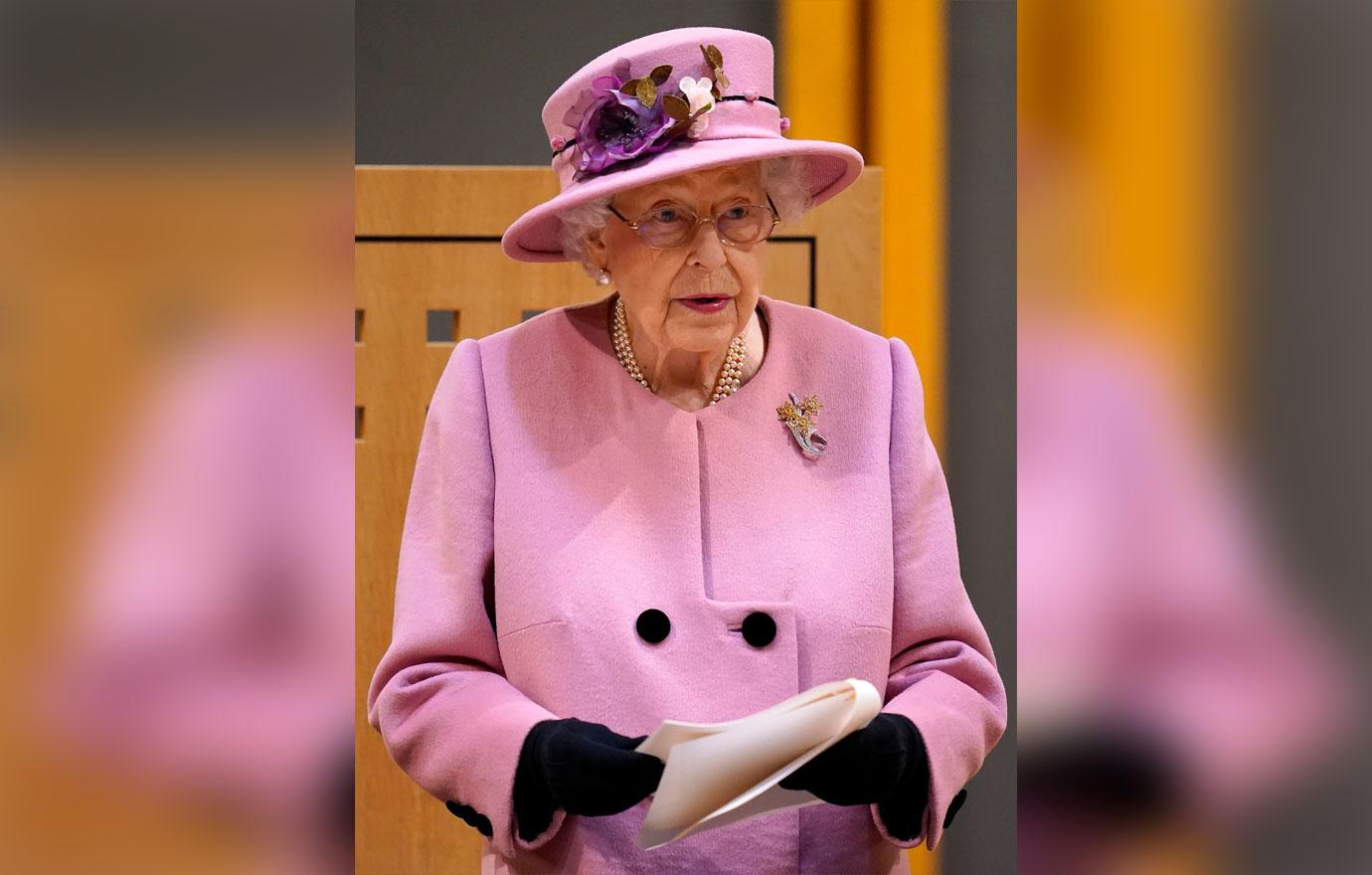 "This year, more than ever, it is incredibly important to Her Majesty to be surrounded by her loved ones. The Queen is totally committed to hosting everyone as she hopes to make it back to full health in the coming weeks," the source shared. "Her Majesty is resting under doctors' orders with the intention of being able to fully enjoy the company of her extended family over the holiday period. After being forced to cancel a host of engagements, the family get-together will be the perfect tonic."