Queen Elizabeth Had A Cheeky, Unexpected Reaction After Finding A Slug In Her Meal, Recalls Author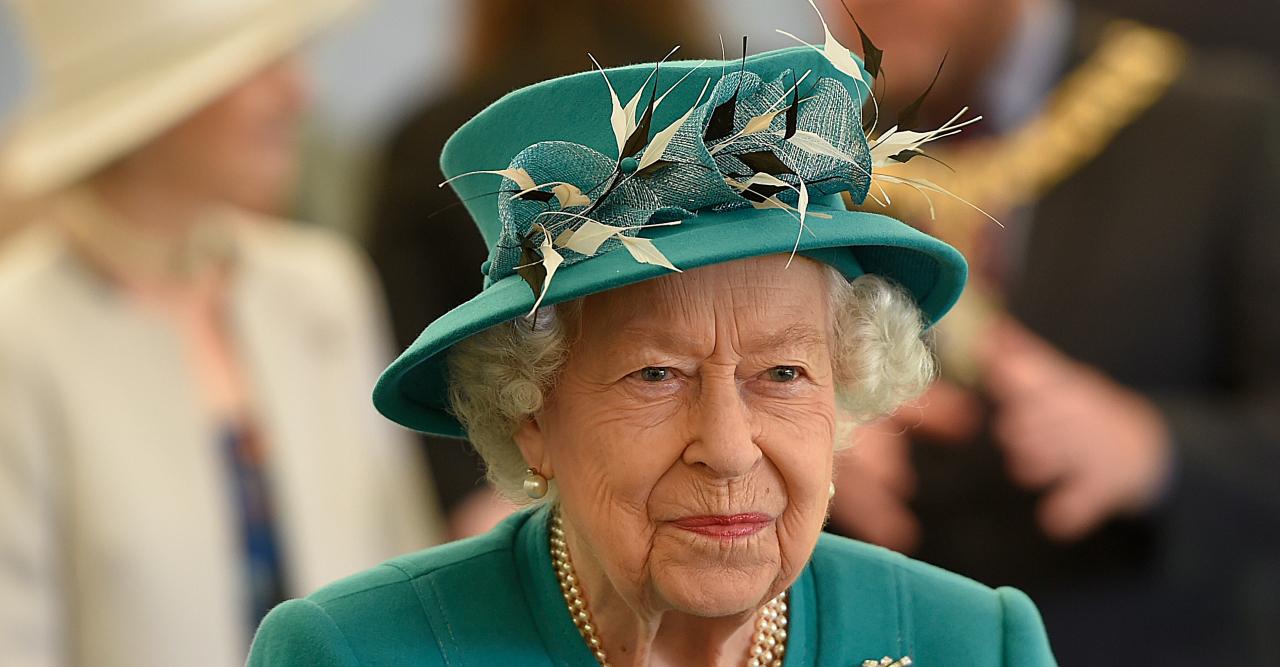 Queen Elizabeth knows how to have a little fun!
In Dinner at Buckingham Palace, a book by her former servant Charles Oliver, he recalled an incident in which the monarch came across an unwelcome critter in her food while eating a meal at home, but instead of lashing out at the chef, she laughed it off.
Article continues below advertisement
"Once, on a torn-off top sheet, the footmen found the dead body of a slug," shared the author, adding that the Queen wrote on the paper, "I found this in the salad — could you eat it?" According to the book, the Queen always has a pen and notepad nearby when dining so she can write down her thoughts and feedback for the cooks.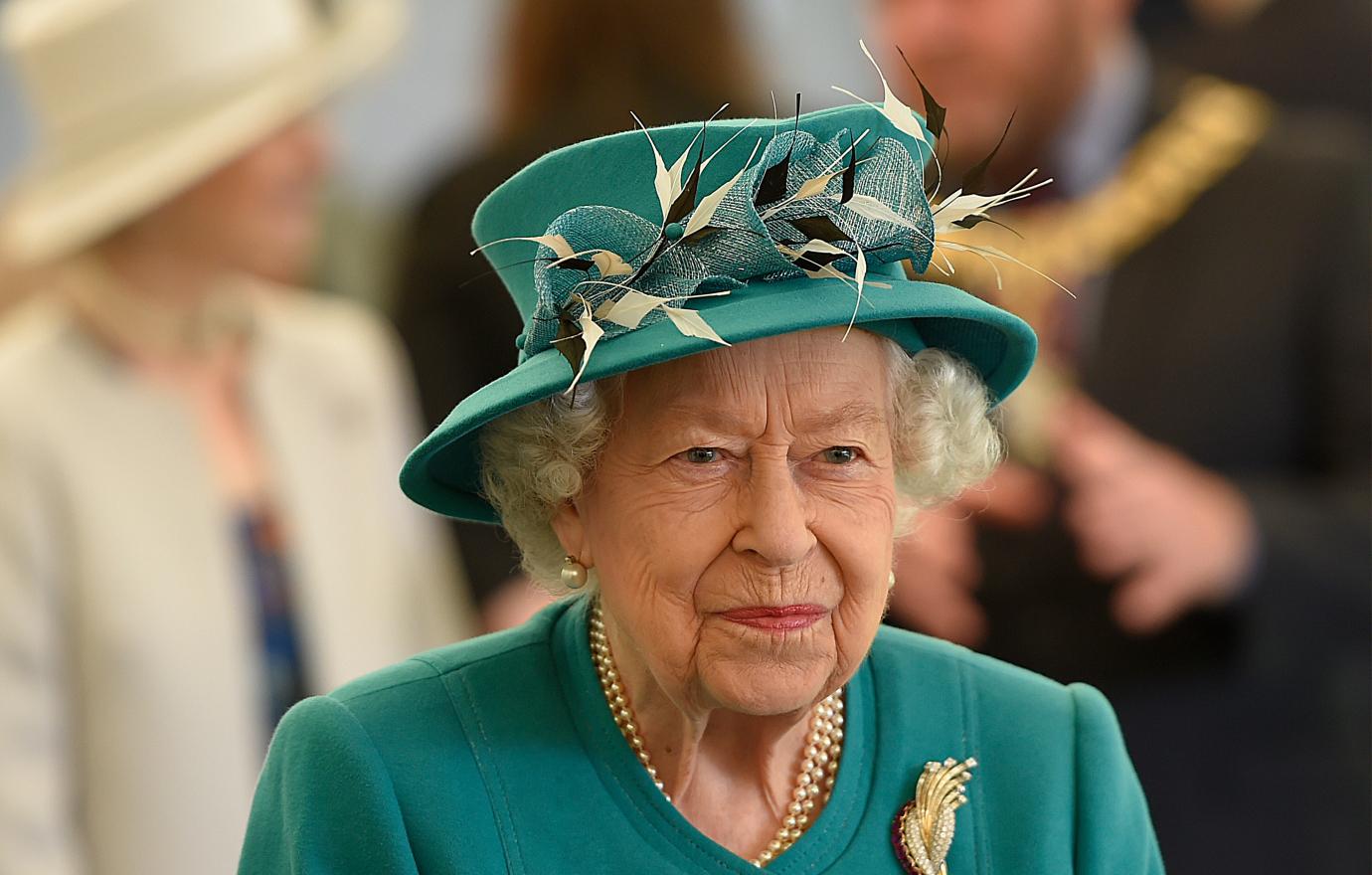 Article continues below advertisement
The matriarch's great sense of humor is no secret to the people who know her, and Daniel Craig, the actor who plays James Bond, has also insisted that she's "very funny." He recalled one meeting in particular, noting she always "wants to crack a joke, and cracked a joke about me. We're having our photographs taken and she just went, 'Oh no, he's the one that doesn't smile.' Fair enough!"
The movie star added that she's very playful when around her dogs as well.
Former royal butler Grant Harrold has also praised the mother-of-four for her lighthearted attitude.
SO SLEEK! QUEEN LETIZIA OF SPAIN SPORTS PATTERNED RUFFLE SHIRT & WHITE PANTS WHILE IN MADRID — PHOTOS
"That's what I remember working for them is that humorous side of her, and it's really nice to see that despite everything that's happened, she's still got that," he said. "Obviously there's been a lot of downsides, there's been a lot of problems with members of the family and she doesn't seem to have let that stop her. That's something she's very good at."