Oops! Queen Elizabeth's Platinum Jubilee Merchandise Printed With Major Mistake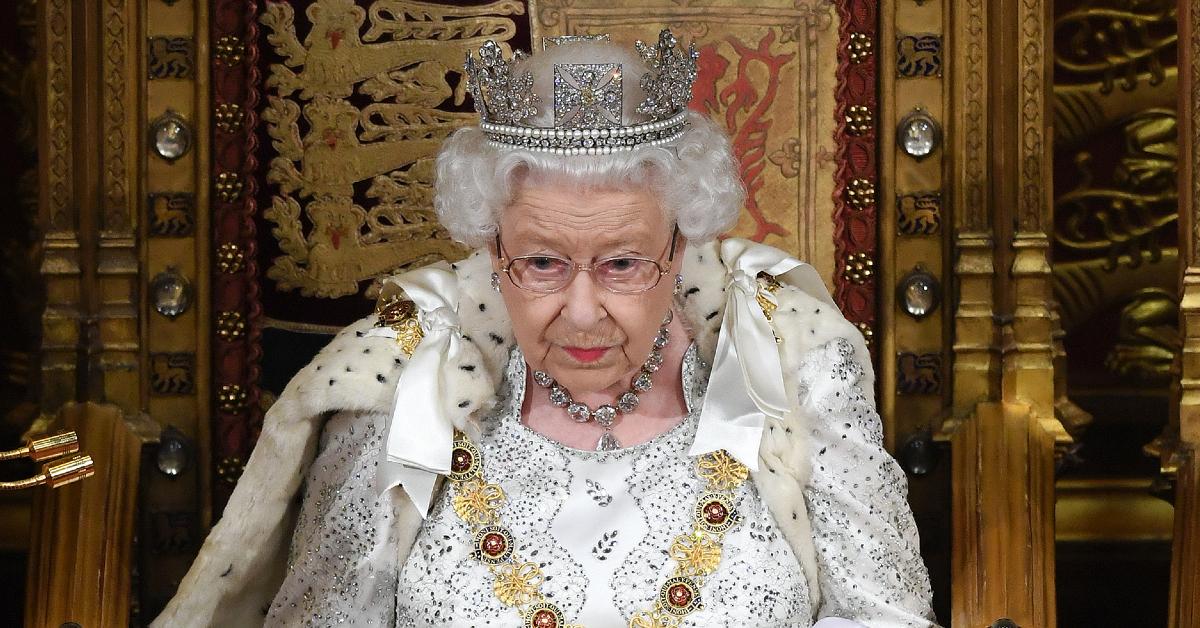 A royal mistake! Queen Elizabeth, who will celebrate 70 years on the throne this June, is getting ready for the Platinum Jubilee, but on some of the merchandise that was recently printed, there was a major error.
Article continues below advertisement
On some of the products, it reads: "To Commemorate the Platinum Jubbly" — instead of Jubilee.
Karl Baxter, CEO of Wholesale Clearance U.K. in Poole, hopes that people will still want to snag the unique goodies. "There'll be no shortage of royal memorabilia to celebrate the Queen's Platinum Jubilee as retailers have long been selling souvenirs on royal occasions," he said. "In classic Del Boy style, we naturally stepped in to help shift the Platinum 'Jubbly' stock.  Previous royal occasion memorabilia are often sought after by collectors, as they're a great excuse to go out and buy a piece of history which will increase in value over time.
"Besides, what could be more unique than our limited-edition misprinted crockery?" he quipped.
Article continues below advertisement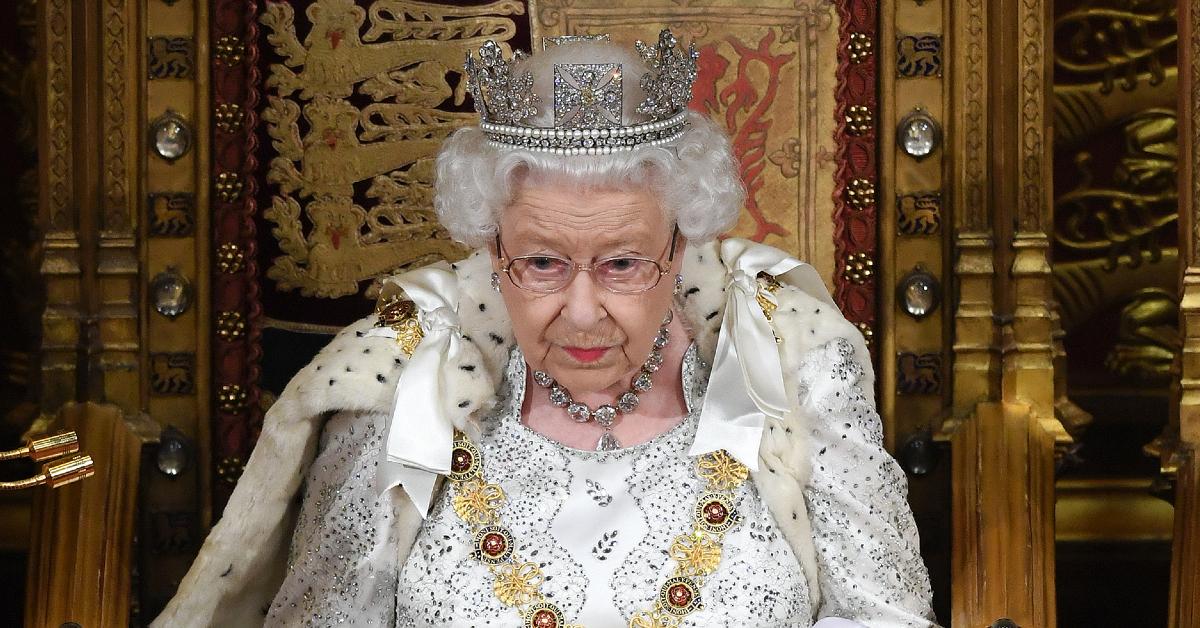 Article continues below advertisement
The translation error occurred at a factory in Changzhou, China.
The 95-year-old is gearing up for a wonderful four-day celebration — and there are rumors swirling that Prince Harry and Meghan Markle may hop over the pond for the festivities.
Article continues below advertisement
"I think that would benefit both brands because it would be seen as a kind of reconciliation," royal and PR expert Pauline Maclaran said. "I think it would add to the royal celebrations to have the element of diversity reclaimed that they seem to have lost through the sort of rupture of the relationship with Meghan. So I think that would be a very good thing."
She continued, "It kind of seems unlikely to me that it's going to happen, but there are a few months intervening before so maybe there will be. I think it would be very good for the Sussex brand as well as they really need to maintain those sort of royal connections to really validate their brand, otherwise what are they. So because it might benefit them more than the actual royal family brand that might in fact encourage them to make a visit to top up their brand as it were with a little bit of royal shimmer and glimmer."