Queen Elizabeth Is Hiring A Letter Writer — Get The Details On The Qualifications & Pay!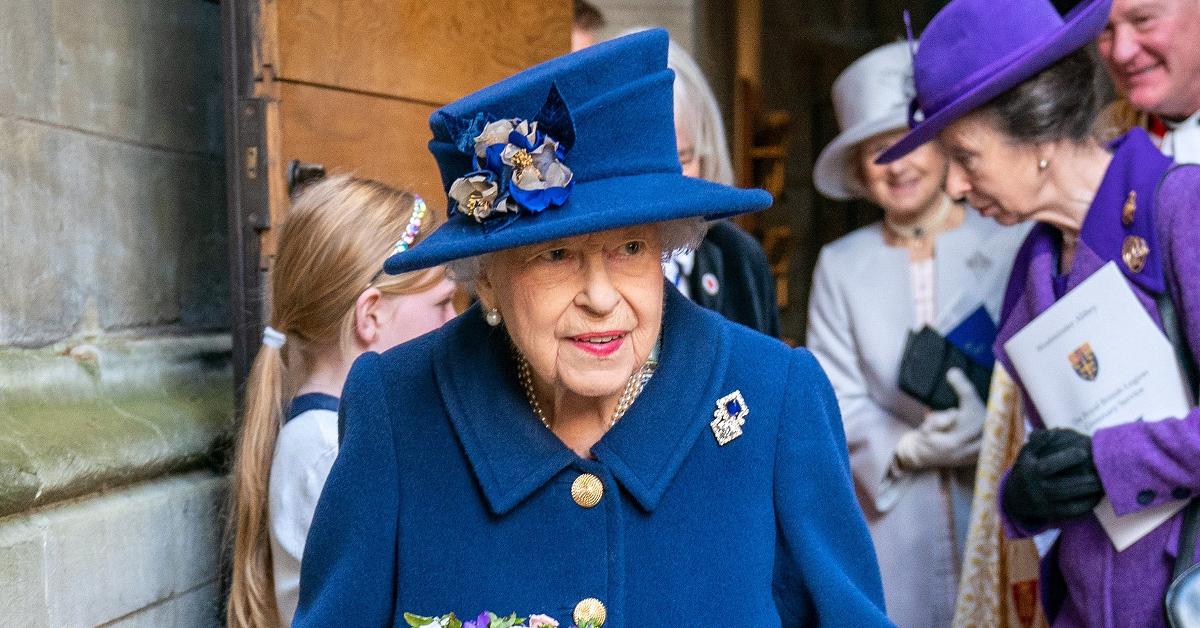 If you want to work for Queen Elizabeth, now is your chance! Though you most likely won't be in her presence, you'll be working in Buckingham Palace. According to the The Royal Household's job listings, they are looking to fill the position of Assistant Correspondence Officer.
Article continues below advertisement
"Thousands of letters addressed to the Royal Household are received each year. Working as part of the Correspondence Unit, your challenge will be to ensure that each and every one receives a timely and well composed response," the description reads. "Every day you will respond to letters sent by the public in answer to various and often unique queries as well as general messages of good wishes."
"Recording and monitoring all correspondence, you'll be proud of the number of letters you respond to, which will drive you to deliver consistently high standards," the listing continues. "In this way, you will help to support the important work of The Royal Household."
Article continues below advertisement
As for what the 95-year-old is looking for, it says: "You will already have excellent written communication skills. Detail focused and capable of processing a large volume of correspondence, you are well organised in your approach to your daily work. You'll need to be confident drafting letters, using your established IT skills to meet strict deadlines."
Article continues below advertisement
"With administrative experience, Above all, you will enjoy working collaboratively with your team, and be eager to expand upon your experience in a truly unique environment," it notes.
In terms of benefits, you will receive 33 holidays and an employer contribution pension scheme and training and development.
Several other jobs are listed, including: Assistant Staff Restaurant Manager, Visitor Services Assistant, Helpdesk Manager, Housekeeping Assistant and more.
Article continues below advertisement
Despite the Queen's recent health issues, it seems like she is doing just fine. So much so, on November 24, she held an in-person meeting.
"The Queen today received Mr. Andrew Bailey, Governor of the Bank of England, for an Audience at Windsor Castle," a caption read via The Royal Family's Twitter account. "As Head of State, Her Majesty regularly meets notable diplomatic, religious, military and political figures."