Royal Pay Cut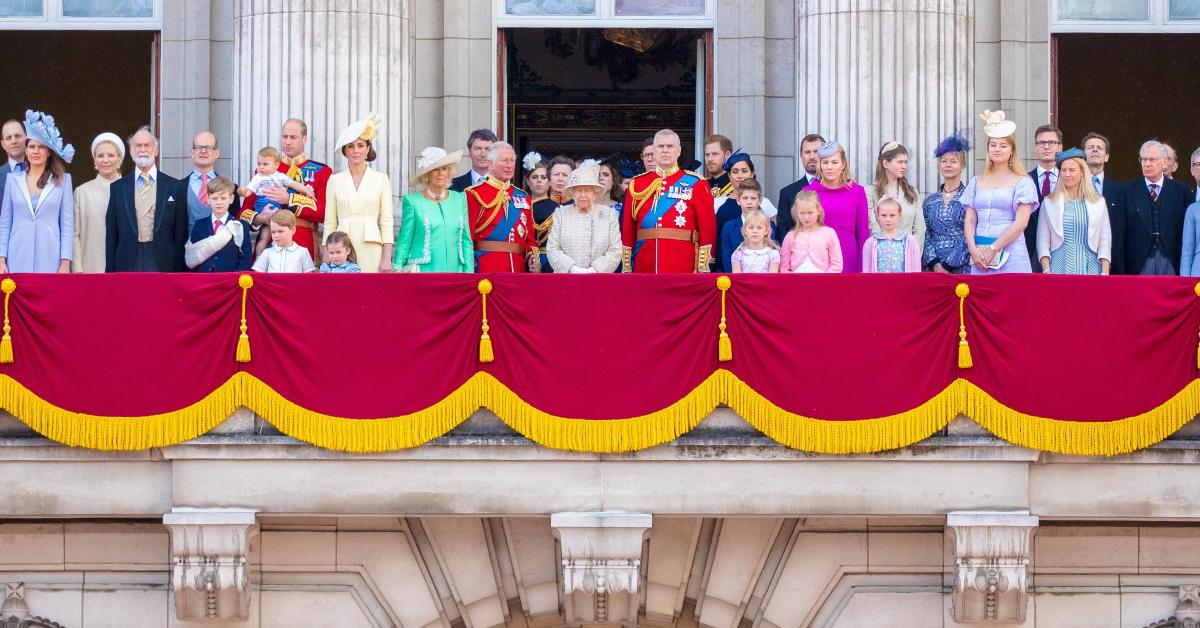 The pandemic has blown a hole in many firm's finances — and the royals are no exception.
Coffers are empty because visits to Buckingham Palace and other residences have been banned.
Article continues below advertisement
And now the Queen faces a "pay cut" as her current five year-Sovereign Grant agreement with the British Government comes to an end in 2022.
I'm being told Her Majesty accepts she will have to receive less, especially after the departure of Harry and Meghan and the sidelining of Prince Andrew, who no longer carries out duties.
Talks have begun between officials and senior courtiers and one insider revealed: "The last settlement was exceptionally generous and we cannot expect that to be repeated.
Article continues below advertisement
"The Queen is very much aware of the hardships people have been through during the COVID crisis and is happy to play her part in cutting costs.
"The Royal Family currently gets 25 percent of profits from the Crown Estate, which owns land, real estate and even the coastline around the United Kingdom.
Article continues below advertisement
They previously received 15 percent, but the amount was increased to pay for a huge refurbishment of Buckingham Palace, which is taking 10 years.
The Queen, who still carries out 200 engagements a year aged 95, was given more than $100 million last year.
In 2012, the Civil List was replaced by the Sovereign Grant as the funding mechanism, which pays for the public duties, travel costs, some 500 staff and upkeep of royal palaces.
Article continues below advertisement
Security costs come on top.
The Palace admitted last year that it faced a $50 million shortfall because of COVID but said it would not ask for more public money.
That means there may be job losses among the normally lowly-paid staff, who often work for the glory of serving Queen and country.
Republicans claim the royals cost a fortune and are an outdated luxury in the 21st century.
But I would argue they boost tourism, enhance the U.K.'s status around the world and provide us all with color and inspiration.
At $1.50 a year for every person in the U.K., I'd say they are cheap at the price!