Bullish Queen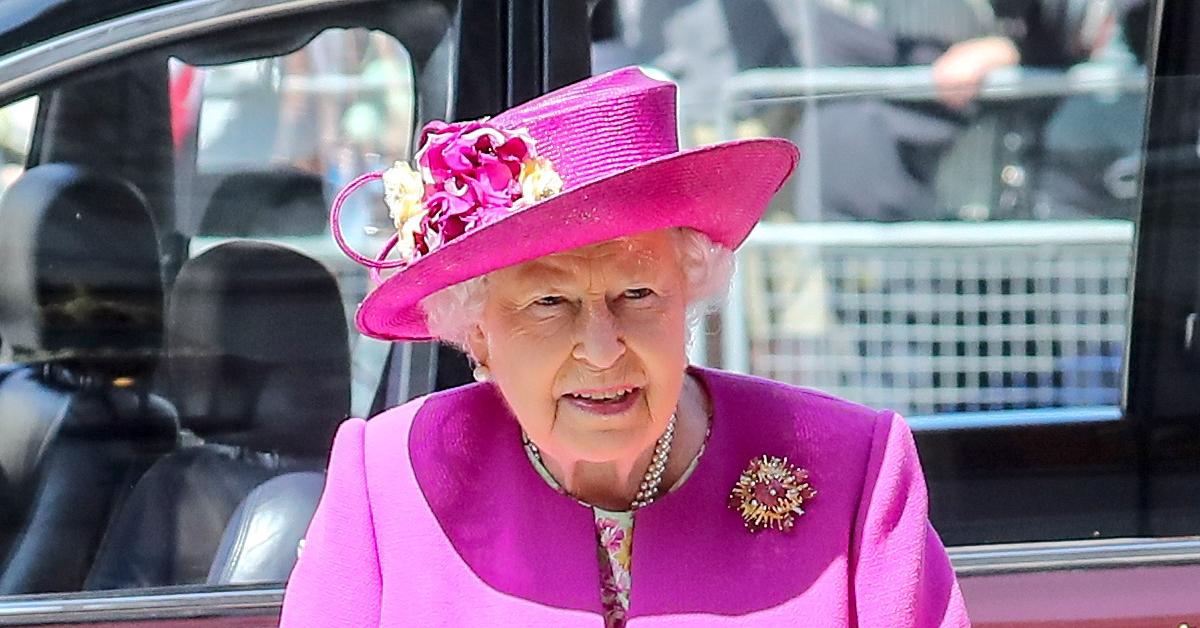 We all know about the Queen's passion for racing.
But she's highly competitive when it comes to some of her other animals as well!
Article continues below advertisement
While Her Majesty did not have any winners at Royal Ascot, she did have a triumph with one of her prize bulls.
Gusgurlach of Balmoral, a two year-old home-bred bull, was the overall champion at the Royal Highland Show in Scotland.
He is one of eight bulls in the Queen's fold of Highland cattle, which contains 65 breeding cows and 30 young females.
Uachdaran of Balmoral also won the junior bull section.
The annual event, held at the Ingliston show ground in Edinburgh, was live-streamed and the Queen followed progress in-between watching her horses race.
Article continues below advertisement
She has been raising Highland cattle since 1953 and has repeatedly won prizes for the quality of her livestock.
The distinctive red color of the cattle is down to Queen Victoria, who told breeders in the 1840s she preferred the color to black.
The current Queen's cattle have commanded premium prices, fetching more than $10,000 at auction.
Article continues below advertisement
Victory this year is in stark contrast to two years ago when two of her bulls were banned from taking part in another show because they did not have rings in their noses, breaking strict rules.
Balmoral stock manager Dochy Ormiston said: "The process of rearing a prize-winner is a closely guarded secret but the Queen is fascinated by the detail.
"This is a fantastic achievement, but I always knew there was something special about this one."
But it doesn't stop with bulls.
Article continues below advertisement
The Queen is also a keen pigeon fancier and her birds have been racing for decades.
She keeps around 160 of them at Sandringham in Norfolk, and she inherited the interest from her mother.
The royal loft was originally established when King Leopald of the Belgians presented racing pigeons to Albert Edward, later King Edward VII.
In 2012, the Queen entered six birds in the Sun City Million Dollar Race in South Africa, with ex-boxing champ Mike Tyson one of the other owners.
Sadly for the Queen, five of her pigeons were lost or picked off by birds of prey in training, and only one, Royal Desire, took part, finishing way down the field.