Princess Martha Louise Of Norway Reveals She Was In 'A Pit Of Depression' After Her Ex-Husband Committed Suicide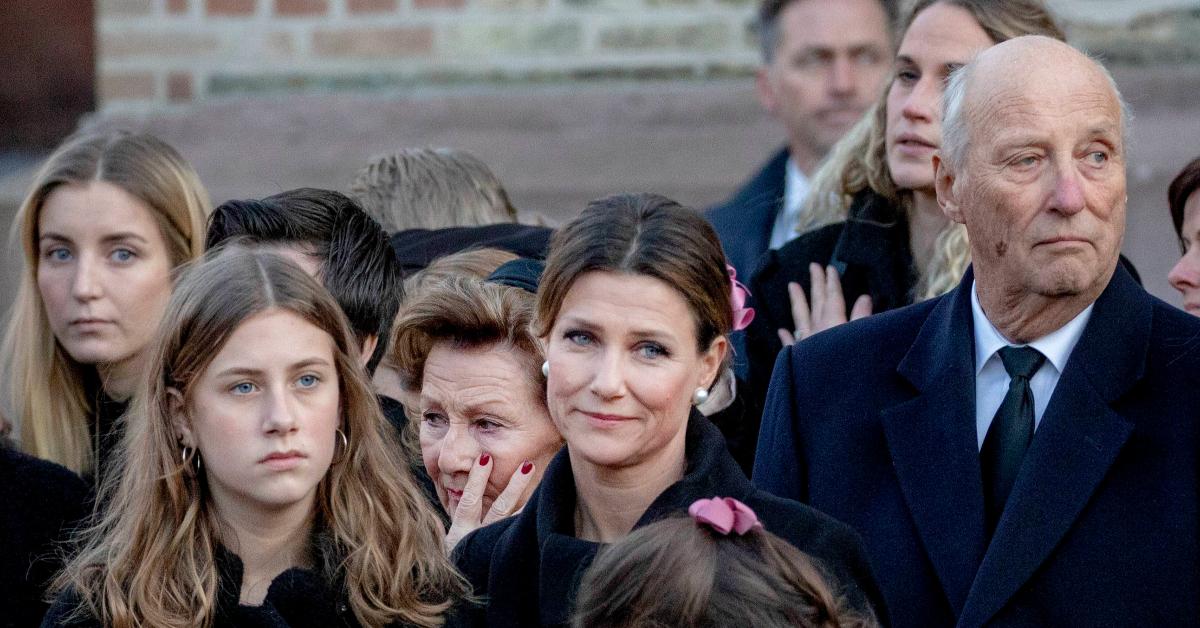 A few years after Princess Martha Louise of Norway's ex-husband, Ari Behn, committed suicide, she got candid about how she coped at the time.
Article continues below advertisement
"I think it's so important that whatever we go through as human beings, and we all go through so many different things, and sorrow is something we all have to meet at a certain point in life," the 50-year-old said during a Zoom podcast. "Unfortunately, my kids met it at a very young age. But we all go through it at some point, and I think it's really important the lessons we all learn from that — that you can't go round it, you have to go through it."
"It is like having tunnel vision because it does cover everything," the royal continued. "You can get stuck in that sorrow and you can go into a pit of depression, which I did, and you can get out of it as well."
Article continues below advertisement
Fortunately, it looks like the princess and her family came out on the other side: her daughter Maud, 18, wrote a book called Threads of Tears, which touches upon grief.
Though the topic is sad, Martha Louise said it has been "a positive thing for her to share with people so that she could work through her pain and all the things she has been through with her sorrow."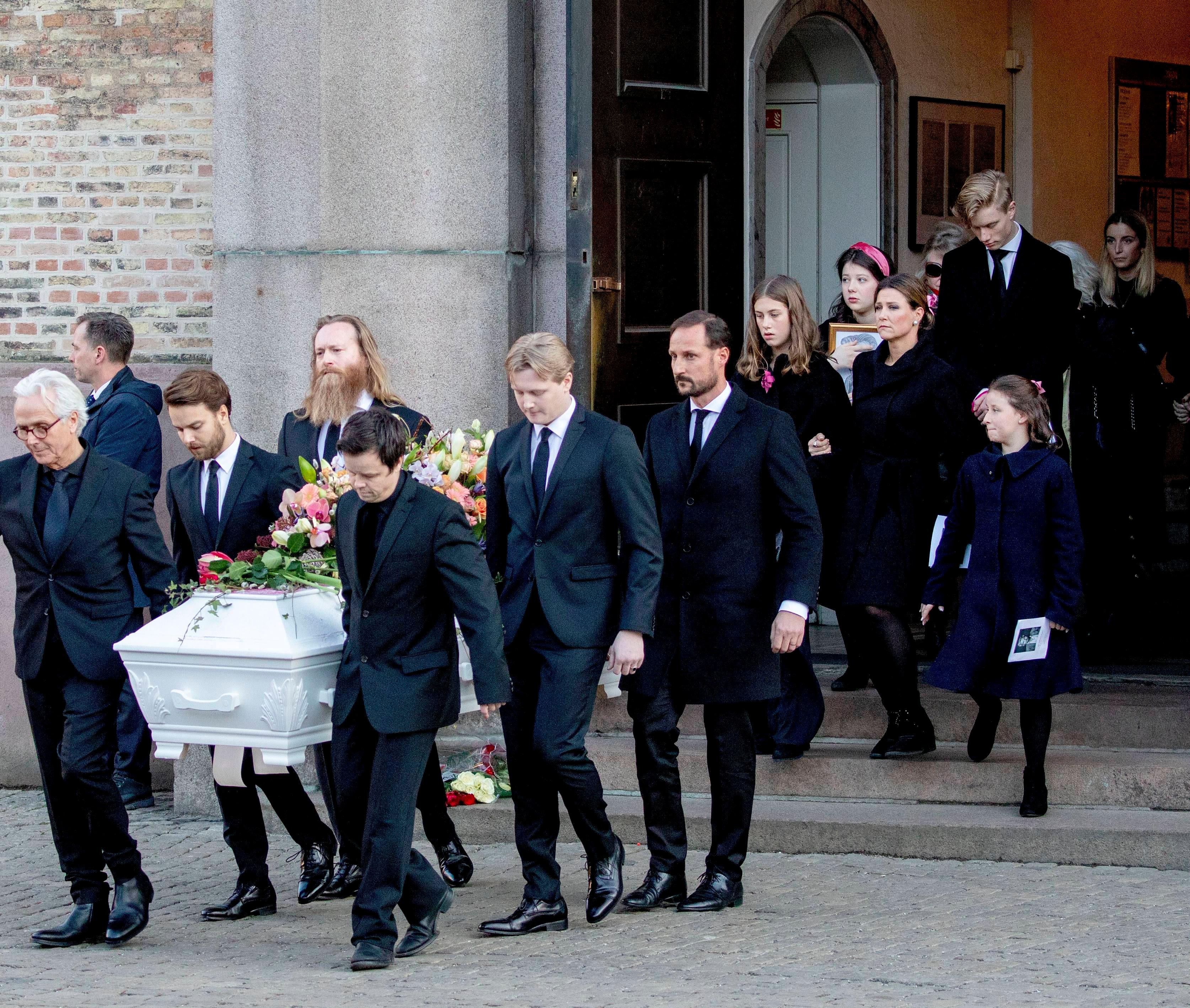 Article continues below advertisement
Behn, who accused Kevin Spacey of sexual misconduct, took his own life on Christmas Day in 2019; he was 47 years old.
Article continues below advertisement
"Dear Ari, We were supposed to be together at Christmas and celebrating," she began. "We had all been looking forward to it. And we are so infinitely sad and sorry for the loss of just you, because you were the girls' warm, funny, wise and good dad that they so dearly miss."
"You are and will continue to be deeply missed, Ari," she concluded. "And I feel sad that you never really understood how loved you were. I hope that we who are left can be good at praising each other and saying the nice words to each other. For we have this life to share just how happy we are for each other and what wonderful qualities we see in each other. We keep you in love, Ari, and move on with your words: Every day is a party and you are a piece of jewelry."
Article continues below advertisement
Fortunately, Martha Louise has found love with Shaman Durek. Recently, she gushed over their relationship via Instagram, writing, "When you meet your twin flame, you know. I have been lucky enough to have met mine. @shamandurek has changed my life, like he does with so many. He has made me realize that unconditional love actually exists here on this planet. He embraces all of me without question or fear. He makes me laugh more than anyone, has the most profound wisdom to share and all the bits in between from the diversity of his being. I feel so happy and blessed that he is my boyfriend. Thank you my love, for including me so generously into your family. I love you from this eternity to the next."