Princess Eugenie & Princess Beatrice Were Almost Stripped Of Their HRH Titles When They Were Younger, Historian Claims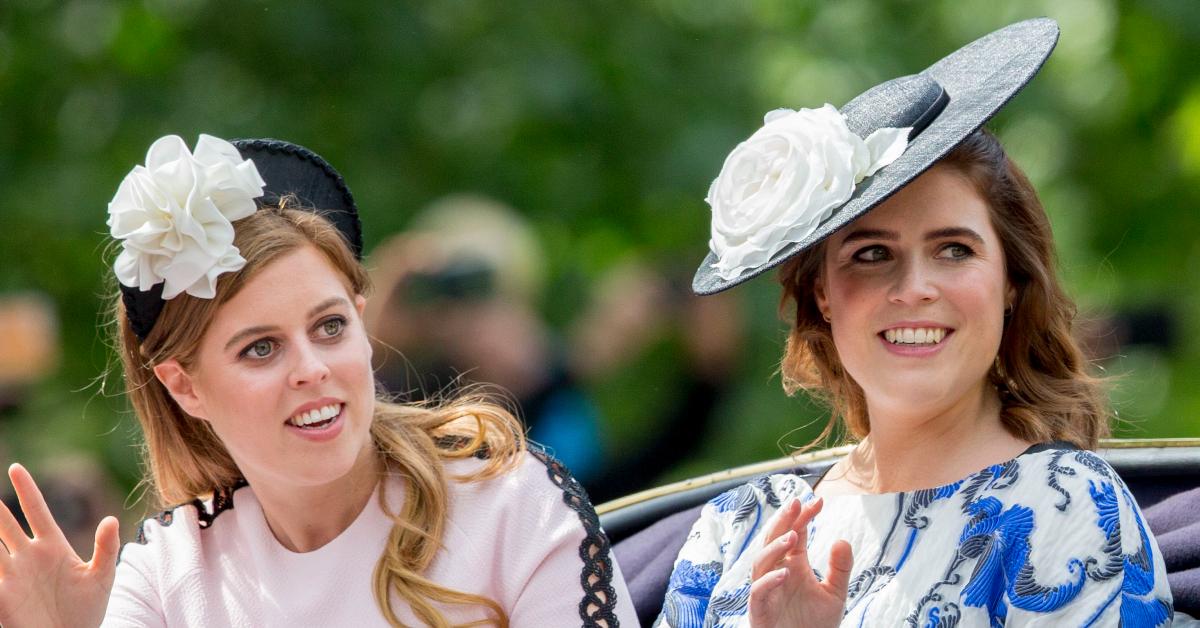 Princess Eugenie and Princess Beatrice were almost stripped of their Her Royal Highness (HRH) titles when they were younger, historian Marlene Koenig revealed.
Article continues below advertisement
"There was a discussion that the York princesses would lose their royal style and become styled as children of a Duke and that got vetoed," she told The Express. "I suspect because they were already born and it would have been seen as cruel. But it was already decided then that they were not going to be working royals, and I think that was a big mistake."
These days, the ladies still use their HRH titles.
However, Prince Edward and Sophie, Countess of Wessex's kids, Lady Louise Windsor and James Viscount have the decision when they are 18 years old to decide if they want to use their titles or not.
Article continues below advertisement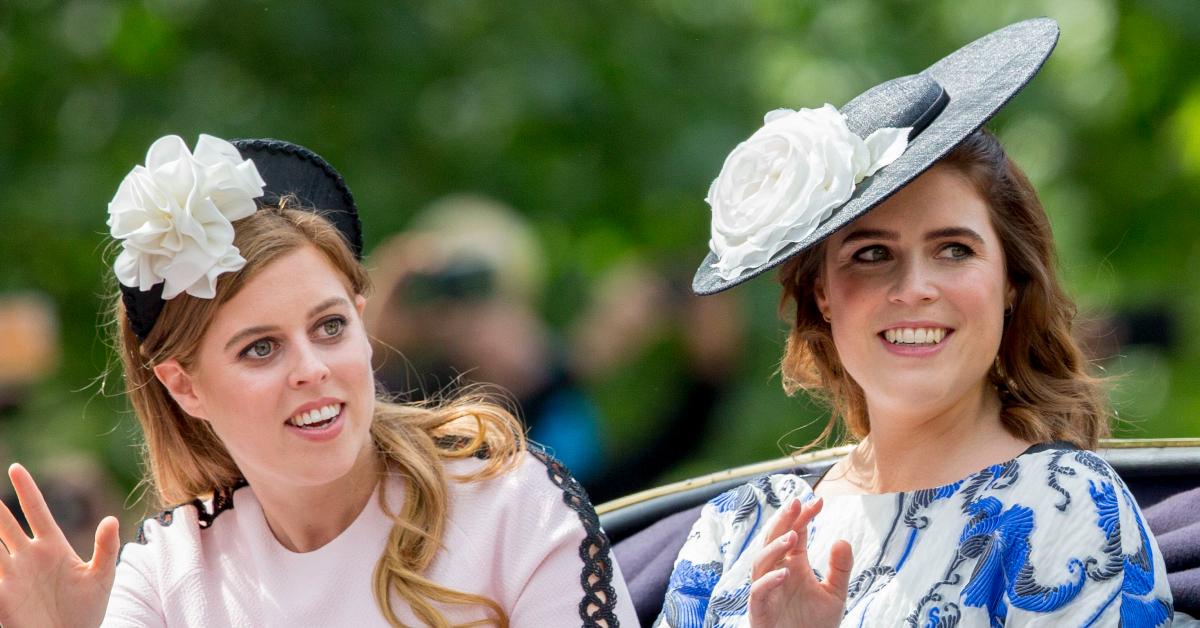 Article continues below advertisement
"She's working hard and will do A-levels. I hope she goes to university. I wouldn't force her, but if she wants to. She's quite clever," Sophie said. "We try to bring them up with the understanding that they are very likely to have to work for a living. Hence we made the decision not to use HRH titles. They have them and can decide to use them from 18, but it's highly unlikely."
Article continues below advertisement
"Certainly when they were very young we tried to keep them out of it," Sophie said in 2016. "Only because for their sakes, to grow up as normally as possible we felt was quite important. And they're going to have to go out and get a job and earn a living later on in life and if they've had a normal a start in life they possibly can get, then hopefully that will stand them in good stead."
Louise didn't even know that her grandmother was an important public figure. "I mean Louise had no concept really that the Queen and her grandmother were one and the same person," Sophie said. "It wasn't until she was at school that other children were mentioning it and saying, 'Your gran is the Queen.' And she'd come home and say, 'Mummy, they say that Grandmama is the Queen.' And I said, 'Yes,' and she said, 'I don't understand what they mean.'"