Diana Escort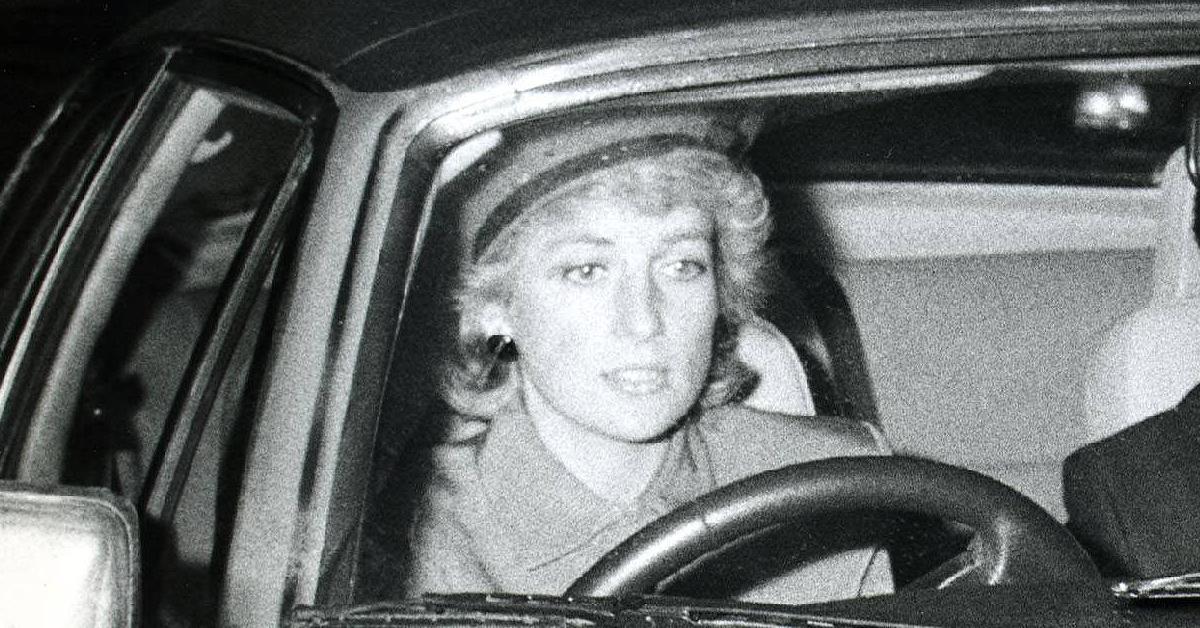 A 40 year-old car given to Princess Diana as an engagement present by Prince Charles has been sold at auction for $72,000.
The Ford Escort, with just 83,000 miles on the clock, was bought by a museum in Chile, which hopes to cash in on Diana's enduring fame.
Article continues below advertisement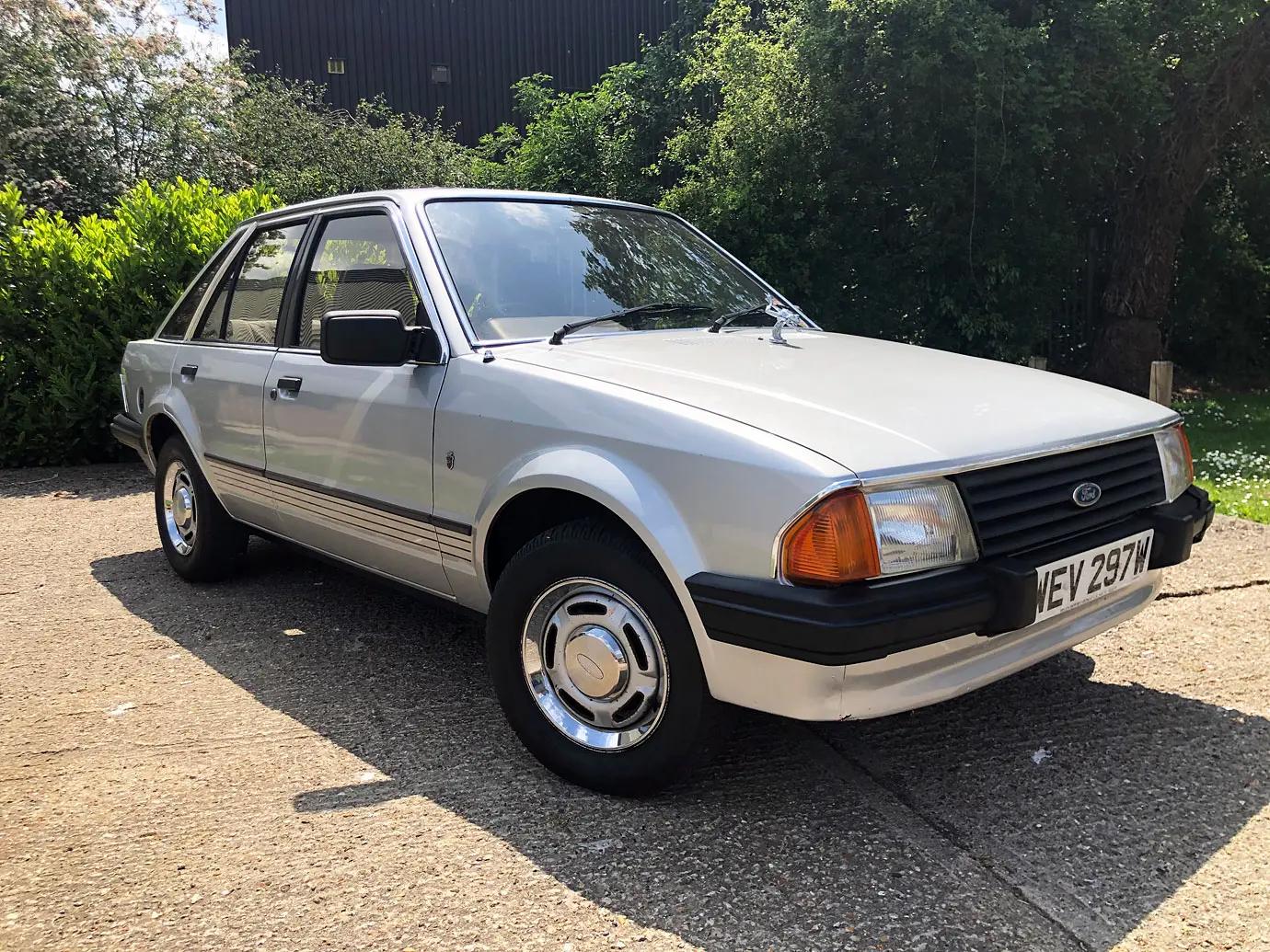 Article continues below advertisement
Diana often drove the silver 1.6L Ghia to society events and to watch Charles play polo after he presented it to her two months before their wedding in July 1981.
The saloon still features a silver frog on its hood, a copy of one given to Diana by her sister Sarah to remind her of the fairytale of the princess whose kiss turns a frog into a prince.
Article continues below advertisement
Charles gave her the car after royal advisers told her to stop using her 1970s Raleigh Traveller bike, deeming it "unfit for a princess."
She stopped driving it after giving birth to Prince William in 1982, and the car was later bought by an antiques dealer for $8,000.
Since 2000, it has belonged to Diana fan Tina Kirkpatrick, who said: "I kept the fact it was Diana's car secret from neighbors in my village and told them I still had it because it was the car I passed my test in!
Article continues below advertisement
"I loved having it but it was time for other people to enjoy the car."
The Mark 3 model had its original registration number of WEV 297W, silver paint, blue velour interior and radio.
Diana was an excellent driver, although she often sat in the passenger seat as her police minder took the controls in later years.
After her divorce she roared around London in a sporty Green Audi, but sadly of course she met her death in a car crash at the hands of a drunk driver and her inexplicable decision not to fasten her seat-belt.