Spencer Family Controversy: Princess Diana's Brother Throws Their Historic Childhood Home 'on the Rental Market'
Diana, Princess of Wales' brother, Earl (Charles) Spencer, has decided to rent out their ancestral home, Althorp House. The home has long been the seat of the Spencer family, dating back to the early 16th century. Tourists have long been able to visit the lavish home in Northamptonshire, England, but can now rent the entire property through Elysian Estates.
Article continues below advertisement
The estate's website description states that "Althorp truly is one of the most spectacular, luxurious, and exclusive venues in the U.K. The ancestral home of the Spencer family, Althorp stands sentinel in its vast private estate, with a magnificent exterior matched by the beauty of the surrounding parkland."
"Althorp offers unparalleled levels of service, privacy, and luxury to rival the finest properties anywhere in the world; yet retains the truly welcoming and homely feel that makes Althorp so special. Walk in the footsteps of Kings and Queens, feast or celebrate in spectacular surroundings, marvel at the sense of history and artwork, and slumber in pure luxury."
The description continues: "To stay at Althorp is to become part of the amazing history of this magnificent property, renowned for its discreet yet spectacular hospitality to guests, including royalty and aristocracy, since 1508."
Diana lived in the stately mansion from 1975, when her father became Earl Spencer, until the late 1970s, when she moved to London to live with roommates. Charles Spencer went on to inherit Althorp in 1992 when his father died, which saw the property undergo one of its biggest transformations ever.
Article continues below advertisement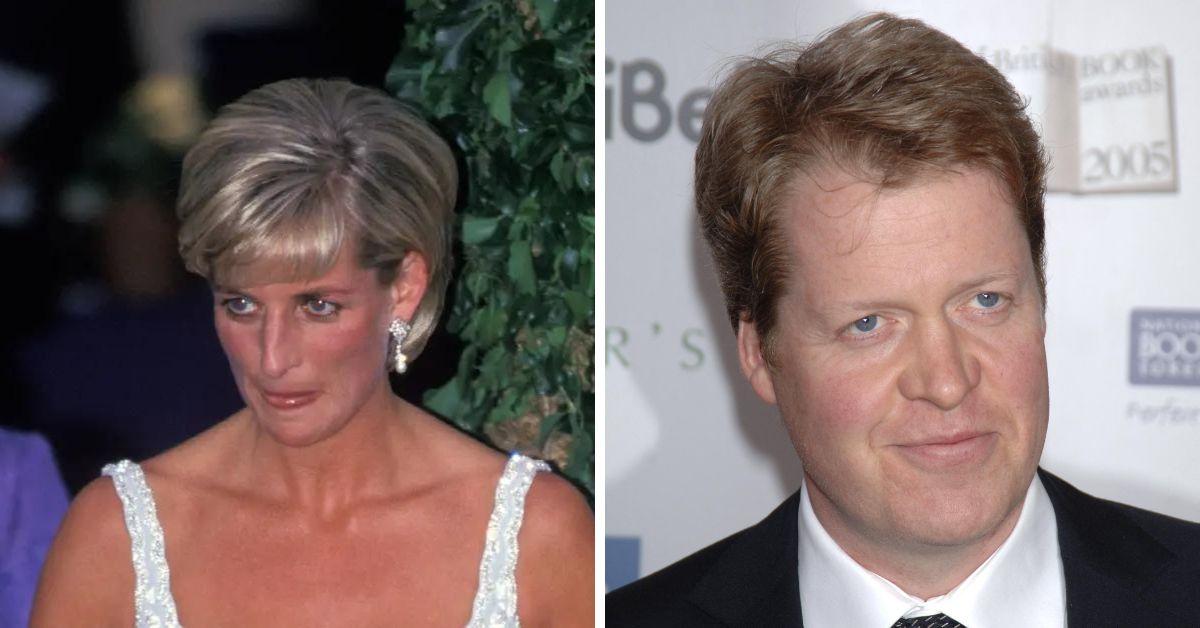 The price of the rental has not been disclosed, but sources say it would definitely only be viable for the wealthy since the mansion can house up to 54 people at any given time. Included in the rent is the use of chefs, butlers, housekeepers, and a concierge service, in addition to spa treatments.
Although the late Princess of Wales only lived at Althorp for a handful of years, it was chosen as her final resting place after her tragic death at the age of 36 in 1997. The ex-wife of King Charles III is buried on a small island in the center of a pond on the grounds of the estate. Fans cannot visit her actual grave site, but can pay their respects at a nearby shrine erected in her honor after her demise.
Article continues below advertisement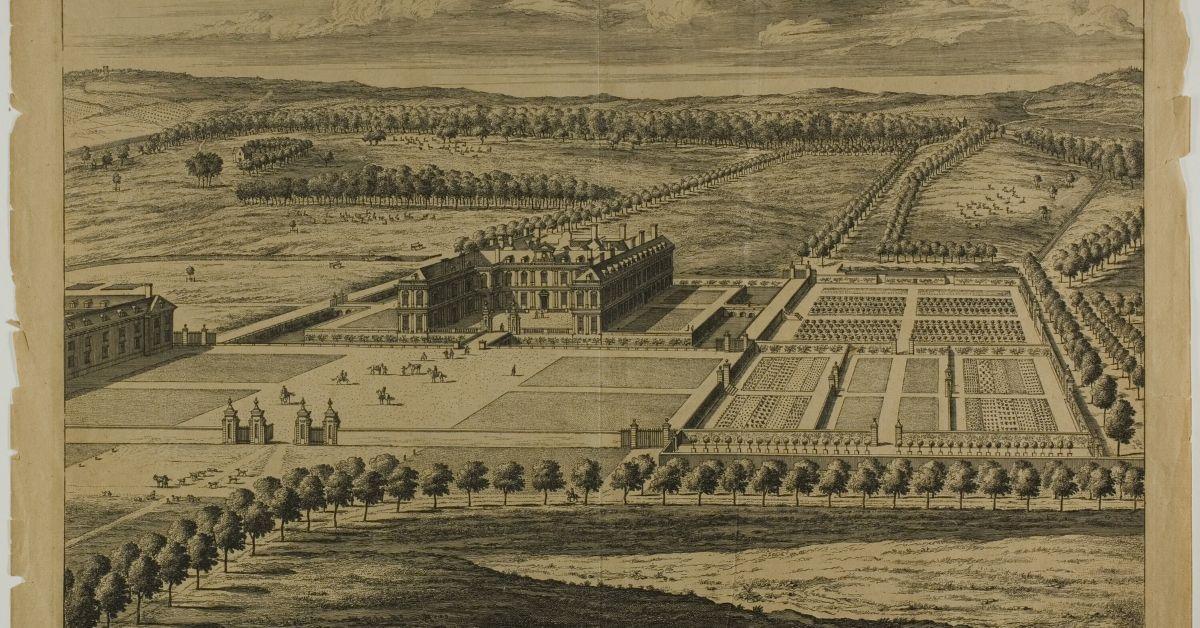 Some commentators have labeled the Earl's decision to put the historic building on the rental market to be in "bad taste." However, the option to potentially stay in one of the most influential aristocratic homes in the United Kingdom has been praised on social media.
"My daughter would love the deer and peacocks, and my parents would love the gardens, history and of course to pay respects to Princess Diana," someone wrote.
Article continues below advertisement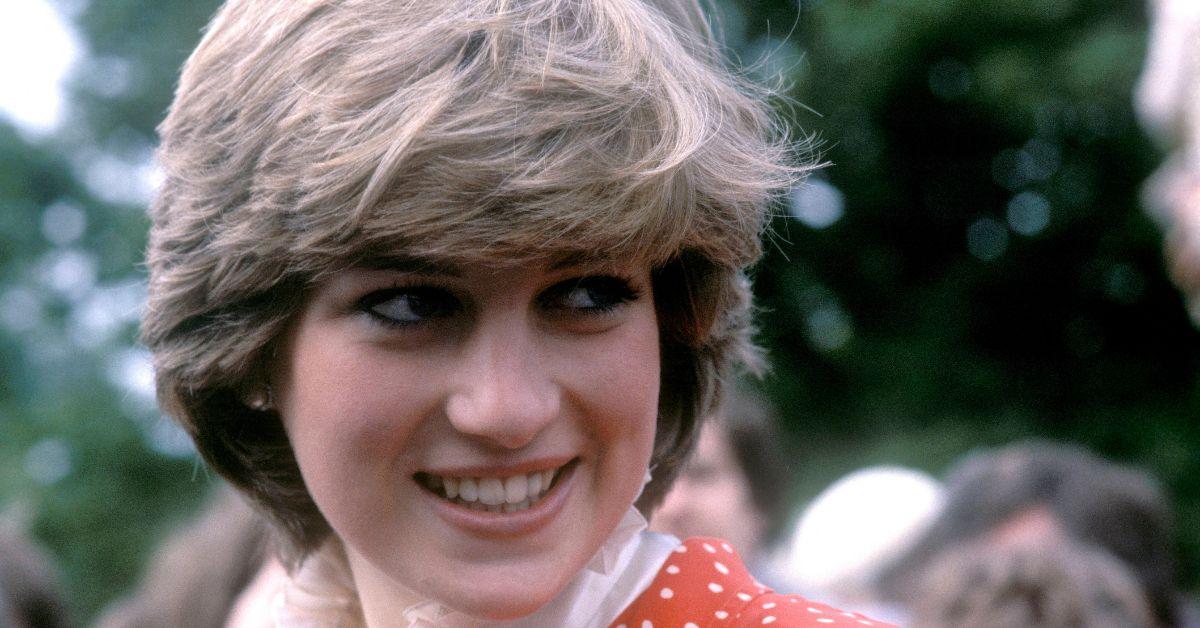 GBN reported on Althorp's rental status.