Like Father, Like Son: Prince William's Regimented 'Healthy Eating Habits' Are Similar to King Charles'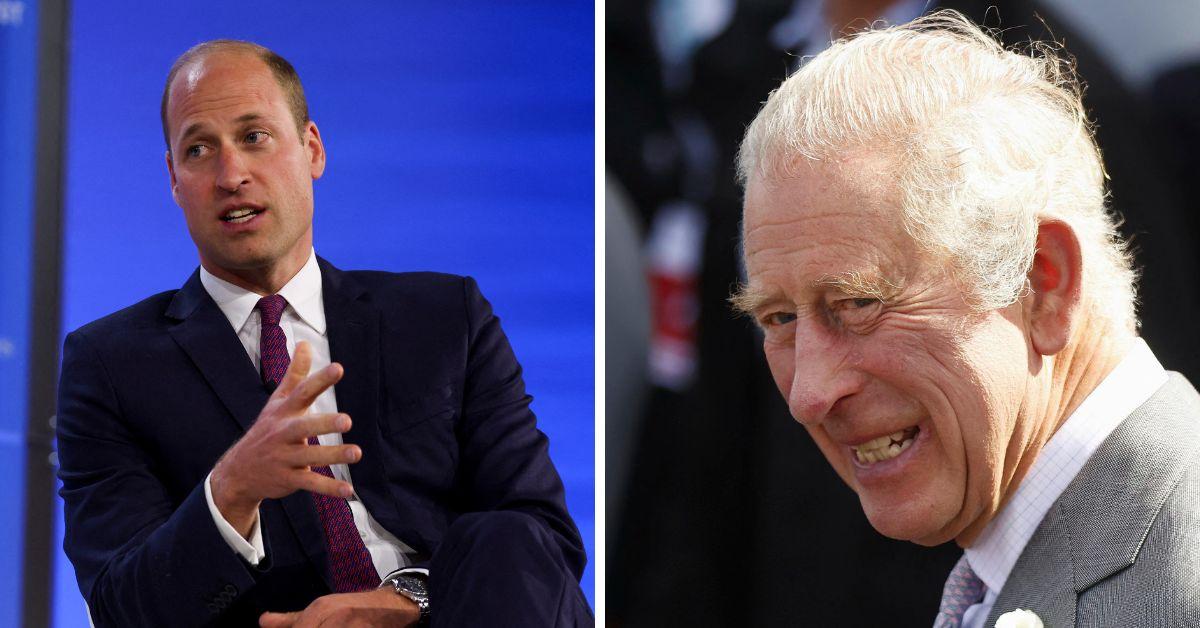 Prince William reportedly shares some of his father, King Charles III's, peculiar eating habits! A source dished to an outlet that the Prince of Wales prefers to skip lunch when he is out and about on royal engagements. This is a habit his dad has practiced for years, as it helps the monarch avoid midday fatigue or possible gastrointestinal upset while on public display.
Article continues below advertisement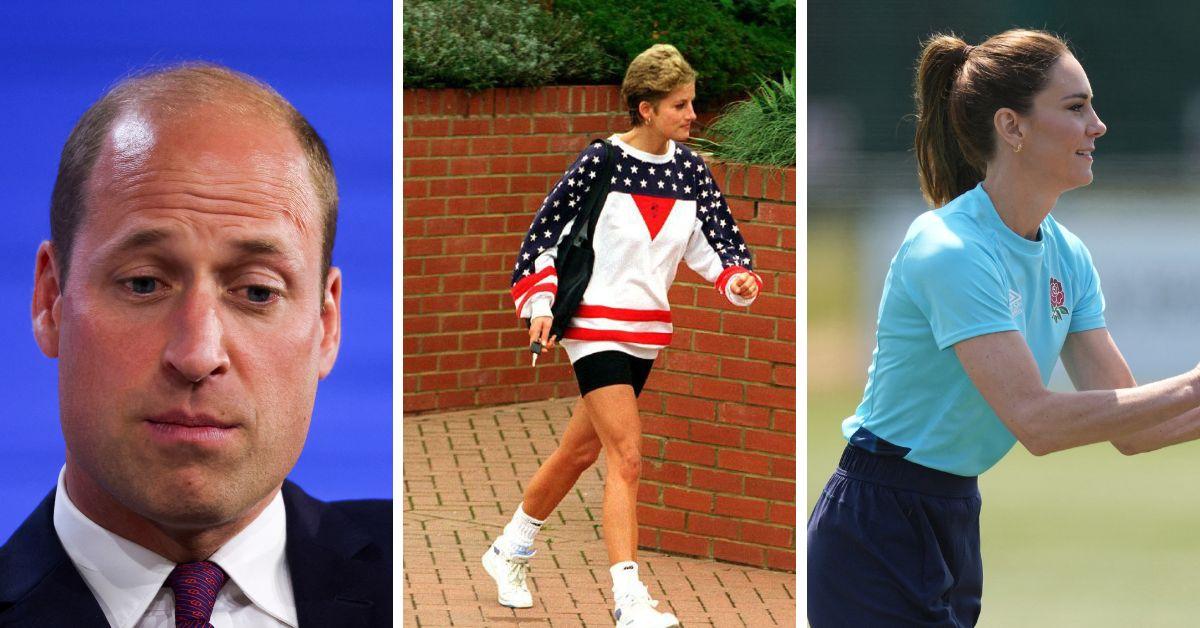 "The king doesn't eat lunch," Charles III's former press secretary, Julian Payne, spilled. "So, an early lesson I learned when out on the road with him was to have a big breakfast or bring a few snack bars with you to keep you going. The working day is pretty relentless," he added. "Beginning with the radio news headlines and a breakfast of seasonal fruit salad and seeds with tea."
Just like his father, at the age of 41, William is health conscious, which is also a trait he shares with his wife, Kate, Princess of Wales. Both millennial royals are avid fans of exercise and prefer to indulge in sweets or junk food less than a handful of times per month. When it comes to sports, the future queen enjoys tennis, while the future king is said to have a passion for football and rowing.
The king-in-waiting's mother, Diana, Princess of Wales, also loved physical activity, with tennis and gym exercise being her two favorite ways to work up a sweat. Once the late royal conquered the eating disorder bulimia nervosa in the early '90s, she added healthy fruits, lean poultry, and vegetables to her daily diet.
Article continues below advertisement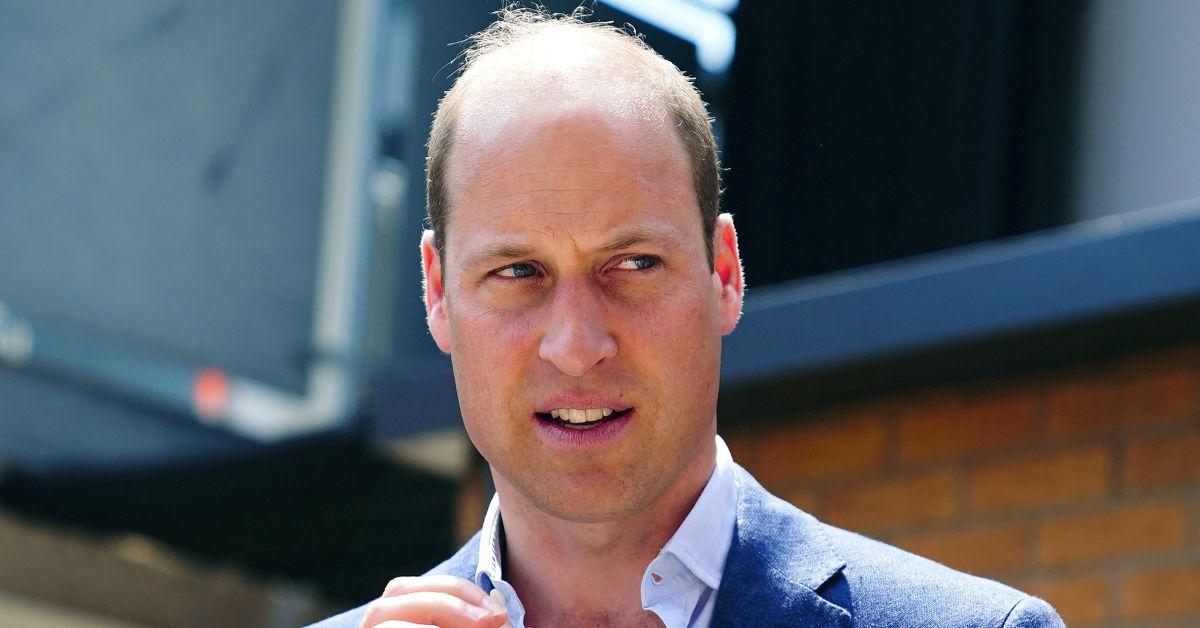 In November 2022, the heir to the throne suggested to nutritionist Monique Hyland that his diet is somewhat strict but not anything extreme. "He was okay to start with as he had a healthy breakfast, but then he admitted someone had got him a 'rubbish sandwich' for lunch, and he had a chocolate brownie and a glass of red wine," she spilled.
The father-of-three also revealed that he enjoys a "slightly manly-looking sandwich" that he likes to wash down with a glass of plain water. He is also "trying to cut down on the sugar," just like millions of his future subjects, no doubt.
Article continues below advertisement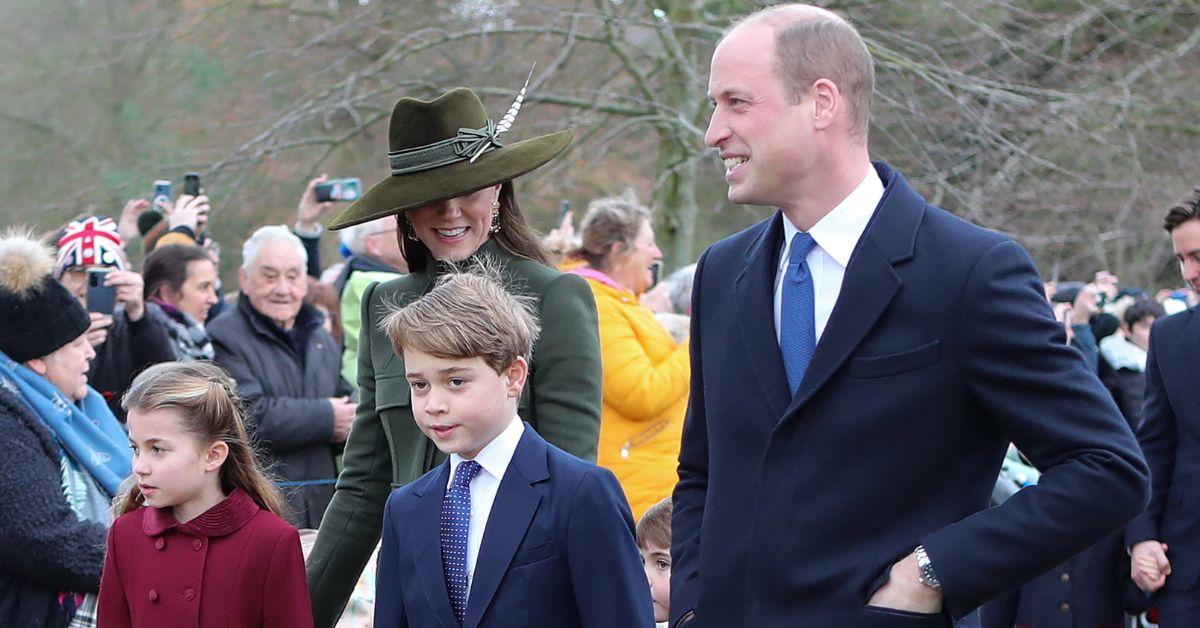 His Royal Highness further added how he "doesn't drink coffee," but like many Brits, he does enjoy "two or three cups of tea a day, which he needs because the "kids keep me up at night."
Although his diet is healthy for the most part, he has a ways to go to fully match his dad's food choices; the King has only eaten organic, whole foods for decades, according to reports.
Article continues below advertisement