Prince William's Sweet Gesture At Commonwealth Day Service Shows He 'Understands Kate Middleton Is The Secret To His Future Regal Success,' Expert Says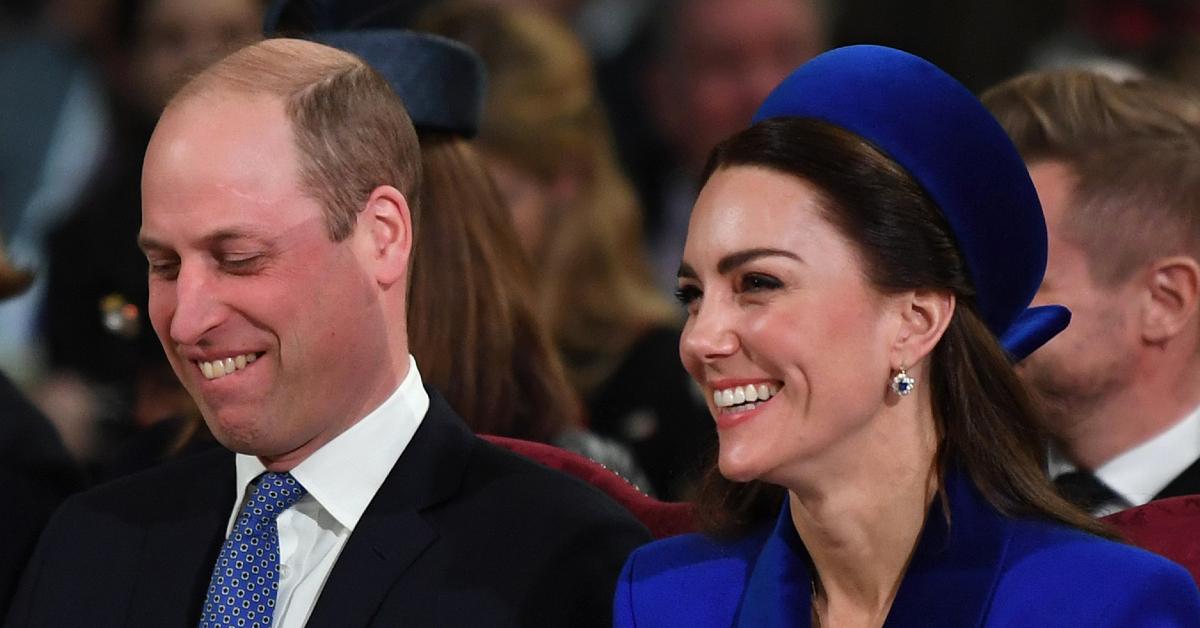 As if we needed any more proof that Prince William is head over heels for wife Kate Middleton, the prince made a sweet gesture at the Duchess during the Commonwealth Day Service, which took place last week.
Article continues below advertisement
"So what did the future King William IV do? He turned to an aide, got an umbrella and shielded his wife to let her keep going, which she did without missing a beat," expert Daniela Elser wrote in a piece for news.com.au. "Now, this is all clearly touching proof that their union is still going gangbusters after more than a decade, three children, three house moves, two dogs and that time Kate flirted with a fringe."
"But what is far more fascinating is what this moment perfectly reveals in only three seconds: that William instinctively understands that Kate is the secret to his future regal success," she continued.
Article continues below advertisement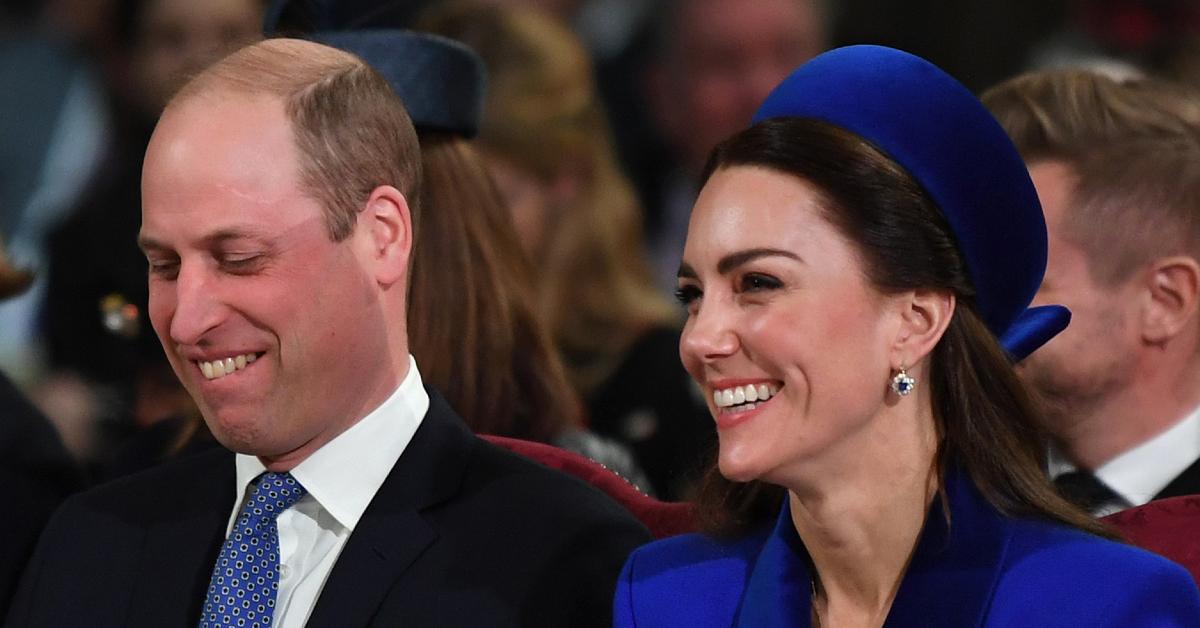 Though the two, who got married in 2011, have yet to be King and Queen, it seems like they are on the right track.
Article continues below advertisement
"I think that Kate has helped save William. I think it was very difficult for him coming out of a dysfunctional family, losing his mom so young and I think he was in a very difficult place," expert Angela Levin said while speaking on True Royalty TV's Royal Beat. "She has really encouraged him. Her whole life is to make him happy, I think. She found things that really make him feel important and worthy rather than just going to cut ribbons. I think she has helped him to be a husband by introducing him to her own family a lot and spending time with a normal family and being a dad."
Earlier this year, the couple released a fun New Year's Eve photo, which showed off their personalities. "This simple, sexy and very loving photo that the Cambridges have chosen for their New Year message is subtly packed with what look like several coded messages about their both their relationship with each other and their relationship with the U.K. public, with their future roles as King and Queen in mind," body language expert Judi James stated.