Kate Middleton 'Helped Save' Prince William, Author Claims: 'It Was Very Difficult For Him Coming Out Of A Dysfunctional Family'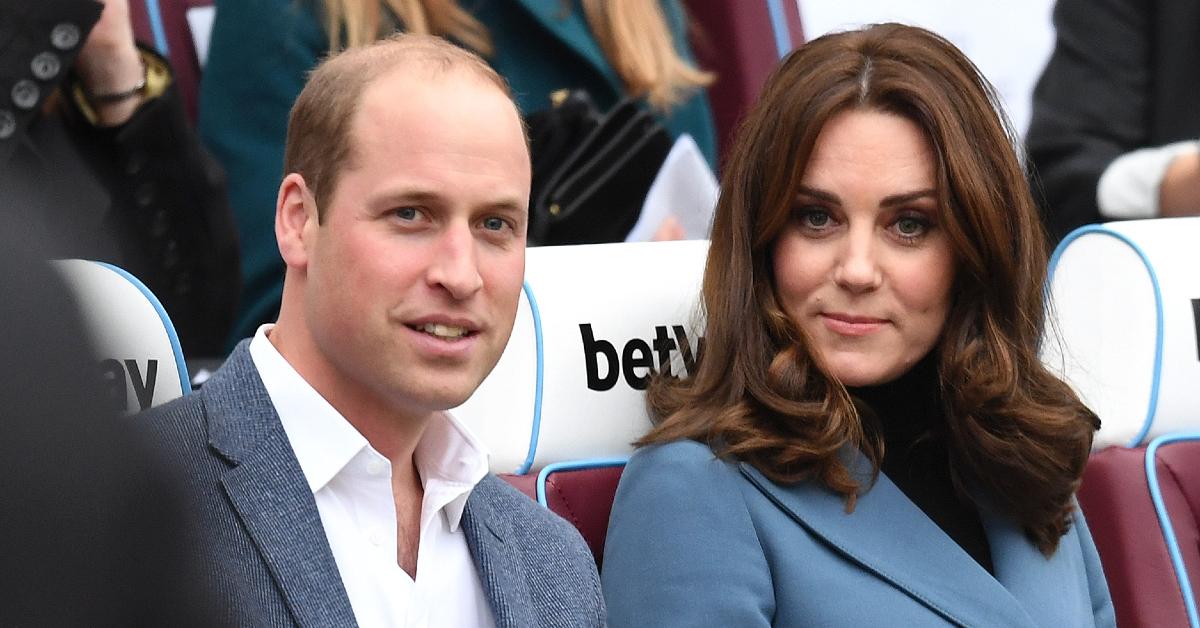 Kate Middleton and Prince William have been together for over 10 years, and it seems like their bond was strong the moment they met at St Andrews in Scotland.
Article continues below advertisement
"I think that Kate has helped save William. I think it was very difficult for him coming out of a dysfunctional family, losing his mom so young and I think he was in a very difficult place," expert Angela Levin said while speaking on True Royalty TV's Royal Beat. "She has really encouraged him. Her whole life is to make him happy, I think. She found things that really make him feel important and worthy rather than just going to cut ribbons. I think she has helped him to be a husband by introducing him to her own family a lot and spending time with a normal family and being a dad."
These days, the pair — who share Prince George, 8, Princess Charlotte, 6, and Prince Louis, 3 — seem like two peas in a pod.
Article continues below advertisement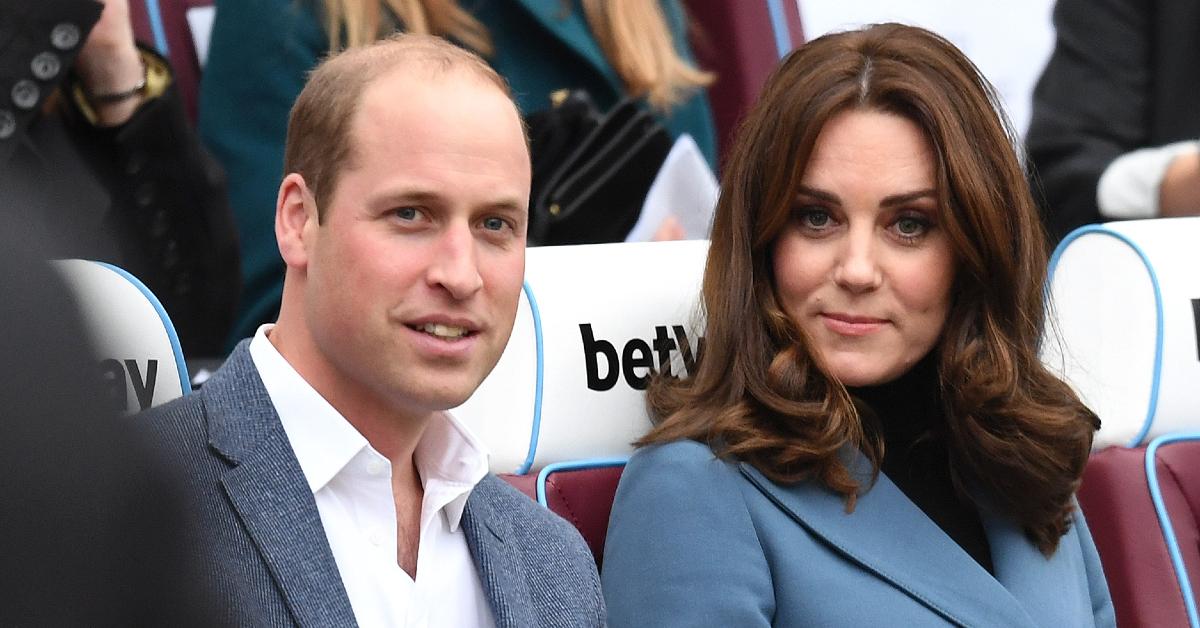 Article continues below advertisement
"William and Kate are homebodies, so their date nights tend to be chill," an insider revealed. "They'll watch Netflix and documentaries when the children are in bed, order takeout, play Scrabble and enjoy a few glasses of wine. For them, it's the simple things in life that count."
Article continues below advertisement
"This simple, sexy and very loving photo that the Cambridges have chosen for their New Year message is subtly packed with what look like several coded messages about their both their relationship with each other and their relationship with the U.K. public, with their future roles as King and Queen in mind," body language expert Judi James stated.
"Why is it sexy? Because it looks so much like an echo of the poses we used to glimpse of the couple during their dating years, when they would often be seen flirting and getting tactile together in the back of limos after rolling out of parties," James explained. "Since their wedding, their body language together has been much more discreet but the choice of composition suggests they are still very much the same fun, flirty duo that they were back then."