Prince William & Prince Harry 'Will Have To Make Concessions' If They Reunite At The Platinum Jubilee, Notes Expert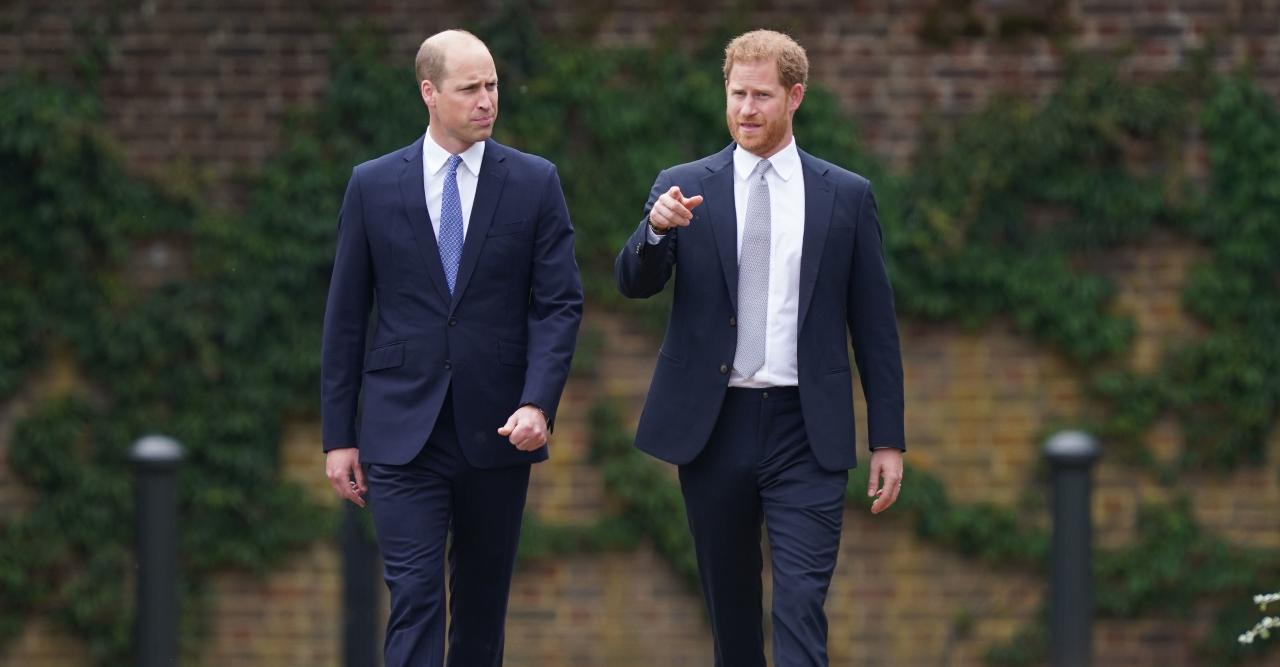 Though it's yet to be confirmed, royal expert Katie Nicholl believes Prince Harry will indeed attend Queen Elizabeth's Platinum Jubilee this summer — and she's also predicting that the father-of-two will take some time during his stay in the U.K. to talk to estranged brother Prince William.
Article continues below advertisement
"Both brothers will have to make concessions," she told BirminghamMail. "The Jubilee should give them more of a chance to thrash it out."
At the moment, it's unclear as to whether Harry will be joined on the trip by Meghan Markle or their two kids.
Article continues below advertisement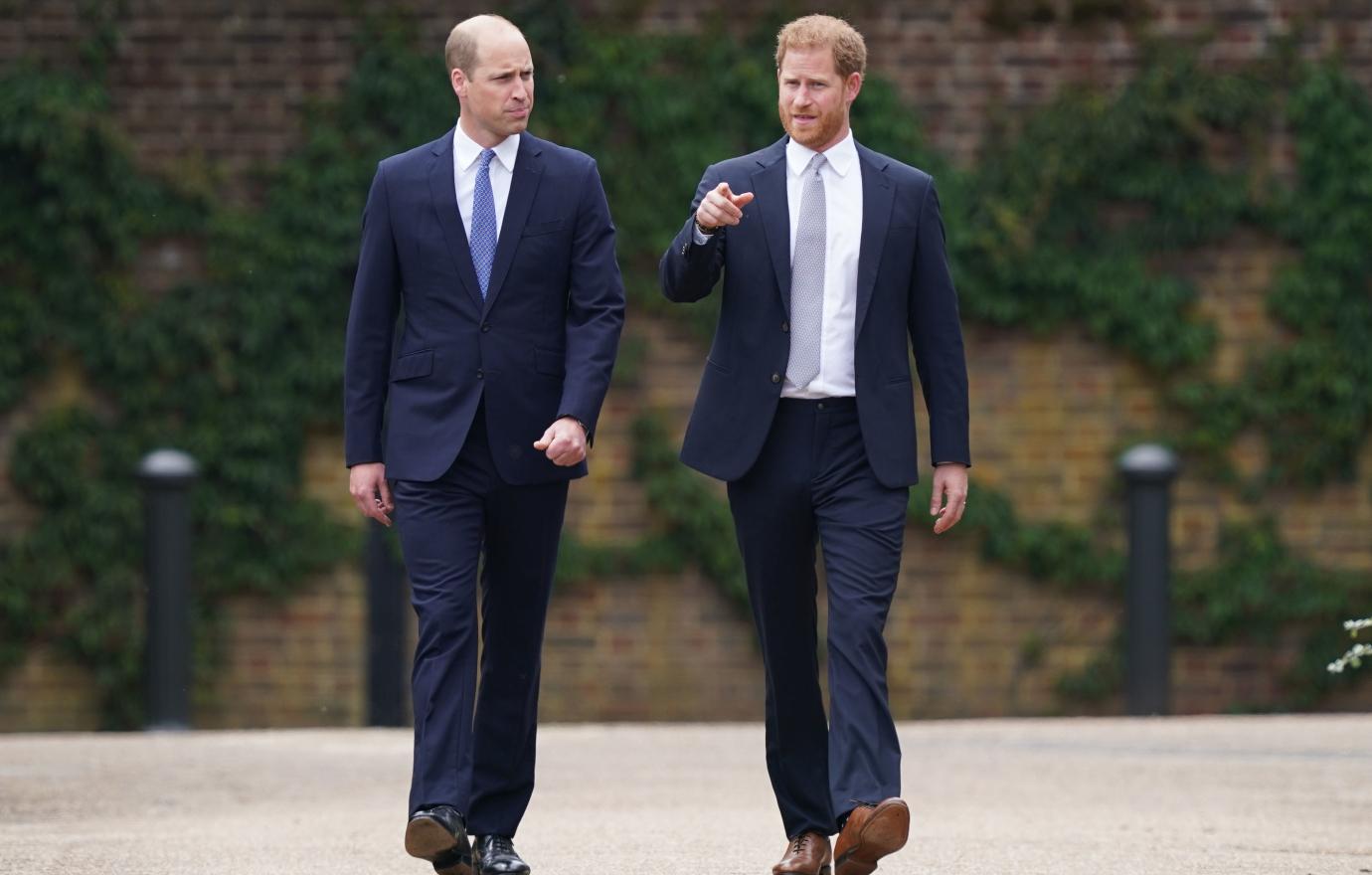 "I think Prince Charles loves Harry and he's been devastated by his behavior — he's making a hugely important offer, you'd think he could feel resentful but he's not going down that route," explained expert Angela Levin. "He's trying to encourage Harry into the royal fold not necessarily into the royal family but into being good friends."
Article continues below advertisement
"This is something he is hoping to remedy which is why he made the gesture for Harry, Meghan and the children to stay with him if they wanted to, whenever they may come home for a period of time," continued the insider. "In the meantime there has been a series of good-natured and enjoyable calls between them all which is something the prince very much looks forward to."