Prince William & Kate Middleton To Visit The U.S. For The First Time In 8 Years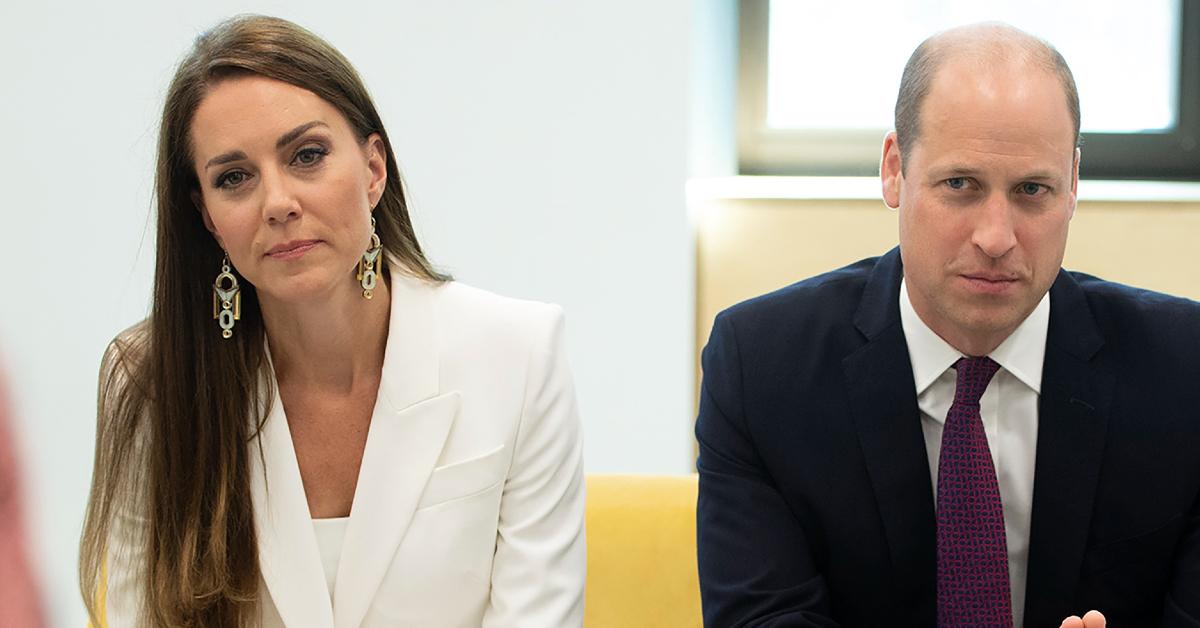 They're coming back! Kate Middleton and Prince William will return to the United States in December for the Earthshot Prize awards ceremony.
On Wednesday, July 20, the duo shared the news via Twitter. "In 2022, we're back and bringing Earthshot to the USA, where we'll award the next five winners of the prize," William said in the clip.
Boston Red Sox player Xander Bogaerts added, "And we will be doing it right here in Boston."
Article continues below advertisement
The 40-year-old created the project in 2020 and now he honors individuals who can make a solution when it comes to climate change.
"The Earthshot Prize is a global environment prize, trying to inspire positivity and solutions to tackle some of the world's biggest environmental challenges," William previously shared. "So, the inspiration to create is going back to going around the world. I have seen some amazing places and some amazing people who are doing incredible work. I think this sort of prize needs to be highlighting those individuals, give them a profile to present their solutions and show people we can actually fix this stuff. Ultimately, I want my children's future to be better than we currently have at the moment."
Article continues below advertisement
The last time the duo were in the U.S. was in 2014 when they visited New York City and even attended a basketball game. It's unclear if the duo will head over to California to visit Prince Harry and Meghan Markle.
Expert Neil Sean previously shared his thoughts on the foursome bunking together.
"There is growing speculation as to where and when exactly the Duke and Duchess would reside when they go over to the United States," he said. "They're not just visiting one place of course, they are going to quite a few states."
"Sharing the bathroom, or indeed using the multi-blender in the kitchen, or in fact even the waffle maker that her Majesty sent over as a present!" he exclaimed of what he imagines their interactions look like.