Prince William & Kate Middleton Mingle With Well-Wishers After Queen Elizabeth's Death — Photos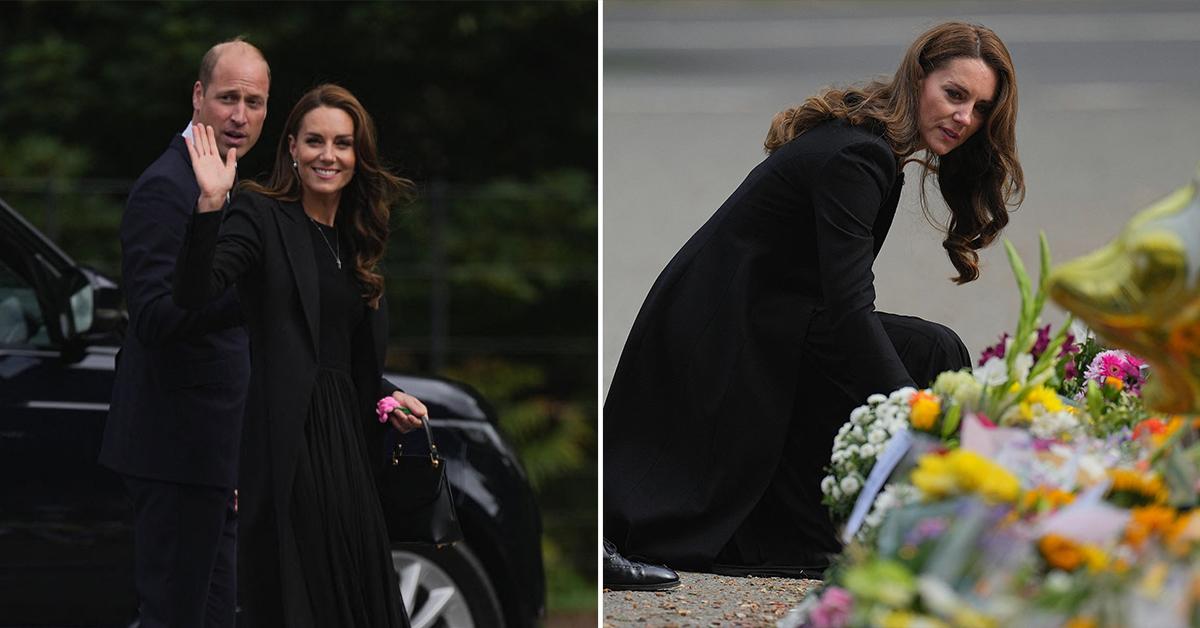 It's been a tough week for Prince William and Kate Middleton, as they are still mourning the death of Queen Elizabeth.
On Thursday, September 15, the duo were spotted talking to well-wishers at Sandringham.
Scroll through the photos below to see more shots from their outing.
Article continues below advertisement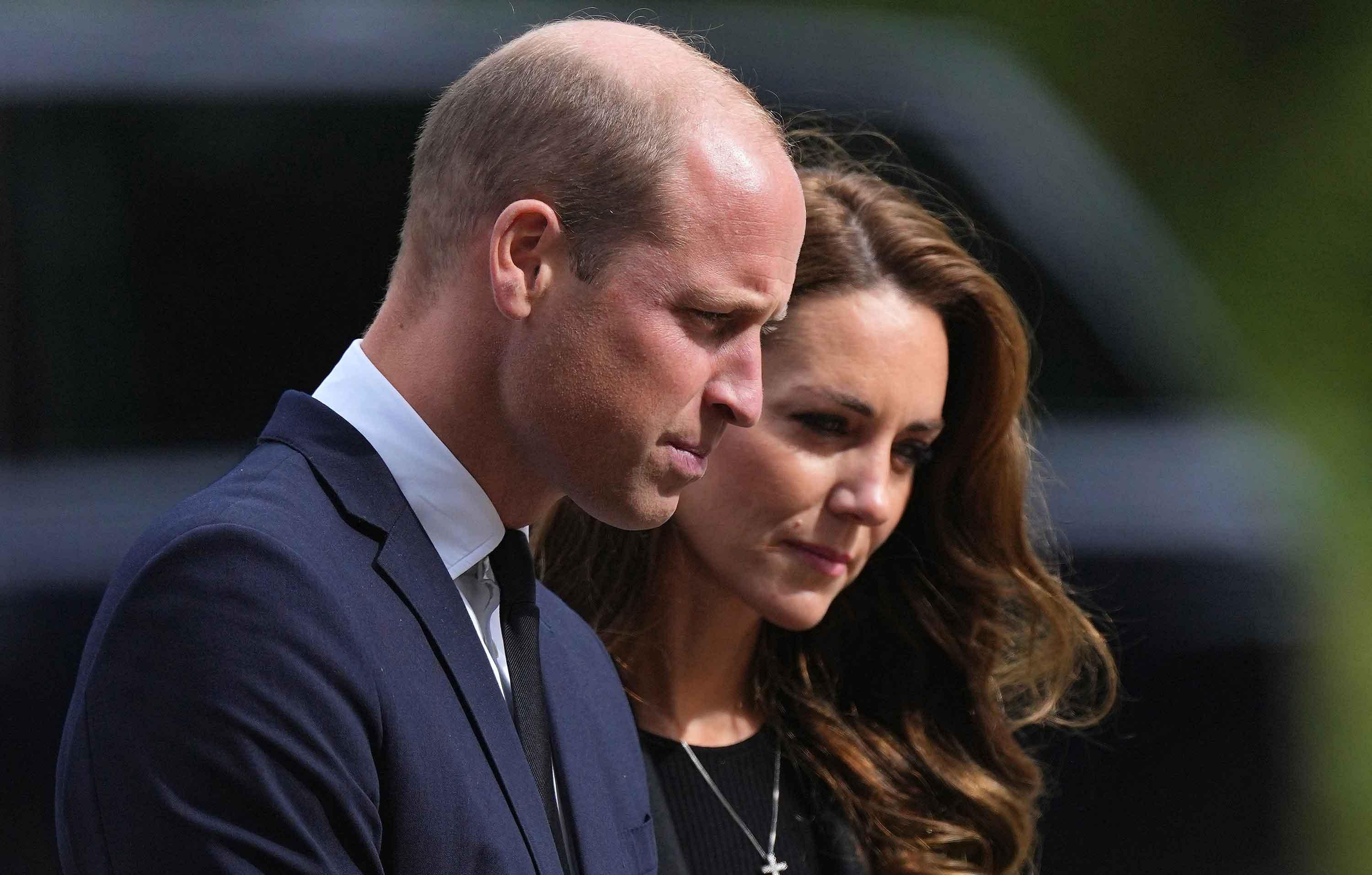 The royals, who wore all-black during their public outing, were visible emotional when speaking to mourners. The two were seen with Prince Harry and Meghan Markle the day before during Queen Elizabeth's funeral procession.
Article continues below advertisement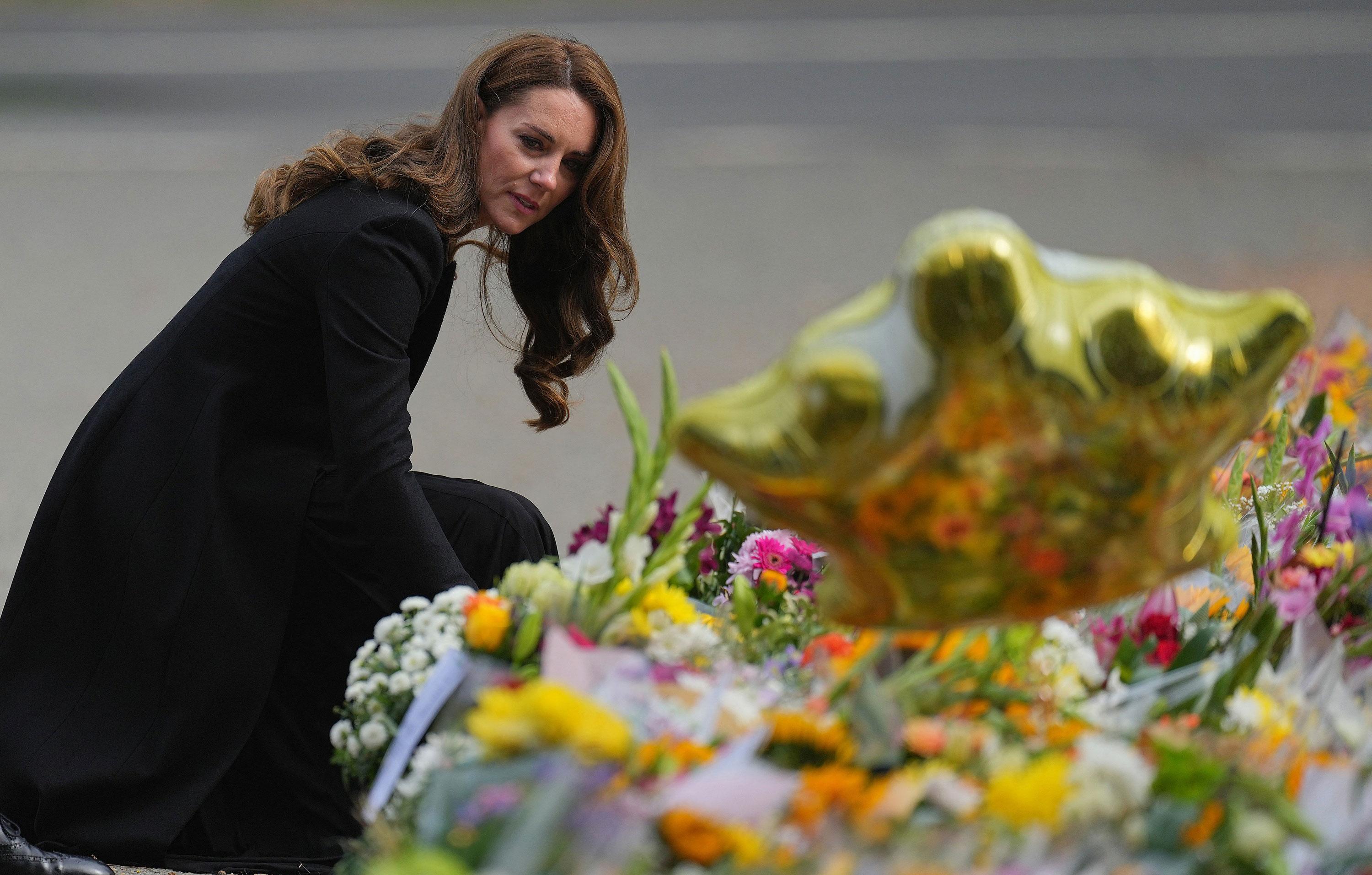 "William said he thinks Monday will be hard," a royal watcher told People. "Kate said it's been overwhelming and she and William are very grateful for everyone being here. She was emotional. They seemed like they were here to soak up all the love."
Article continues below advertisement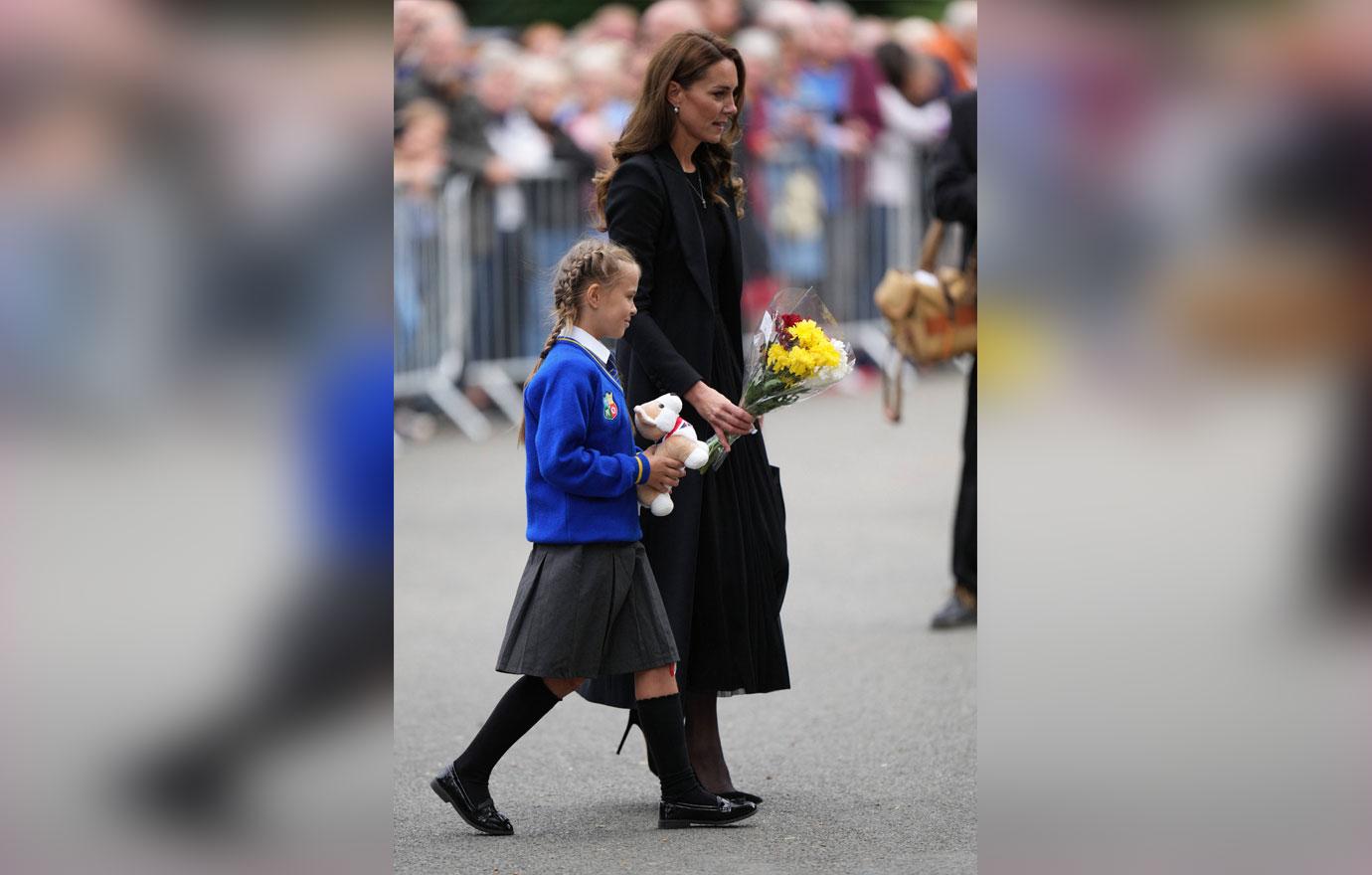 Article continues below advertisement
Kate and William also brought along their daughter, Princess Charlotte, who sported a blue vest and gray skirt.
When asked about how her kids have been holding up, the mom-of-three gave an honest answer.
"My daughter asked her how the children were doing, and Kate thanked her and said yes, they were doing well and they were being looked after at school, so that was a nice exchange," the fan shared.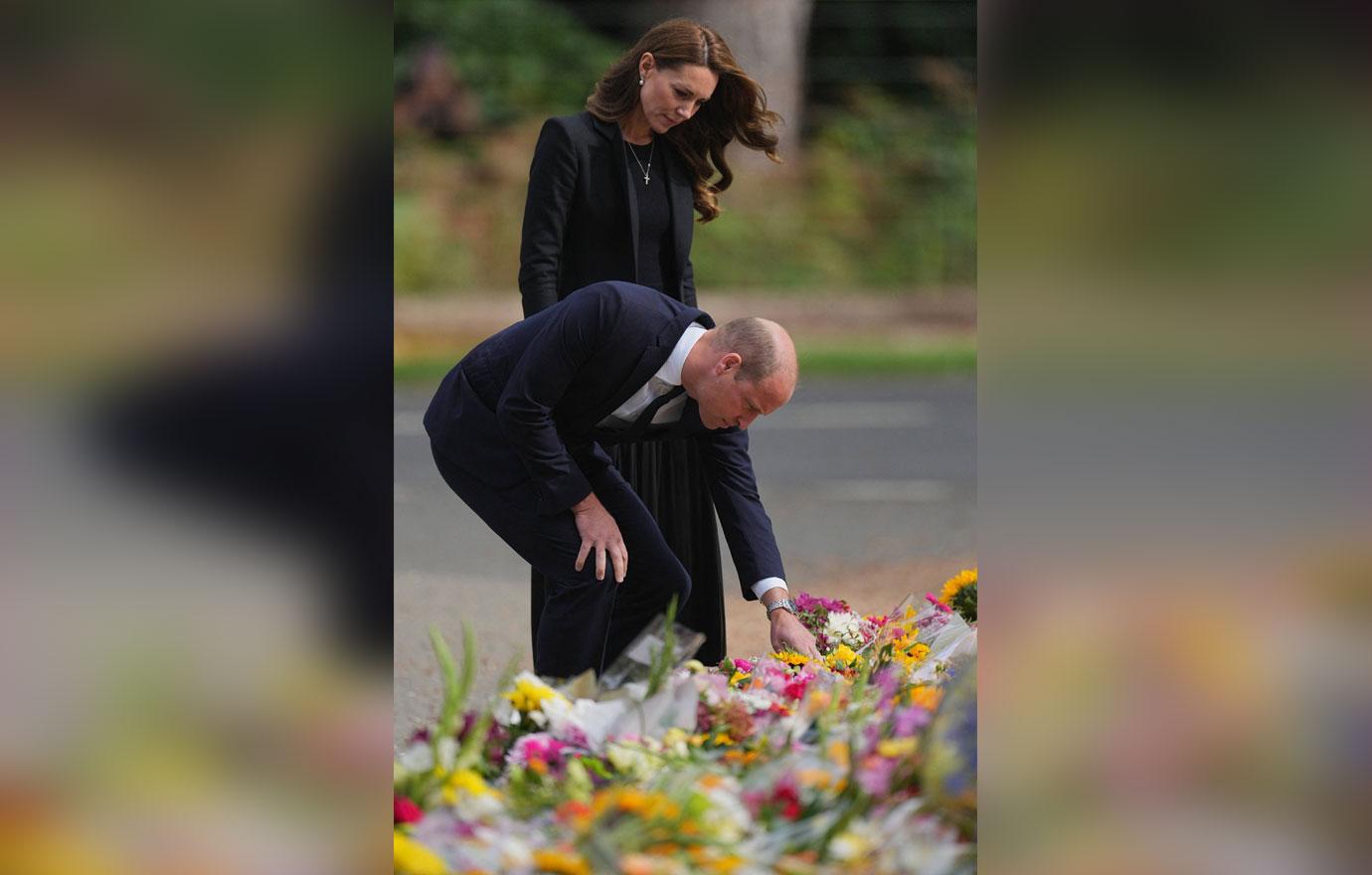 Article continues below advertisement
"She said they were keeping things as normal as possible for the children," they explained of Kate's parenting method. "She says the children were settling in well to their new school and Kate was grateful for the support. I joked I had to be quick because I had to do the school run and she said she was heading back to London to do it as well."
Article continues below advertisement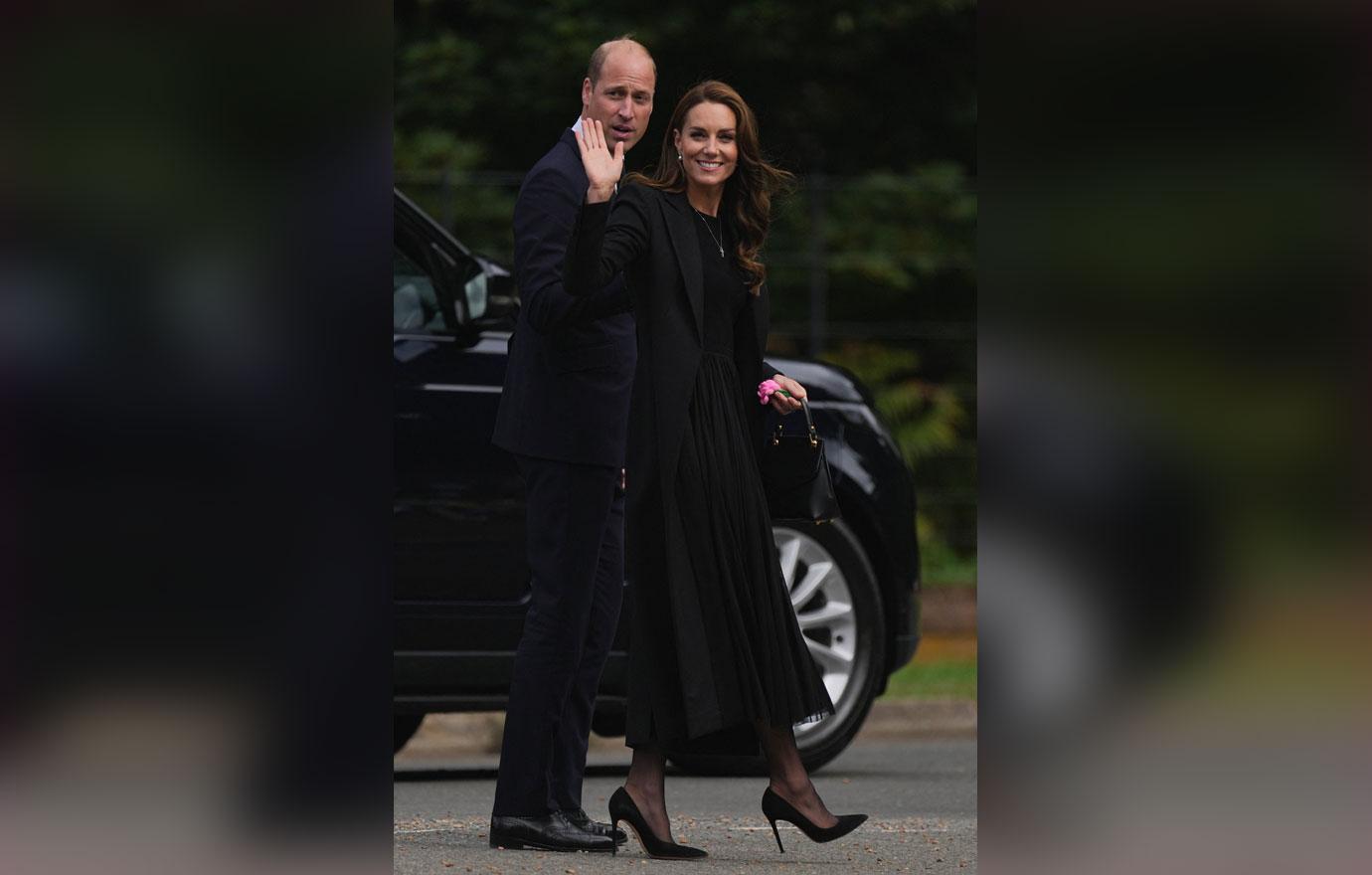 Despite the support, it's been a tough few days for Prince William and Prince Harry.
"This is such an intensely difficult time for the princes," an insider said. "They both adored their grandma and it will take some time to process the reality of her passing."
Article continues below advertisement