Prince William & Kate Middleton Stole Prince Harry & Meghan Markle's 'Social Media Guru' To Launch YouTube Channel, Claims Expert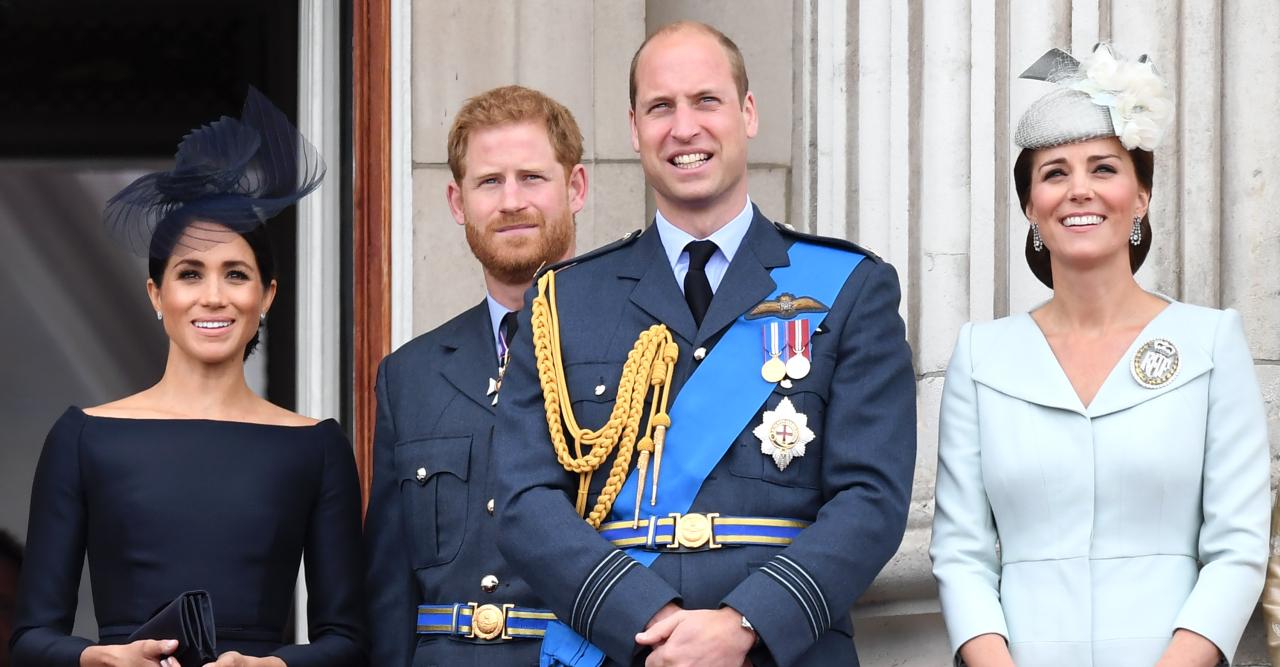 Last year, Prince William and Kate Middleton surprised the public by debuting their very own YouTube channel. The platform was declared as a great idea by experts and fans alike, and in the new documentary Kate: Our Queen in Waiting, expert Rebecca English spilled that the venture may not have been a success if it wasn't for Meghan Markle and Prince Harry.
Article continues below advertisement
"It was straight out of Harry and Meghan's social media playbook and what's been quite interesting is she hired Meghan and Harry's social media guru," she noted, per The Express. "And I think you can really see the difference he has made."
Article continues below advertisement
She believes that their active participation on social media will have a positive impact on their image.
"It's obviously an important medium for the Cambridges, and up until now, they shared that platform with the royal family," she previously explained to Entertainment Tonight. "I think it's quite significant that we have seen them branch away, set up for their own channel and give them the emphasis that they are now putting on social media, on video."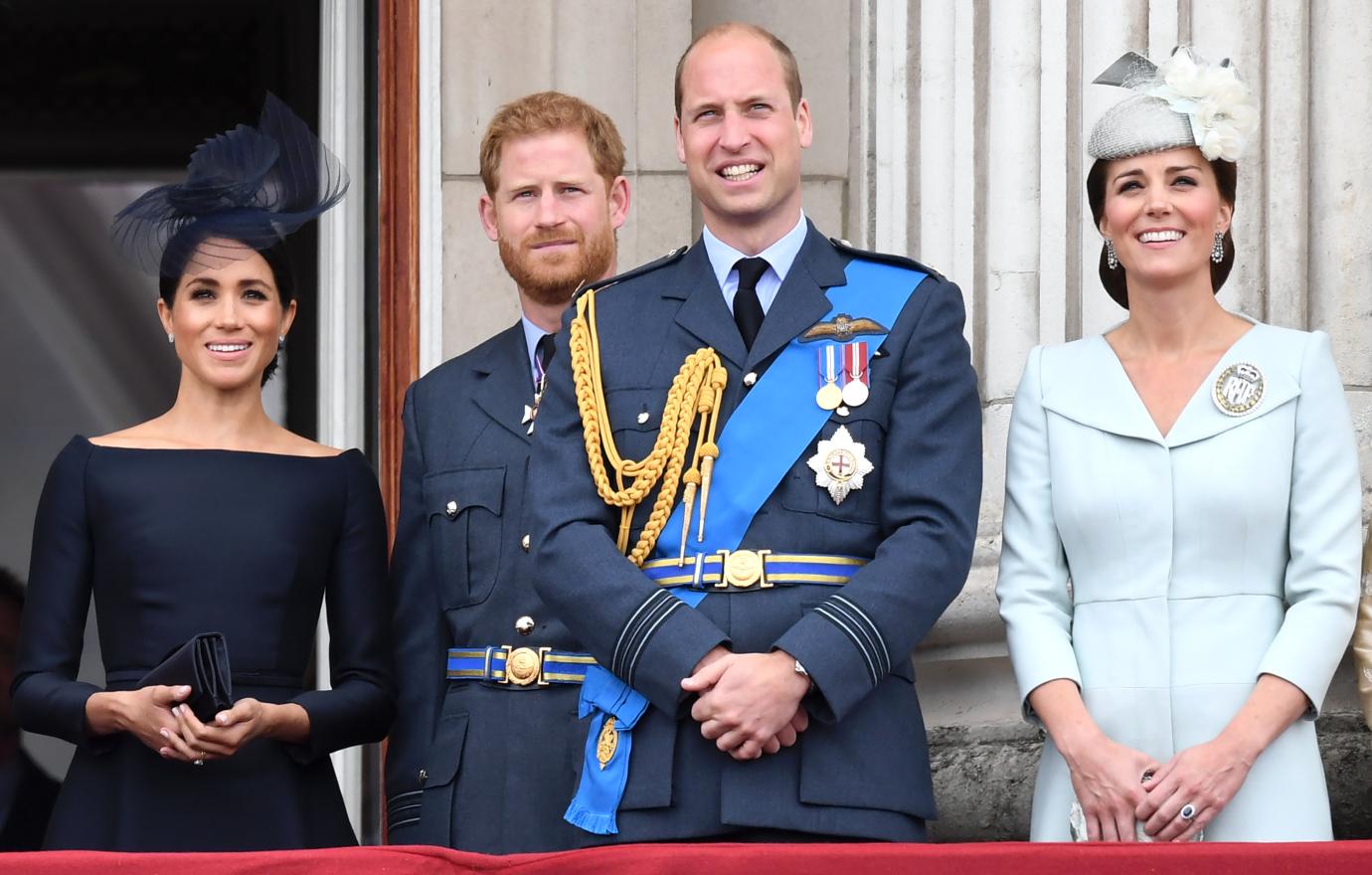 Article continues below advertisement
"This is really important to them. We are covering the royal family in a very different way today, that is largely due to the pandemic," Nicholl added. "We don't cover engagements the way we used to, we simply can't have many [reporters] on the ground covering these engagements."
"Although the couple will be using their platform to bring attention to their projects and causes, it's no secret that YouTubers make big money," he said. "With forecasts predicting an estimated earning of £9,700 ($13,668) on the higher scale, the couple could potentially use their YouTube revenue on social campaigns, current projects and/or charity organizations."