'Too Busy': Prince William and Kate Middleton Snub the Danish Royal Family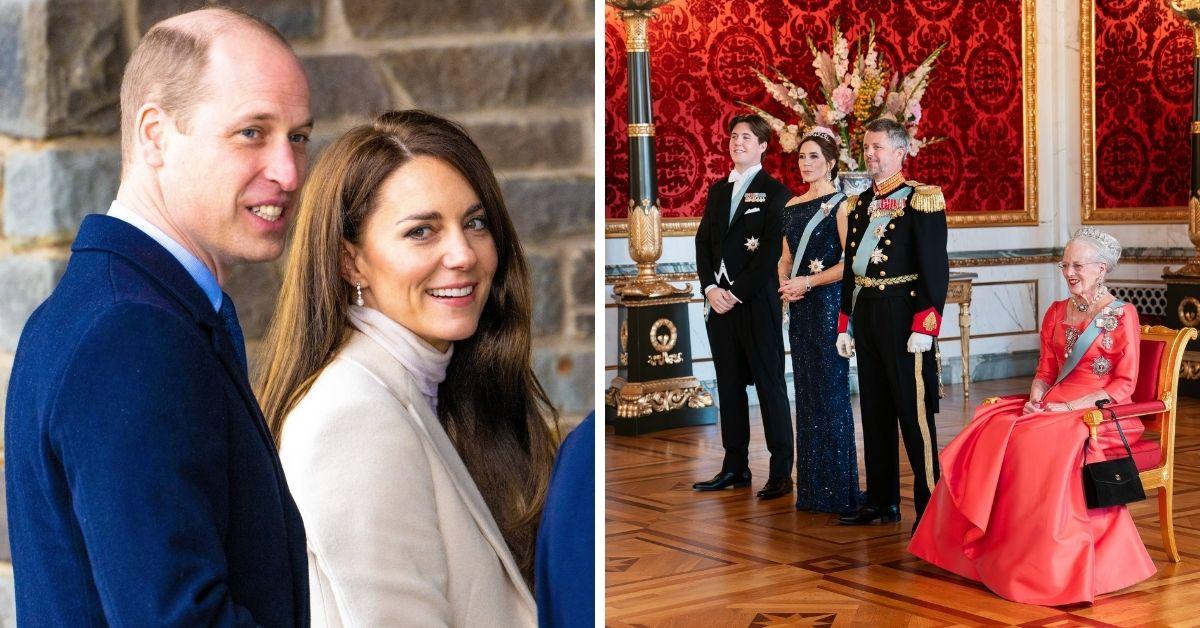 Prince Christian of Denmark celebrated his 18th birthday on Sunday, October 15, and Prince William and Kate, Princess of Wales, were apparently "too busy" to attend his grand commemoration.
"Royal diaries are generally completed a good six to seven months in advance," royal expert Dickie Arbiter told an outlet when defending the future king and queen.
Article continues below advertisement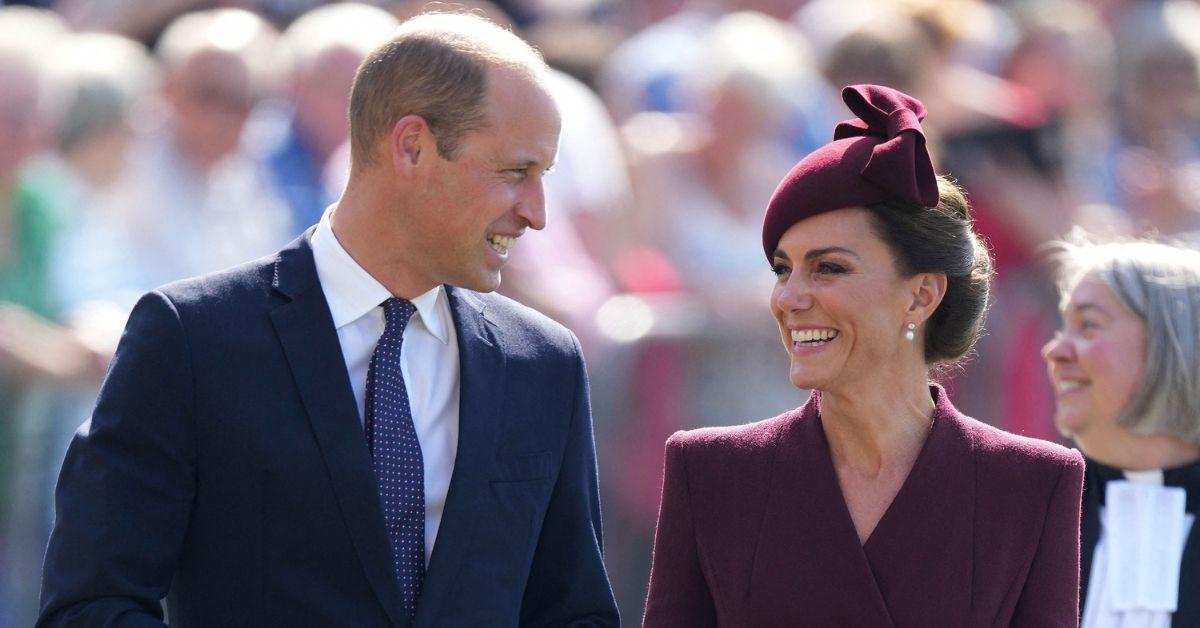 "There are minor gaps to allow for last-minute engagements, as we saw this weekend with the Prince of Wales at the Wales Rugby World Cup quarter-final and the princess at the England match. British royals are not fussy — busy, yes. There are only eleven working royals, all with particularly full diaries, and even royals are allowed downtime," he added.
"Of King Carl XVI Gustaf's Golden Jubilee — this was September when Prince William was preparing for Earthshot in New York and the King [was] preparing for his state visit to France," Arbiter continued when stating why the heir to the throne did not attend the King of Sweden's event.
"In the past, the late Queen, who was of a similar generation to the Norwegian, Swedish, and Danish monarchs, would more than likely have received an invitation and, while not attending herself, would have asked one of her family to represent her depending on the nature of the engagement. I believe the U.K. population at large would prefer to see the royals, whether in the U.K. or abroad, at work rather than attend birthday celebrations," the commentator concluded.
Article continues below advertisement
This insight comes amid concerns that King Charles III's monarchy has not adequately represented the wider Commonwealth realms since his accession on September 8, 2022. Due to his and Queen Camilla's advanced ages, many analysts claim that William and Kate need to shoulder the burden of global travel while Their Majesties tour Britain and the nearby European continent.
"Bearing in mind that the last time the Waleses went on a lengthy overseas visit was the Caribbean in March 2022 — a whole 18 months ago — it's little wonder that some in royal circles are worried they are not doing enough to shore up the Commonwealth," journalist Camilla Tominey observed in September.
Article continues below advertisement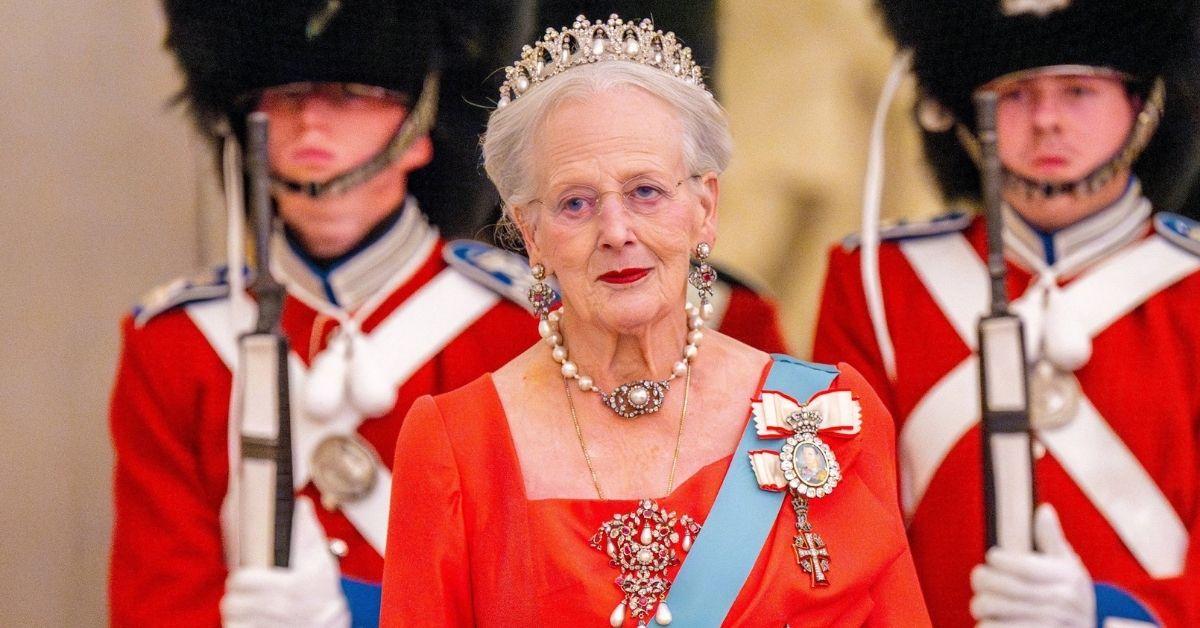 "While everyone appreciates that they've got three children under 10 who they don't want to be separated from, long haul travel is part and parcel of royal life — especially when you are heir to the throne," Tominey added.
The Danish monarchy has had longstanding close ties to their British relatives, ever since the marriage of Prince Albert Edward and the Danish Princess Alexandra as Prince and Princess of Wales during Queen Victoria's reign. Queen Margrethe II celebrated her Golden Jubilee — 50 years as Denmark's monarch — in 2022. Crown Prince Frederik and Crown Princess Mary will eventually succeed her one day as king and queen consort.
Article continues below advertisement
GBN reported on Arbiter's insights.