Prince William & Kate Middleton's Eldest Son Prince George May Move Schools Because Of Royal Tradition, Author Claims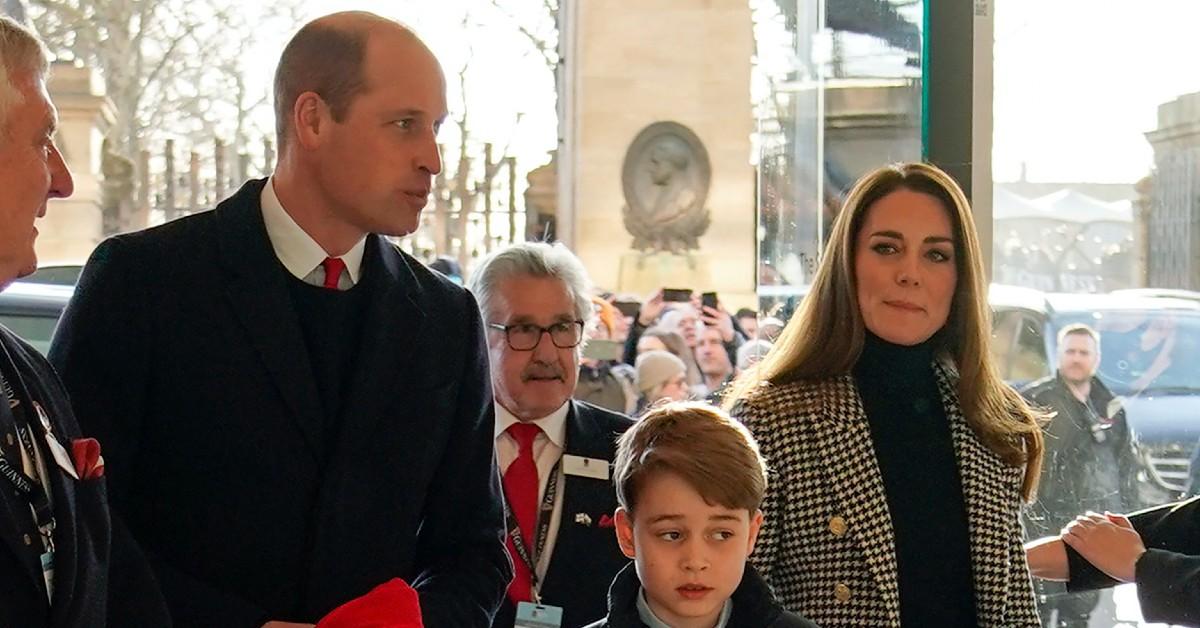 It's been rumored that Kate Middleton and Prince William's eldest child, Prince George, will be moving schools in the future, and now expert Duncan Larcombe believes it could happen sooner than later.
Article continues below advertisement
According to the author, it's a royal tradition for all the kids to go to the same school. "William and Harry broke the mould by going to the same school, but if you look at the Queen's children, they were all schooled separately," Larcombe noted. "And, of course, William and Harry wouldn't have gone to the same school if one of them was a girl. Kate had a traditional co-ed education but it seems to be almost par for the course with the royals that they don't pile all of their children into the same school."
"There are little boys somewhere who will make friends with Prince George at his new school and may well be his right-hand men for the rest of their lives," he continued.
Article continues below advertisement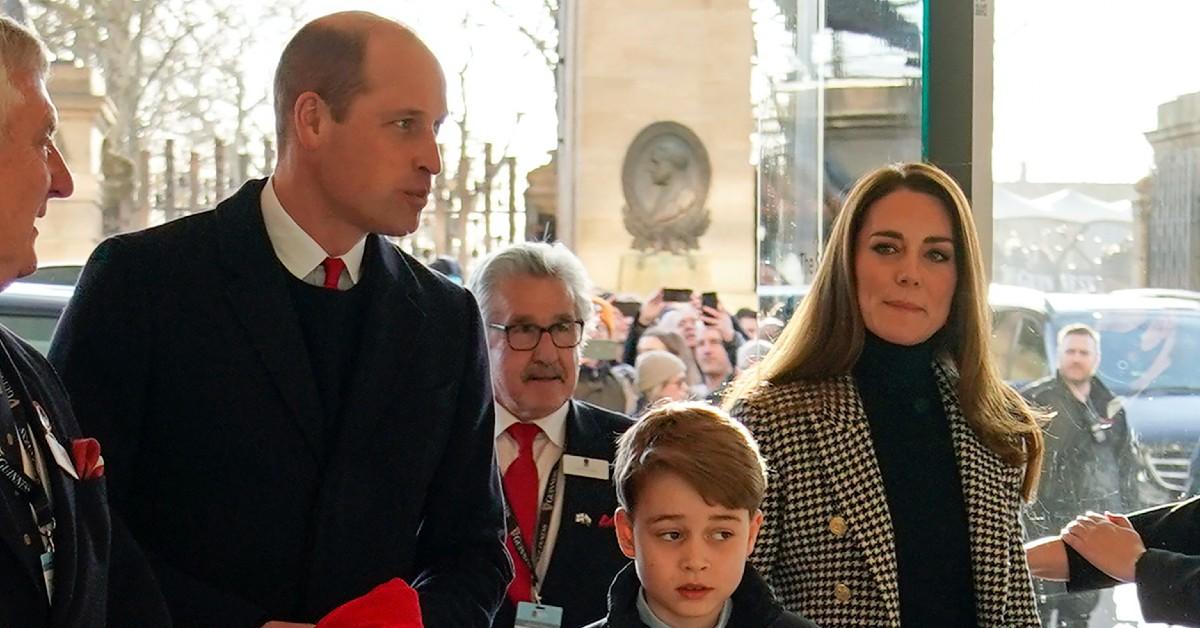 Article continues below advertisement
At the moment, George, 8, and Princess Charlotte, 6, attend Thomas's Battersea school, but Lambrook, a school near Ascot, is apparently in the running, in addition to Ludgrove Prep, St Andrews Pangbourne and Papplewick.
"It's an open secret the Cambridges are looking to settle in Berkshire and George is set to leave Thomas's this summer, unless circumstances suddenly change," a source told the Daily Mail. "It's the talk of the county and they will, of course, be made extremely welcome. They always put their children front and center of everything they do, so finding the right school has been a priority. It's about what works for them as a family."
Article continues below advertisement
Though Prince William went to Eton, it doesn't seem like he wants to send his kid away. "It's my understanding for some time, possibly even before George was even born, that William was quite keen that any child he had wouldn't be packed off to boarding school," Larcombe said. "Eton for William and Harry wasn't an unhappy time, apart from the fact it was when their mother died, which means William doesn't blame the school or the experience of boarding."