Prince William & Kate Middleton 'Want To Try To Avoid Bows & Curtsies In Public,' Insider Says: They Want To 'Break Away With Tradition'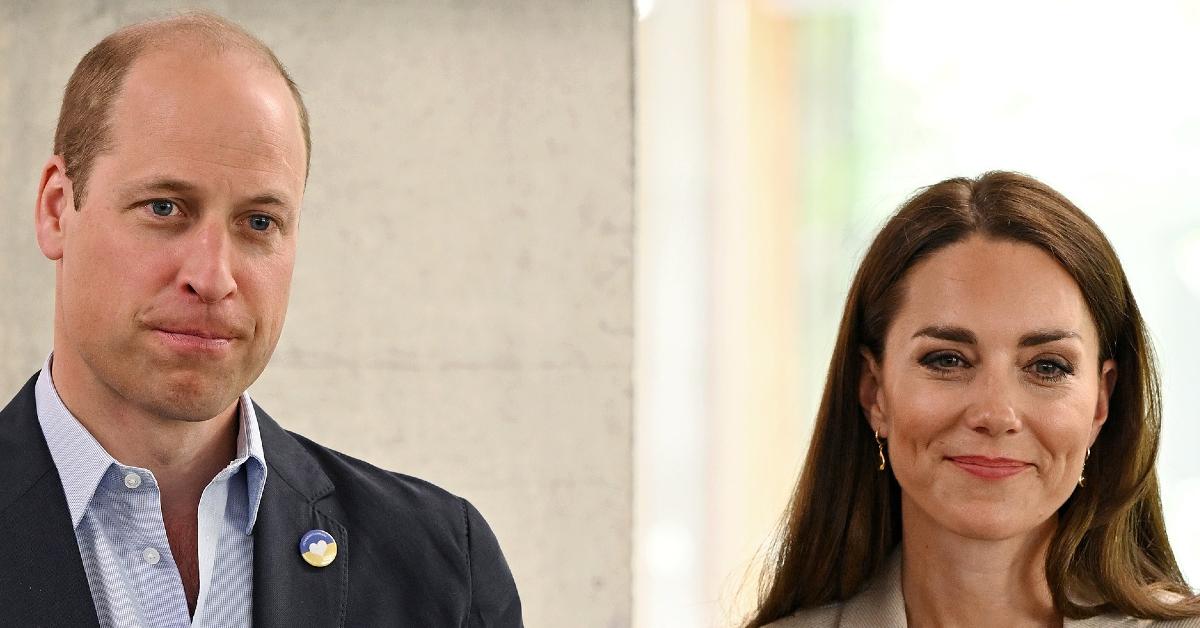 Prince William and Kate Middleton want to be one with the people!
"They want to try to avoid the bows and curtsies in public, be more approachable, less formal, less stuffy, and break away with a lot of the tradition and focus on a modern monarchy," a source told The Sunday Mirror.
Article continues below advertisement
After the two visited the Caribbean in March, they received a lot of backlash, as people are not happy that the monarchy is still very old school.
"The general consensus was that the tour seemed out of date, out of touch, too formal and stuffy," the source continued. "So now it's more 'Wills and Kate' instead of the Duke and Duchess of Cambridge ... 'Just call me Wills' type of thing."
Article continues below advertisement
"It was a shock to them all. A real eye-opener," the insider noted of the tour. "This is what prompted institutional change within the monarchy. "William and Kate will modernize how they work. It's a breath of fresh air. They were bruised by attacks that their Caribbean trip harked back to the colonial age. In future they will rip up the rule-book and do things 'The Cambridge Way.' They're trying to work out what that will look like. It is not a criticism of how it was done in the past. But times are changing."
When the pair got home, they spoke out about the incident. "I know that this tour has brought into even sharper focus questions about the past and the future. In Belize, Jamaica and The Bahamas, that future is for the people to decide upon," the prince began. "Foreign tours are an opportunity to reflect. You learn so much. What is on the minds of Prime Ministers. The hopes and ambitions of school children. The day-to-day challenges faced by families and communities."
"But we have thoroughly enjoyed spending time with communities in all three countries, understanding more about the issues that matter most to them," he continued. "Catherine and I are committed to service. For us that's not telling people what to do. It is about serving and supporting them in whatever way they think best, by using the platform we are lucky to have."