Staff Jumping Ship? Prince William Faces a Dilemma as His Private Secretary Quits Amid 'New CEO' Announcement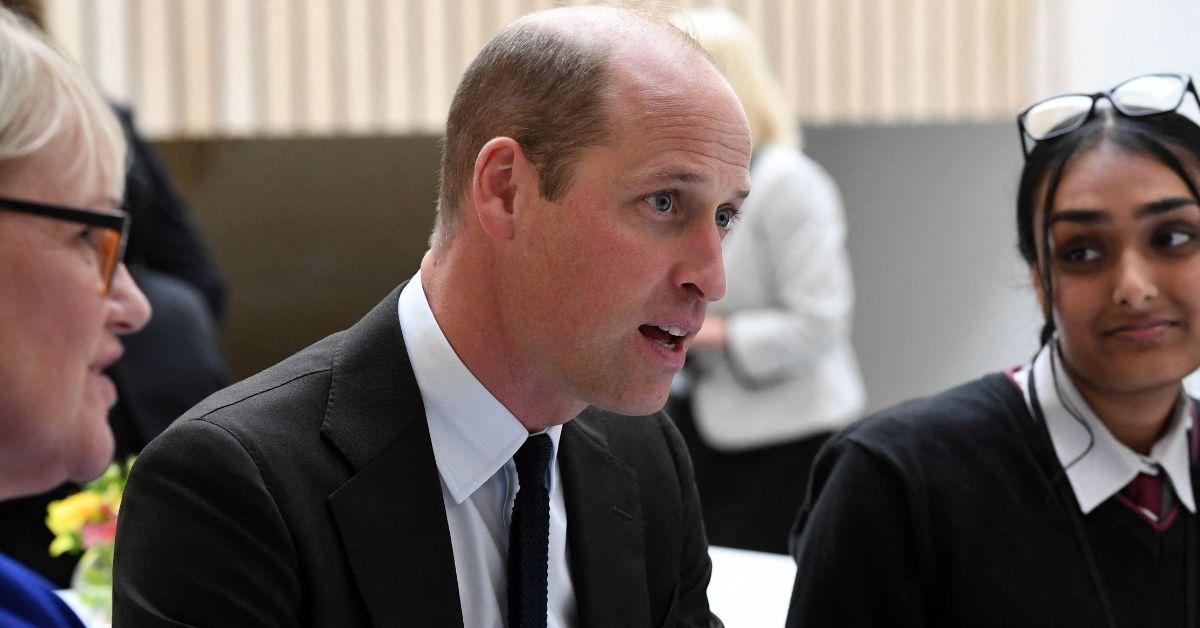 Prince William's private secretary, Jean Christophe-Gray, is set to quit in the wake of the heir to the throne's announcement of a new "CEO" to run his household.
"Having a CEO placed above you isn't an optimal job scenario if you are JC and your title is no longer head of the household," a source told an outlet.
Article continues below advertisement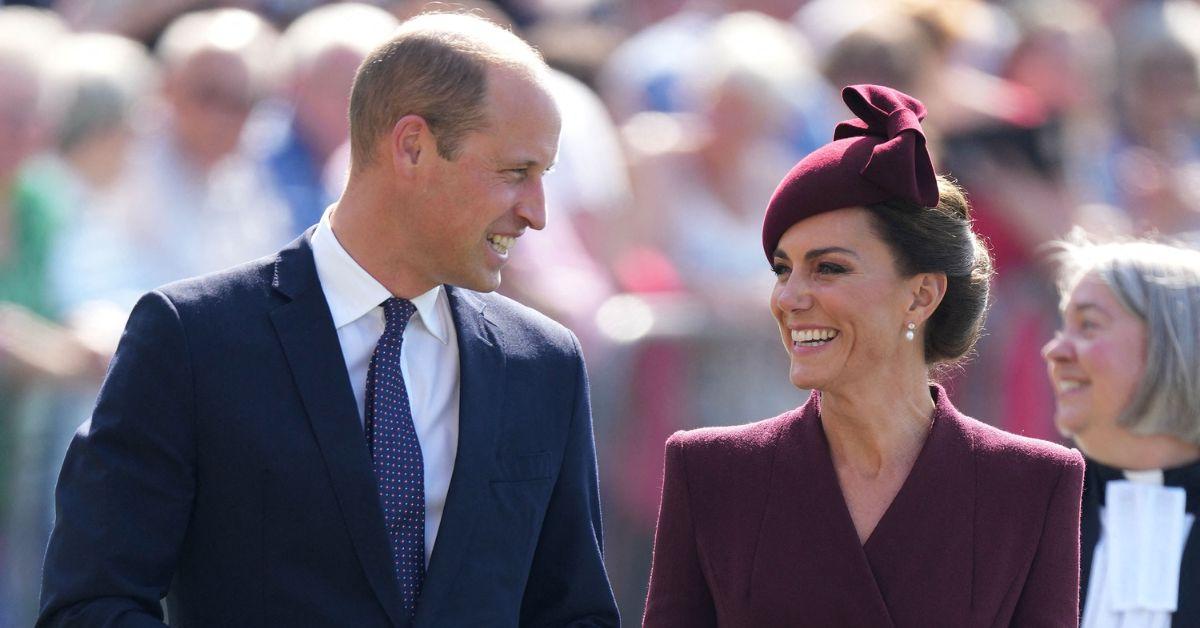 Christophe-Gray was hired by William and Kate, Princess of Wales, in 2021 after serving as a spokesperson for various government officials, and will officially leave Kensington Palace in the spring of 2024.
The Prince and Princess of Wales are making several changes in how the main royal households run in the modern era. King Charles III also wants to modernize the monarchy but is still content with allowing his court to be run as they have been for centuries. A private secretary has always been the standard protocol for both the reigning monarch and the heir or heiress to the throne.
The post acts as the official liaison between the sovereign or heir and various government and Commonwealth officials. The private secretary is also in charge of the main functions of the household and oversees all those who work to keep it running smoothly. William and Kate want to eliminate many of these positions in favor of one "CEO," who will likely oversee everything in the royal bureaucracy, whereas a private secretary had assistants to help him/her.
Article continues below advertisement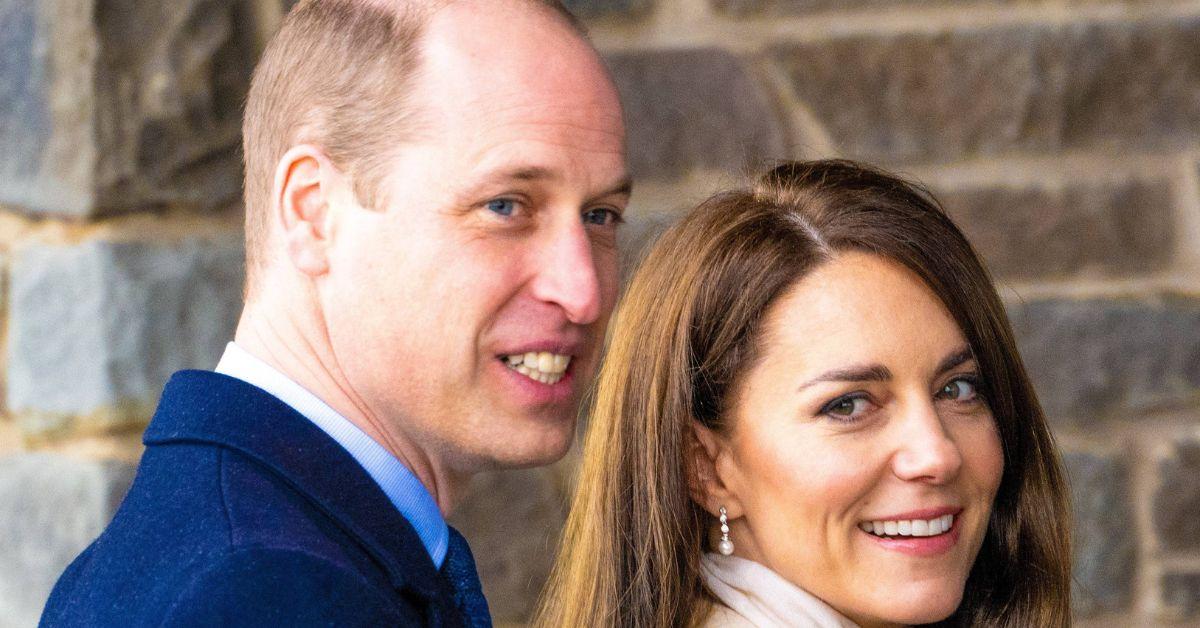 "Whoever this person is, they will have to be one tough cookie," royal commentator Charles Rae dished. "They'll be coming it at a level of CEO and running it like a company. This is William and Kate setting out their stall for the future when they take over the reins of the royal family."
As The Royal Observer previously reported, the advertisement for the new CEO would become "the most senior and accountable leader for the household, reporting directly to TRHs The Prince and Princess of Wales."
"They will be responsible for the development and implementation of TRH's long-term strategy and continuing to strengthen a professional and collaborative household culture," the ad continued. "The selected applicant will need to be "an inspiring internal champion who will energize others with positivity, enthusiasm, and ambition." He or she is also expected to be "emotionally intelligent, with 'low ego' and strong self-awareness and understanding of their impact on others."
Article continues below advertisement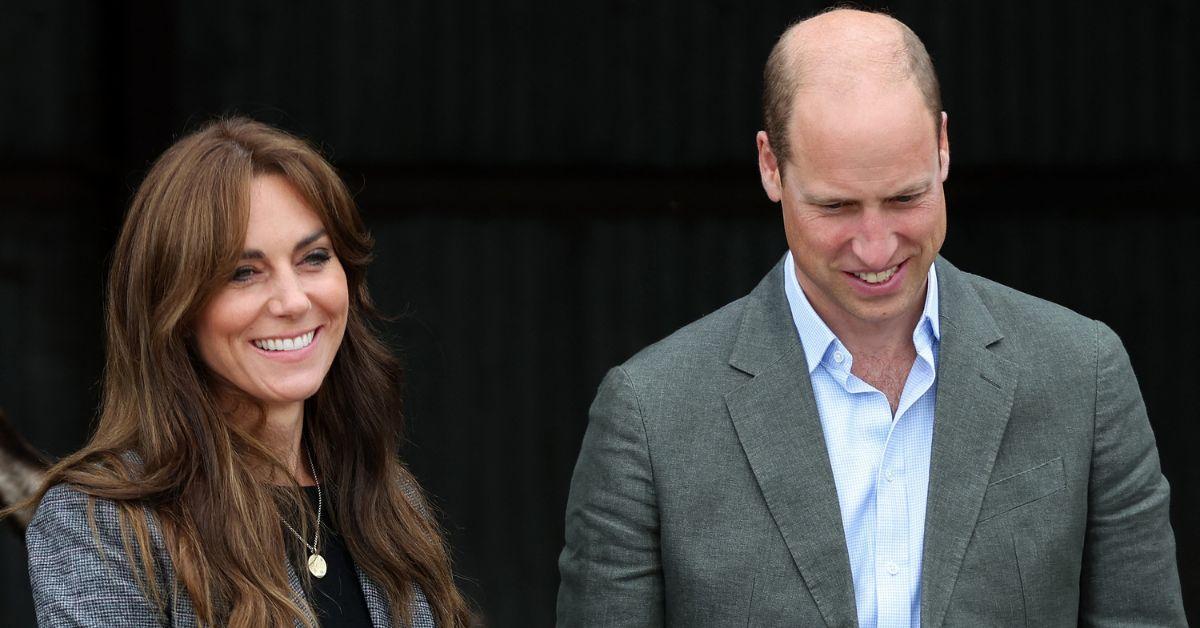 Charles III is expected to maintain the long-running model of the royal hierarchy throughout the rest of his reign. Although he is making changes his mother, Queen Elizabeth II, never would have dreamed of, it will be William and Kate who will completely redesign the British monarchy.
Article continues below advertisement