'Who's Pinching My Bottom?': Prince William Cracks Cheeky Jokes With Royal Fans at Event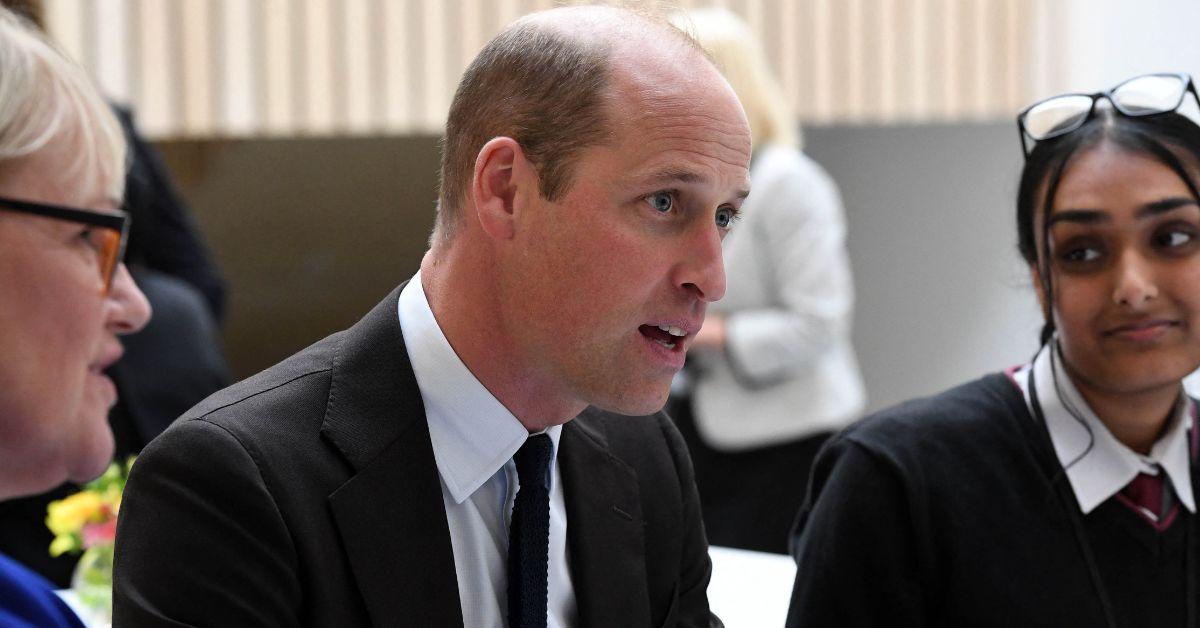 Prince William was greeted by a royal fan in Cardiff, Wales, in a manner a bit too close for comfort. Along with Kate, Princess of Wales, the heir to the throne's first stop was the capital city's Grand Pavilion, where he joked to the crowd of elderly well-wishers, "Who's pinching my bottom?"
Article continues below advertisement
The future king and queen were in the Welsh city to kick off the beginning of Black History Month in Britain. The trip also allowed Their Royal Highnesses to take part in commemorations for the 75th anniversary of the arrival of the HMT Empire Windrush to the United Kingdom.
The ship contained immigrants from the Caribbean who came to Britain to start a new life, and they, along with their descendants, became known as the Windrush generation. William and Catherine got to meet several Windrush successors during their tour, which included members from the Windrush Cymru Elders, Black History Cymru 365, and the Ethnic Minority Youth Forum for Wales.
During the duo's meeting with the Windrush Cymru Elders, the Prince of Wales cracked his joke about his rear end being pinched, which caused the entire room to erupt in laughter. One member, Karen Lucock, shared how pleasant it was to meet the king-in-waiting. "I said, 'Please, can I have a hug?' He said, 'Yes, you can.' I was surprised because he hugged me for quite a while. I am in a bit of shock!"
Article continues below advertisement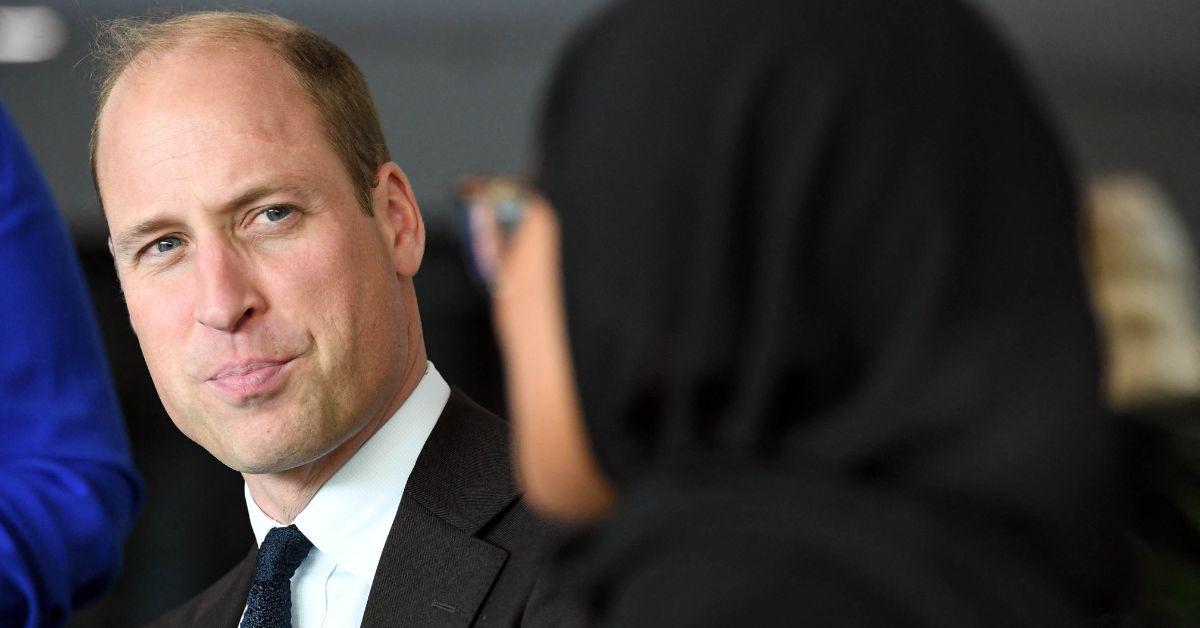 William's jokes continued when he met members of the Ethnic Minority Youth Forum for Wales. "I'm very sorry — a lot of chatting going on next door. Hugging as well," His Royal Highness shared as he and Kate entered the forum.
The pair also got to engage in a round of table tennis while at the Grand Pavilion, in which the father-of-three said of his wife: "You've got to watch her serve — she has got a slice on the serve." For a princess that plays tennis with Roger Federer, it was no surprise to anyone when the next Queen Consort won the round at the pavilion.
Article continues below advertisement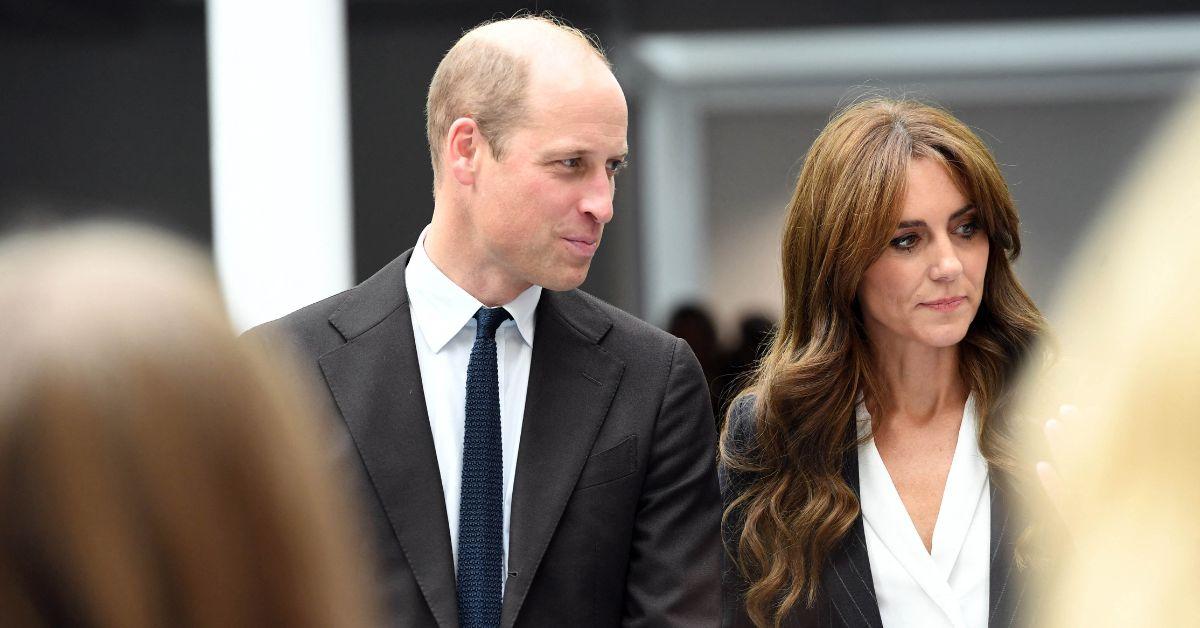 The couple also stopped by Fitzalan High School to speak with students about their recent projects to celebrate Black History Month and the Windrush generation. The Princess of Wales took part in a tour of the school's gardening project, which is also one of her passions in her spare time.
The visit comes amid a busy past few months for the future monarch and consort. Although neither royal has undertaken a foreign or Commonwealth tour in over 1.5 years, the duo have toured Britain continuously since King Charles III acceded to the throne, and they settled into their new roles.
Article continues below advertisement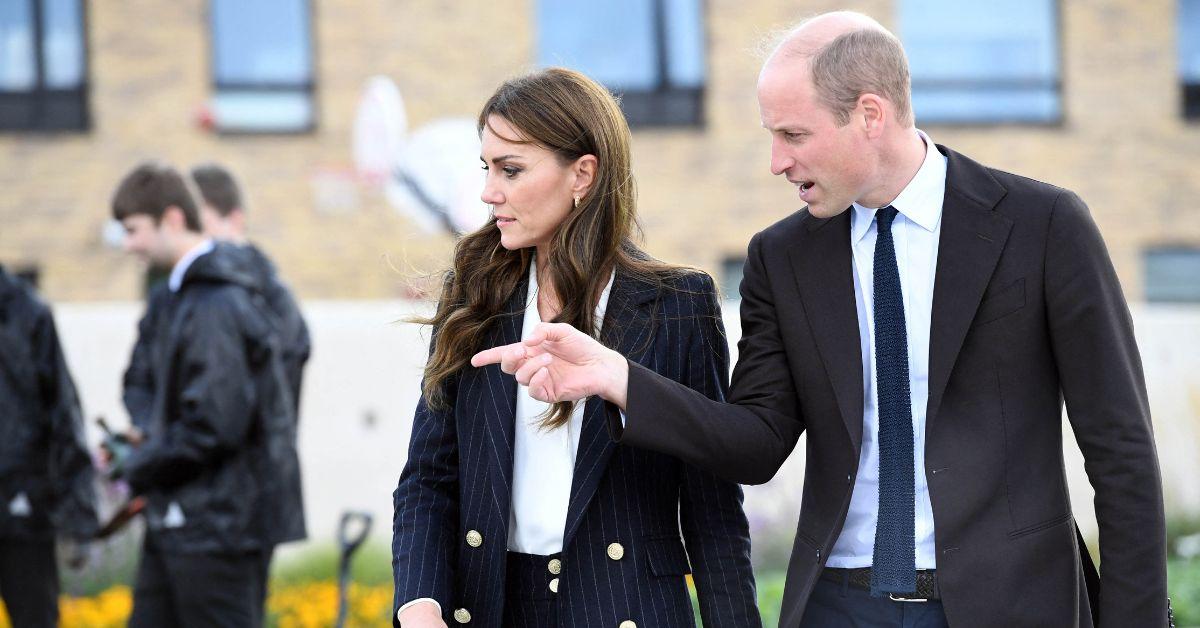 Hello! reported on William and Kate's visit.