Prince William's Body Language At Prince Harry & Meghan Markle's Wedding Showed Signs Of 'Nervousness,' Shares Expert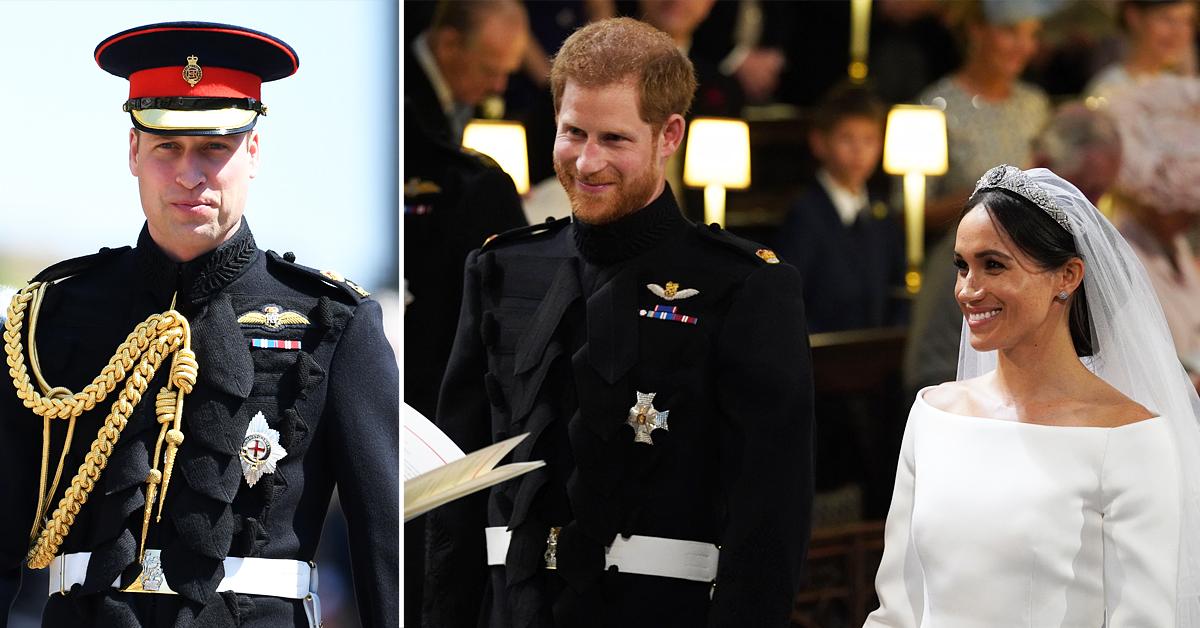 Body language expert Jesus Enrique Rosas believes Prince William was a bundle of nerves on his brother's wedding day in 2018.
In a video for his The Body Language Guy YouTube channel, Rosas explained that he saw three movements in particular that signaled the Prince of Cambridge's anxiety.
Article continues below advertisement
First, he noted that as William entered the church with the groom, he was clenching and unclenching his fist.
"Basically, tensing any muscle and then releasing them helps relax the body," the expert explained. "And I think that's exactly what he was doing here."
Article continues below advertisement
"We saw a totally different William when he was looking away from Harry," said Rosas. "You can clearly see that William is clenching his jaw. It is easy to see the muscles tense, and how he presses and releases them. It's the same pressing and release of the hands before entering the cathedral."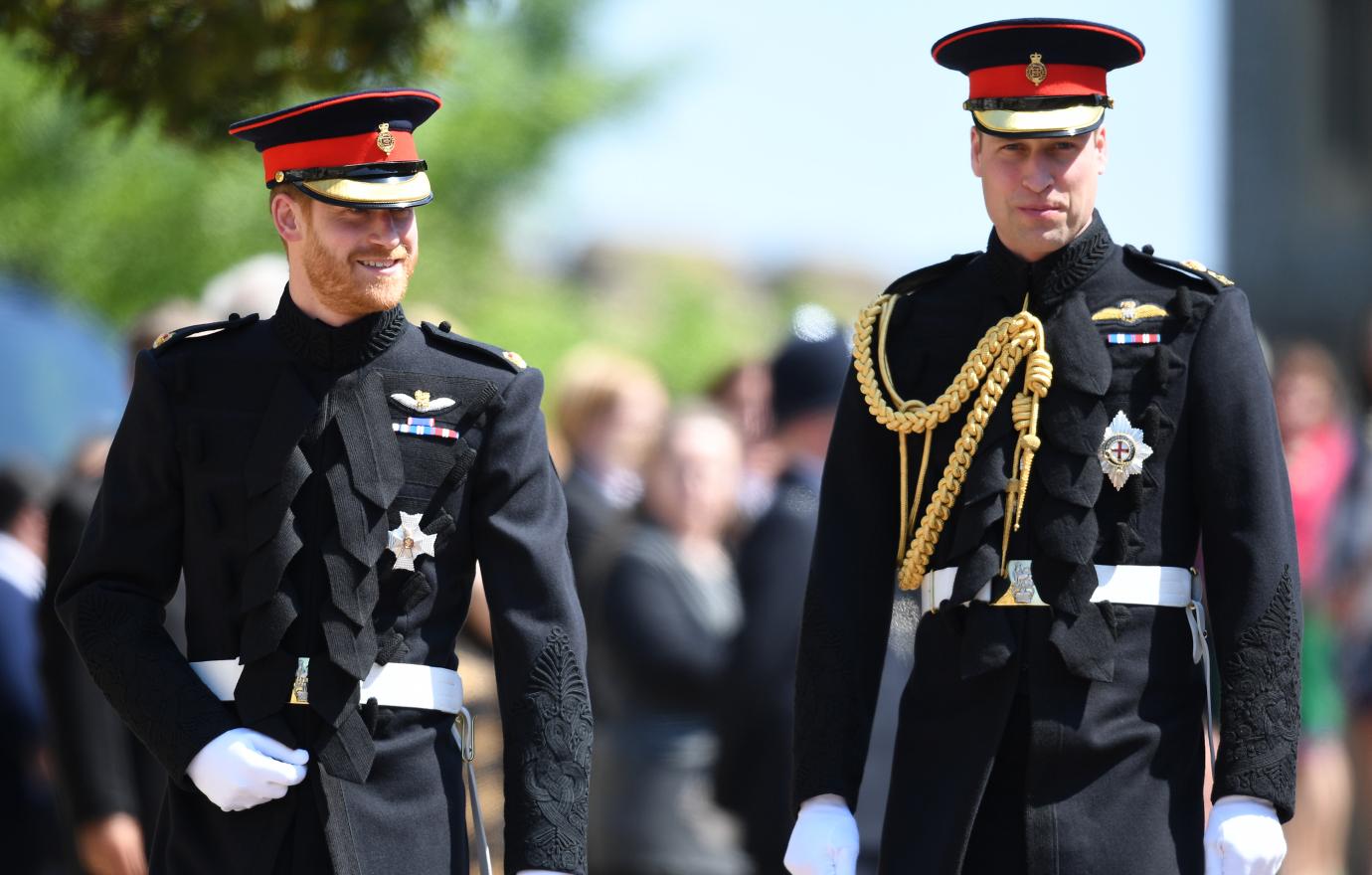 Article continues below advertisement
Lastly, the expert claimed that William kept his gaze still while pursing his lips.
"Usually when you are relaxed, you have no problem moving your head and your eyes at the same time," he shared. "But when you use just your eyes to look to one side, it can be a very subtle signal of nervousness, or being uncomfortable or trying not to draw much attention towards you."
Article continues below advertisement
"I think that Harry resented the fact that he supported his relationship with Kate Middleton over the years. We forget that the palace didn't believe she and William would marry. They didn't think she had what it took to be the future queen, initially. But Harry always supported her. He was always friendly with Catherine. They were always joking and laughing together," the writer explained to Fox News. "The fact that William couldn't do the same for him did not sit well with Harry."
Added the author, "William is a cautious guy. He spent eight years with Kate and they broke up briefly at one point before they married. For Harry, it was instant when it came to Meghan. But William felt it was just too quick. And he didn't know much about her family."